Deacon Frederick Bartels
Deacon Frederick Bartels serves the Church as a member of the Catholic clergy. He is a Catholic writer, blogger, educator and public speaker who strives in the spirit of the New Evangelization to infuse culture with the principles and beliefs of the Catholic Church. If you're interested in contacting him for a speaking engagement or perhaps to republish his articles and essays, please fill out the contact form available on the "Contact Us" page. Visit him also on Facebook and YouTube. His podcasts, available for free download on iTunes and Google Play, can be accessed by searching "Joy In Truth."
---
Deacon Keith Fournier
Video Credit: Liberty Council. Use with permission.
Deacon Keith Fournier is the Editor in Chief of Catholic Online, a Senior Contributing Writer for THE STREAM, and an ordained minister, a Deacon of the Roman Catholic Church.
---
Lauren Heaton
Lauren Heaton is a graduate from Colorado Mesa University with a BBA in marketing. She loves working with high schoolers and leads a high school youth group and bible study, in addition to singing at church. Lauren is a modest fashion enthusiast, pancake connoisseur, promoter of faith and fitness, and lover of all things family oriented.
---
Rashele Birmingham
Rashele Birmingham is a Catholic, wife, mother, and Registered Nurse in the Emergency Department of a large hospital. She and her husband are focused on raising their children and promoting a Catholic culture in the home. Rashele enjoys sunshine, hiking, all things family oriented, playing piano, making healthy food taste delicious, and action movies. Be sure to check out her new website featuring healthy food and healthy living: thenourishedfamily.com
---
Patrick Tchakounte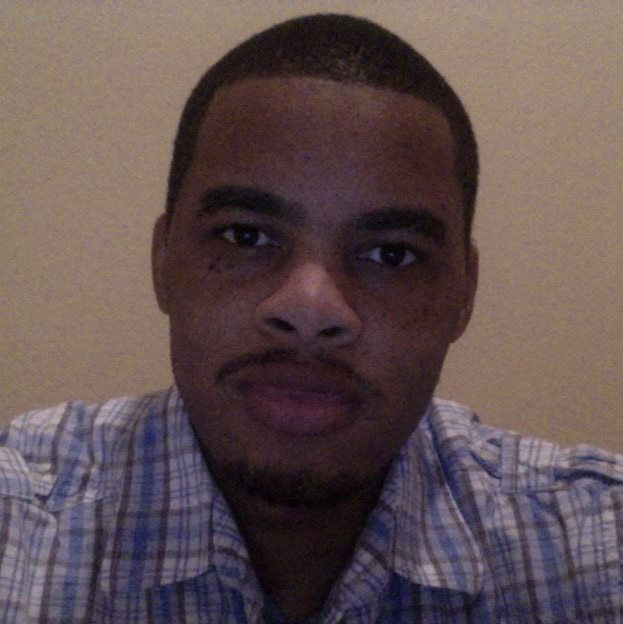 Patrick Tchakounte is a four year Biochemistry major from the University of Oklahoma with a minor in Spanish and a two year Web Design and Development major from Oklahoma City Community College. He has been a blogger for the past ten years and regularly posts on a personal blog titled Mysterium Verbi. He has a passion for the Roman Catholic Church, having served as an altar server, and is in the process of discerning to join Opus Dei. Mr. Tchakounte has diverse interests in philosophy, art, theology, comic books, and film. Additionally, he speaks French fluently.
---
Tyler Marie Flatt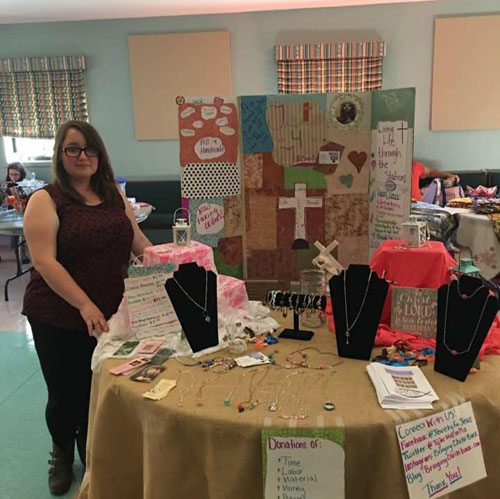 Tyler Marie Flatt holds a BA in Psychology and is currently attending Saint Leo University to attain an MA in Theology. She loves writing and has a personal blog at bringingchristback.com. She owns a Jewelry company called Jewelry for Jesus and uses the funds toward the creation of a retreat center called Living Life through the Stations. Lent marked the beginning of her journey towards inspirational speaking. Each Friday during the season of Lent she led the Stations of the Cross as well as explained how people can incorporate them into their life. She has a passion for the Catholic Faith and is a very active member of her parish.
---