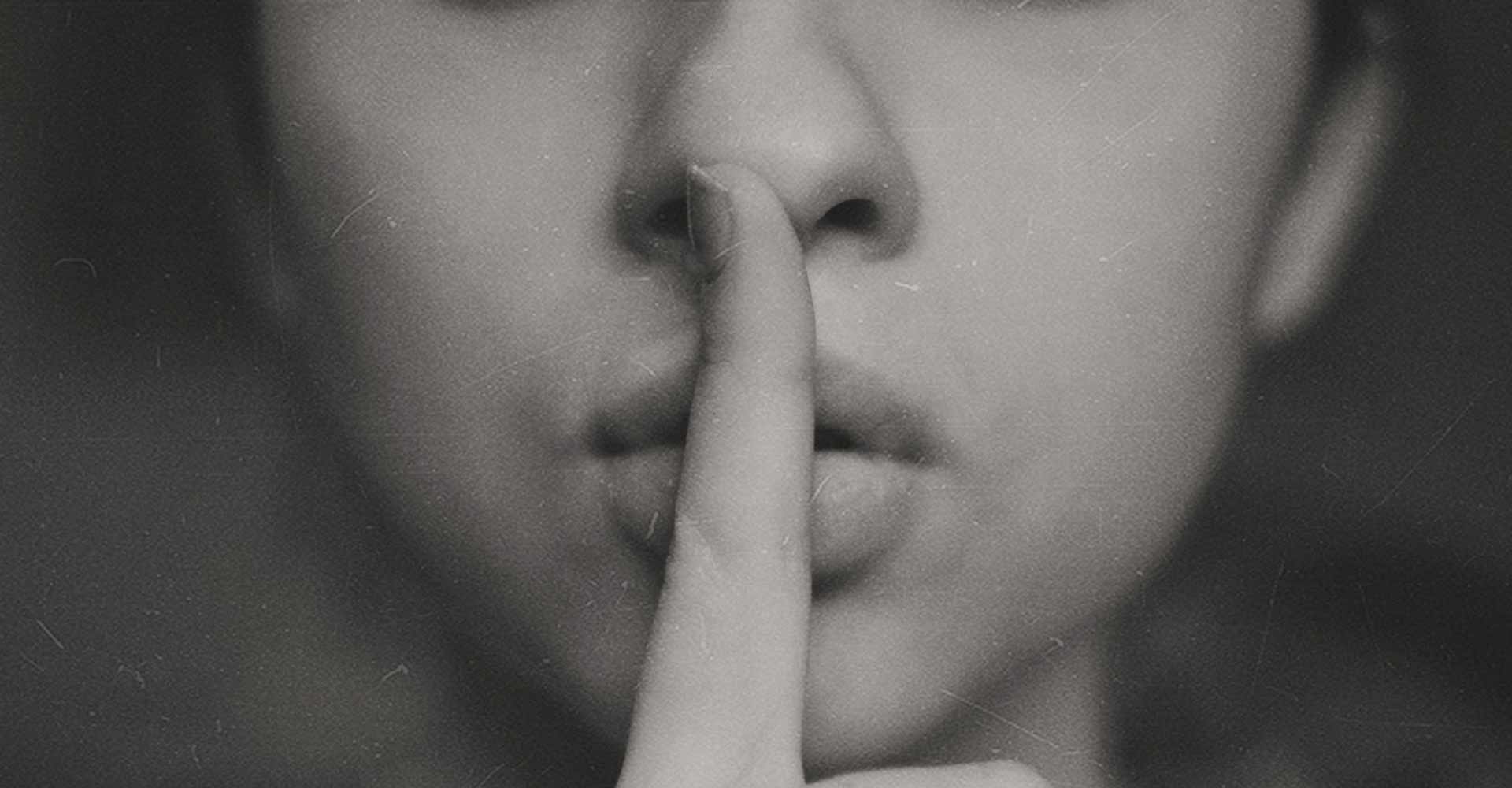 When it comes to same-sex attraction, lots of people are misinformed or confused about what the Church teaches, promoting harmful anti-Catholic myths in terms of her teaching on homosexual behavior.
By Deacon Frederick Bartels
5 April 2018
When misinformation about same-sex attraction is passed from person to person, stubborn and harmful anti-Catholic myths develop that tend to push people away from the Church God willed to exist for the sake of the salvation of humankind. Additionally, these myths contribute to a rejection of the moral teaching of the Church which can lead to enslavement to sin when people intentionally choose to act in a way contrary to the authentic good.
Jesus said to the Jews who had believed in him, "If you continue in my word, you are truly my disciples; and you will know the truth, and the truth will make you free." They answered him, "We are descendants of Abraham and have never been slaves to anyone. What do you mean by saying, 'You will be made free'?"

Jesus answered them, "Very truly, I tell you, everyone who commits sin is a slave to sin. The slave does not have a permanent place in the household; the son has a place there forever. So if the Son makes you free, you will be free indeed. (Jn 8:31-36)
The Son of God incarnate promised that those who live by his word and commandments truly belong to him. Consequently, they will know what is really true and thus be set free from the bondage of sin by Christ himself. This promise applies to all people, whether they experience same-sex attraction or not.
Below are three myths and their associated facts about what the Church really teaches about same-sex attraction and homosexual behavior:
Myth 1: The Catholic Church unjustly discriminates against people who experience same-sex attraction and excludes them from her fold and worship.
Fact: The Church teaches that people who experience same-sex tendencies are not to be unjustly discriminated against. They are to be treated with respect and dignity. They are not excluded from the Church, nor prohibited from participating in the Mass. Here's what the Catechism of the Catholic Church teaches:
The number of men and women who have deep-seated homosexual tendencies is not negligible. This inclination, which is objectively disordered, constitutes for most of them a trial. They must be accepted with respect, compassion, and sensitivity. Every sign of unjust discrimination in their regard should be avoided. These persons are called to fulfill God's will in their lives and, if they are Christians, to unite to the sacrifice of the Lord's Cross the difficulties they may encounter from their condition. (CCC 2358)
Myth 2: The Church teaches that same-sex attraction is sinful.
Fact: Same-sex attraction becomes objectively sinful when it is manifested through engaging in disordered and immoral sexual behavior termed "homosexual acts." The mere experience of same-sex attraction is not of itself sinful. Here's the official teaching of the Church:
Homosexuality refers to relations between men or between women who experience an exclusive or predominant sexual attraction toward persons of the same sex. It has taken a great variety of forms through the centuries and in different cultures. Its psychological genesis remains largely unexplained. Basing itself on Sacred Scripture, which presents homosexual acts as acts of grave depravity, tradition has always declared that "homosexual acts are intrinsically disordered." They are contrary to the natural law. They close the sexual act to the gift of life. They do not proceed from a genuine affective and sexual complementarity. Under no circumstances can they be approved. (CCC 2357)
Myth 3: The Church denies people who experience same-sex attraction the emotional fulfillment they deserve.
Fact: The Church does not prohibit or deny emotional fulfillment so long as it is accomplished in a rightly ordered and morally legitimate, authentically good way. Human emotional experiences attain their highest good in association with holiness of life in Christ.
Homosexual persons are called to chastity. By the virtues of self-mastery that teach them inner freedom, at times by the support of disinterested friendship, by prayer and sacramental grace, they can and should gradually and resolutely approach Christian perfection. (CCC 2359)
Conclusion: All people are called to sexual rectitude, chastity according to their state of life, and holiness of life. This is the case because the human person is created in the image of God, redeemed by the saving death of the Son of God incarnate, and called to eternal communion with the Tripersonal God. The Church teaches that disordered sexual behavior, whether between heterosexual persons or persons who experience same-sex attraction, is sinful, contrary to the natural law and the dignity of the human person, damaging to people and society, and an offense against God and the truth. In a word, sin is destructive. Always.
Everyone is called to the life of holiness and perfection in Christ. No one is excluded from this sublime call.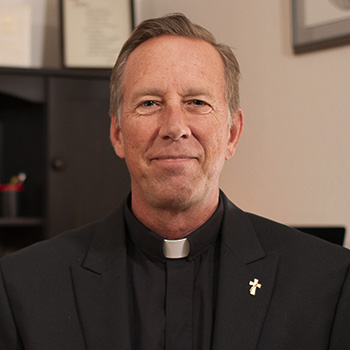 Deacon Frederick Bartels is a member of the Catholic clergy who serves the Church in the diocese of Pueblo. He holds an MA in Theology and Educational Ministry and is a Catholic educator, public speaker, and evangelist who strives to infuse culture with the saving principles of the gospel. For more, visit YouTube, iTunes and Google Play.