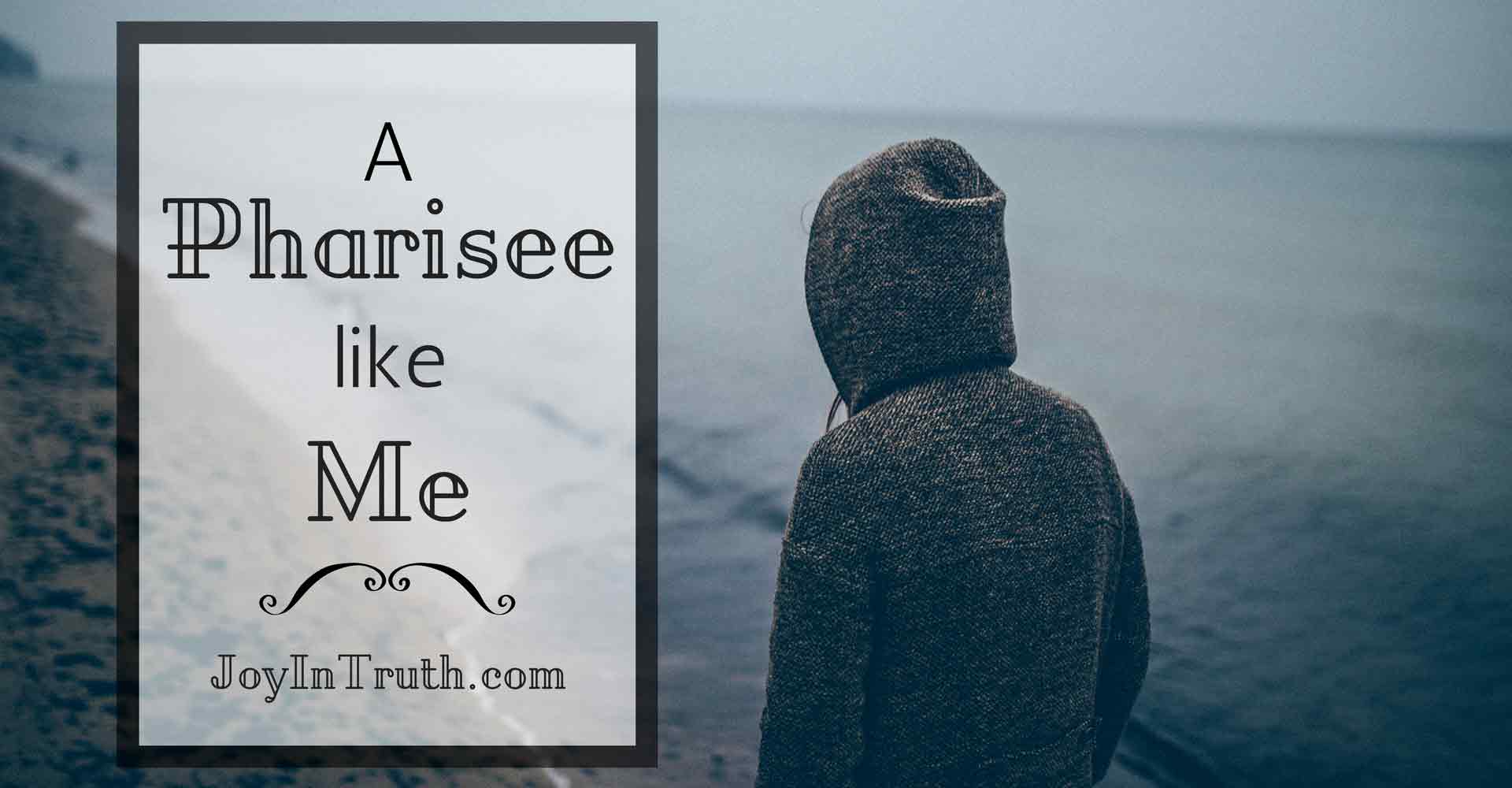 "For they preach but they do not practice. They tie up heavy burdens hard to carry and lay them on people's shoulders, but they will not lift a finger to move them." – Matthew 23:3-4
By Lauren Heaton
20 November 2017
When I read the passage above, I've never felt more like a Pharisee than today. The people whom Jesus constantly warns us not to be like; I feel it's as if I'm practicing what they preach.
Perfection. That's what I am chasing after. I've tied that heavy burden to my own shoulders, forgetting the God who loves me dearly has not asked me to be perfect. He doesn't require what is beyond my ability. He doesn't demand what I cannot give.
"I desire mercy not sacrifice" – John
I personally desire mercy for others, but not for myself. I must strive for perfection. I want to be a saint, pure and holy like God calls us all to be. I want to be known as someone who loves others joyfully, but I fight anxiety, depression, and a distorted relationship with food.
I have taken it upon myself to be the best that I can be, forgetting that all that I am is from God. A circular pattern of striving, stress, and spiraling out of control by reaching for more control has led me here. I am a Pharisee demanding that I sacrifice in certain ways in order to be good enough to be loved.
That is not what God calls me to. No, He is standing with His arms wide open full of mercy and love, simply waiting for me to stop striving and stressing. He is waiting for me to show mercy to myself and receive his loving mercy.
Believe, receive, give and repeat.
Only when I believe the God I know and love loves me even more than I can imagine will I be able to love myself.
Only when I allow myself to receive this all-powerful, overflowing love will I be able to love others the way I desire to love them.
Only when I believe and receive God's love will I be able to give love to others. This world needs more of us fully committed to giving love to others.
Repeat.
Not perfection. Not sacrificial striving to do this on my own.
Believe, receive, give and repeat.
*****
Please help support Joy In Truth with a tip!
Photo Credit: Lauren Heaton. All rights reserved. Used with permission.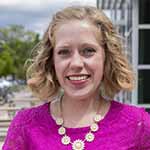 Lauren is a young Catholic professional working in the marketing industry. She loves working with high schoolers and leads a high school youth group. She is also passionate about leading a young women's bible study, is on the leadership team for West Denver 2:42 a young adult ministry and sings at her church. Lauren is a modest fashion enthusiast, pancake connoisseur, promoter of faith and fitness, and lover of all things family oriented.