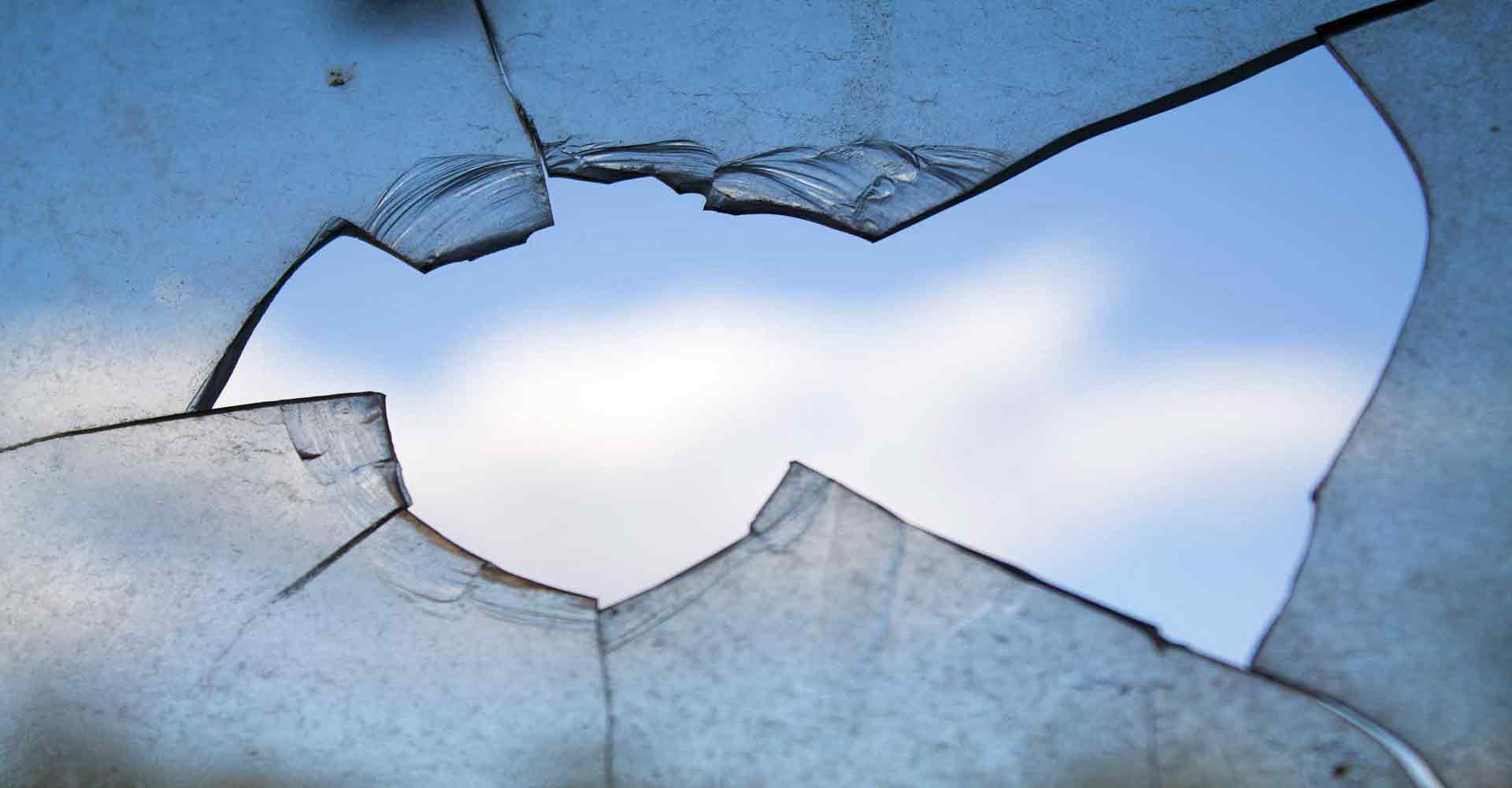 For Catholics, intentional dissent from the teaching of the magisterium of the Church damages communion with the Bride of Christ.
By F. K. Bartels
11 November 2009
Several bishops are rightly pointing out that to be Catholic requires assent to the Magisterium of the Church; one must believe and abide by the faith and morals taught by the Bride of Christ. On grave issues such as abortion, to be Catholic necessarily requires upholding Church teaching concerning the sanctity of life from conception to natural death. One cannot say they are "Catholic" and, at the same time, persist in anti-life ideologies.
In Washington, D.C., at InsideCatholic.com's 14th Annual Partnership Dinner (Sep. 2009), Archbishop Raymond Burke gave a fifty-minute address in which he returned frequently to the scandal of Catholic politicians who support abortion or same-sex marriage. In his wonderful ability to speak the truth plainly and clearly, he stated: "It is not possible to be a practicing Catholic and to conduct oneself in this manner." Archbishop Burke continued: "Neither Holy Communion nor funeral rites should be administered to such politicians, to deny these is not a judgment of the soul, but a recognition of the scandal and its effects."
Bishop Thomas J. Tobin is no less a lover of truth, and champion for the unborn.
Responding to Congressman Patrick Kennedy's dissent from Church teaching concerning abortion, and addressing his statement that disagreeing with the Church hierarchy on "some issues" does not make him "any less of a Catholic", Bishop Tobin wrote, "Well, in simple terms – and here I refer only to those more visible, structural elements of Church membership – being a Catholic means that you're part of a faith community that possesses a clearly defined authority and doctrine, obligations, and expectations. It means that you believe and accept the teachings of the Church, especially on essential matters of faith and morals; that you belong to a local Catholic community, a parish; that you attend Mass on Sundays and receive the sacraments regularly; that you support the Church, personally, publicly, spiritually and financially."
Congressman Kennedy stated in a letter that he embraced his faith, but also that his faith "acknowledges the existence of an imperfect humanity," as if to imply that dissent from the Magisterium (teaching authority) is merely a result of imperfections or weakness.
Bishop Tobin responded: "But in confronting your rejection of the Church's teaching, we're not dealing just with "an imperfect humanity" – as we do when we wrestle with sins such as anger, pride, greed, impurity or dishonesty. We all struggle with those things, and often fail.
"Your rejection of the Church's teaching on abortion falls into a different category – it's a deliberate and obstinate act of the will; a conscious decision that you've re-affirmed on many occasions. Sorry, you can't chalk it up to an 'imperfect humanity.' Your position is unacceptable to the Church and scandalous to many of our members. It absolutely diminishes your communion with the Church."
*****
Please help maintain this site with a donation. Even small tips help!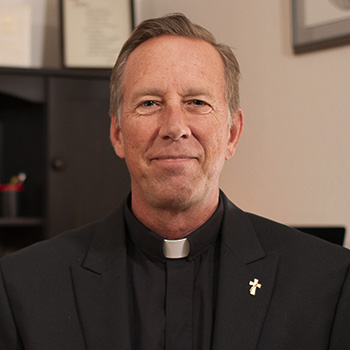 Deacon Frederick Bartels is a member of the Catholic clergy who serves the Church in the diocese of Pueblo. He holds an MA in Theology and Educational Ministry and is a Catholic educator, public speaker, and evangelist who strives to infuse culture with the saving principles of the gospel. For more, visit YouTube, iTunes and Google Play.