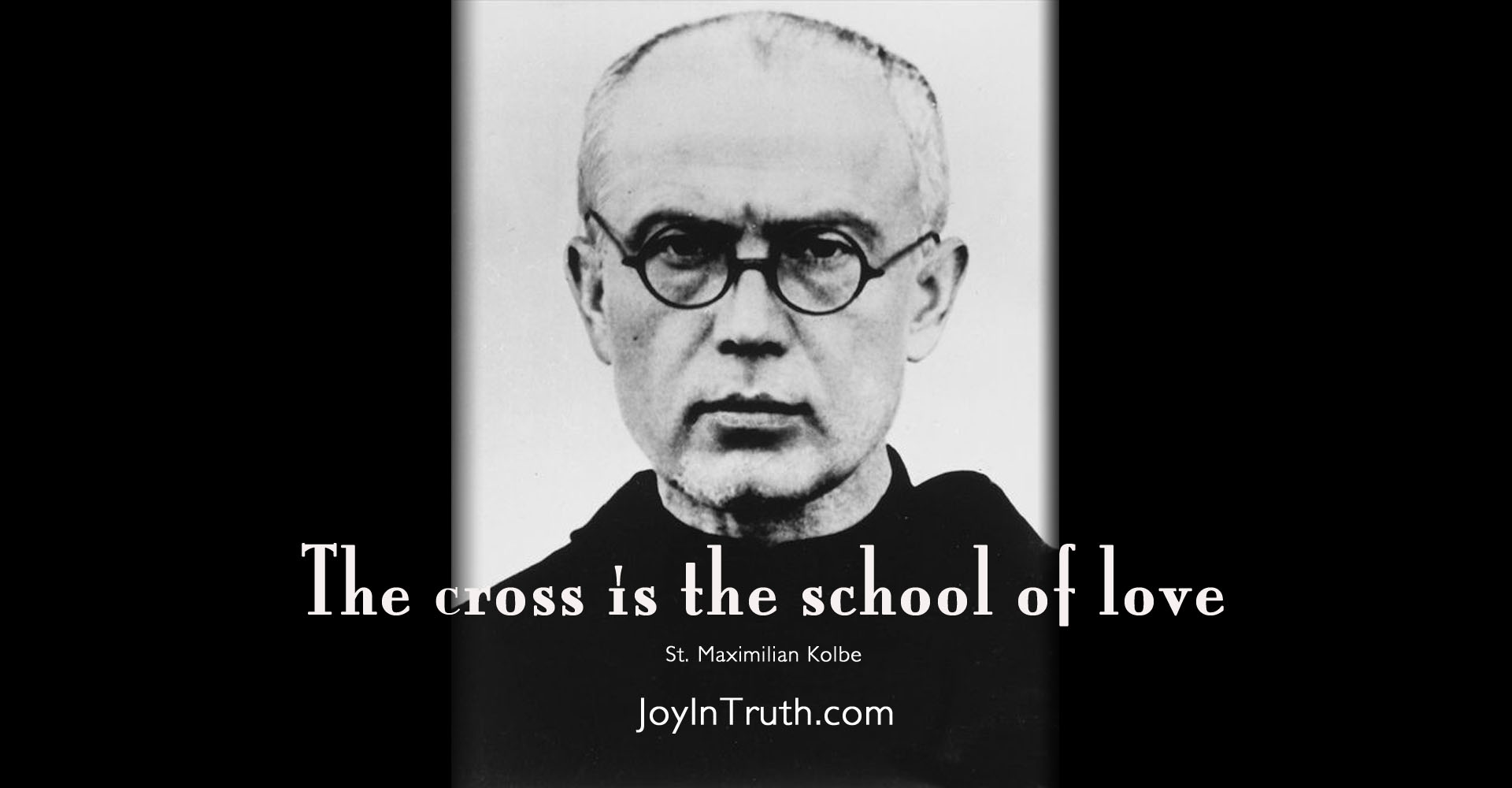 Could barren churches be just one reason why young people leave the Church in droves?
By Suellen Dusek
25 August 2017
A few weeks ago, we traveled to Winnipeg, Manitoba to visit my husband's family, enjoying some fun and treasured time.  On Sunday morning, we attended Mass at their parish (a "contemporary Roman Catholic parish," per their bulletin). While each church has its own special charism, communal identity, or way of offering hospitality, it appears modern branding is becoming a thing with some Catholic churches. The narrative, below, describes my experience:
It was a beautiful morning: sunny, clear skies with barely a breeze and temps in the low 70's.  Arriving 20 minutes early, my husband's family backed into their usual space. The lot was far from full, but it was early. Light, friendly conversation flowed easily among parishioners as we entered the gathering space of the church.  The entry, lit by skylights, reverberated with the sound of trickling water from a beautiful baptismal font.
Entering the main body of the church, I scanned the sanctuary for some sign of the tabernacle.  Seeing none and witnessing others enter the rows of padded chairs without genuflecting, I assumed the tabernacle was tucked away elsewhere. It turns out that it was situated behind a half wall to my right, which had been roped off (pew side) but was accessible via the altar. There were no kneelers.
The church was painted in warm cream and a rosy taupe colors. Nearly 20 years old, the interior of the church had been constructed in a roundish (perhaps, octagonal) layout with soft, feminine lines. No harsh angles or sharp corners. The skylights were clear, triangle and circle shaped windows. There were no stained glass windows to imbue the space with color. I wondered if the windows were symbolic in some way: triangles = Trinity? circles = Unity? They were rather odd but lent natural daylight to the space. Industrial lighting spilled forth a bright, orange happiness, the color of boxed mac and cheese. It reminded me of the type of lighting you might find in a retail store. It was modern, nice.
The sanctuary was a slightly raised, open, stage-like area. The interior of the church was carpeted with a commercial, gray/mauve-colored carpet. The altar was front and center, to the left and rear of which was the presider's chair. The lectern was located to the right. The two candles which are always present (one to the left of, and the other to the right of, the altar) were situated such that, the left one remained where it normally is, but the right one had been moved next to the lectern. Apart from the two candle stands and candles, there was nothing more in the sanctuary. There were no flowers, statues or crucifix. Not even a bare cross. Nothing. There was, however, a clear plastic stand to hold the Roman Missal situated on the altar.
Peripheral to the main altar and aligned with the skylights, I spied a simple, abstract rendering of a cross painted on the wall. It was about four feet in height—a flat, gold image of what appeared to be Jesus, his head bowed and arms drooping. Above that image was a half-torso depiction of Jesus, rising. And atop those two images, was a third representation of our Lord appearing risen.  It was fused into one seamless portrayal of our Lord in a cross shape, as if to show Jesus' transformation from death into life. Perhaps it was created to be a visual representation of our Profession of Faith (Christ has died. Christ is risen. Christ will come again.)? I may be reaching, here. I just wasn't sure. I suppose they wanted to portray Jesus in a contemporary way, in keeping with their branding. No more bloody images of Jesus on the Cross? I simply don't know.  In addition, there was no other artwork anywhere on the walls, not even Stations of the Cross plaques. Finally, a keyboard and sound system were situated to the right, adjacent to the sanctuary.
By now, you might be thinking that I was less than impressed with the space. You'd be right.  These were my thoughts as I sat amidst the friendly, but inane, chatter of people assembling for Mass. There were no kneelers to pause and say a brief prayer to orient one's heart to the coming Sacrifice of the Mass. There was no silence which would have been conducive to prayer.  Nothing visual existed that might draw one's thoughts heavenward or help transcend earthly cares. In addition, there was no sacred music to draw one out of oneself.  It was as though I was sitting in a hotel conference room, awaiting a self-help guru or motivational speaker.
There were very few children who might, by their natural spiritedness, inject a little joy and liveliness into a quiet assembly. Most of us just looked tired (myself, included). I checked my negative attitude and critical assessment by reminding myself:
Jesus is here.  He is just behind that wall…
He is present in the assembly of people gathered, and in the priest about to process in.
He will soon be made present in the Word proclaimed and in the Most Holy Sacrament on the altar.
Still, could barren churches such as this be just one reason why young people leave the Church in droves? After all, what is beautiful and attractive about such a space? Not only did I find it uninviting, it was most inhospitable to the very Person of our Lord, Jesus, who had been relegated to some area behind a wall, almost apologetically. It was as if to say, "Yes – Jesus is here, but you don't have to deal with him if you don't want to. Just don't go beyond the rope."
I remember thinking that when we remove physical, concrete reminders of God's presence, God is in danger of becoming a mere concept, an idea, a nice thought—a ghost, perhaps. While I might be willing to put myself on the line to defend my faith in God if I believe Him to be real (which I do), would I be willing to do so for a virtual god, for a ghost Jesus?  Would I risk my faith for a shadow of a shadow of a person? There was nothing compelling in that space.  Nothing that spoke of love and sacrifice. It was like a sterile womb. Jesus had been contracepted behind a wall.
Then, imagine my surprise to hear the Gospel reading about Jesus coming to the disciples on the Sea of Galilee, literally walking on water. Now THAT'S a God I can believe in! And at first, they thought he was a ghost. I hadn't had a chance to review the readings prior to Mass that morning, so naturally, I was surprised to find a parallel between the Gospel account and my thoughts concerning Jesus being made a ghost!
Finally, when Fr. C. (a Nigerian priest, overflowing with joy) elevated the elements of bread and wine at the consecration, he did so for an extraordinary period. It was as though he was making this statement: "Here. Look. See! Right here in this space, this Jesus whom you have hidden away is real and alive and substantially HERE! Despite your attempts to sterilize and contracept him from your walls and scrub him from the sanctuary, itself, He is HERE! He is no ghost. He is alive!" I bowed, profoundly. Thank you, Jesus!
Just saying: If Jesus is your BRAND, no further branding is necessary.
Take some time to gaze upon a crucifix today.  In the words of St. Maximilian Kolbe, remember this: "The cross is the school of love."
*****
Caring is sharing! Support Joy In Truth by sharing on social media.
Photo Credit: Public Domain, https://commons.wikimedia.org/w/index.php?curid=12209687. Photo modified.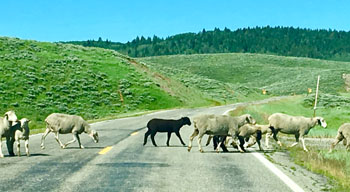 Hi, my name is Sue. I grew up in the Midwest where the land is stable and doesn't shift under our feet. No earthquakes here, but we do have an occasional tornado or blizzard. This place shaped me into what I am: a practical, down to earth, family-loving, sensible, occasionally comedic, cradle Catholic who has struggled with my faith and remaining in relationship with God and others all my life. I make progress in baby steps, not miles. I hope to offer something that is spiritually edifying to others on this earthly journey. Keep me in your prayers, please. God's blessings to you all!