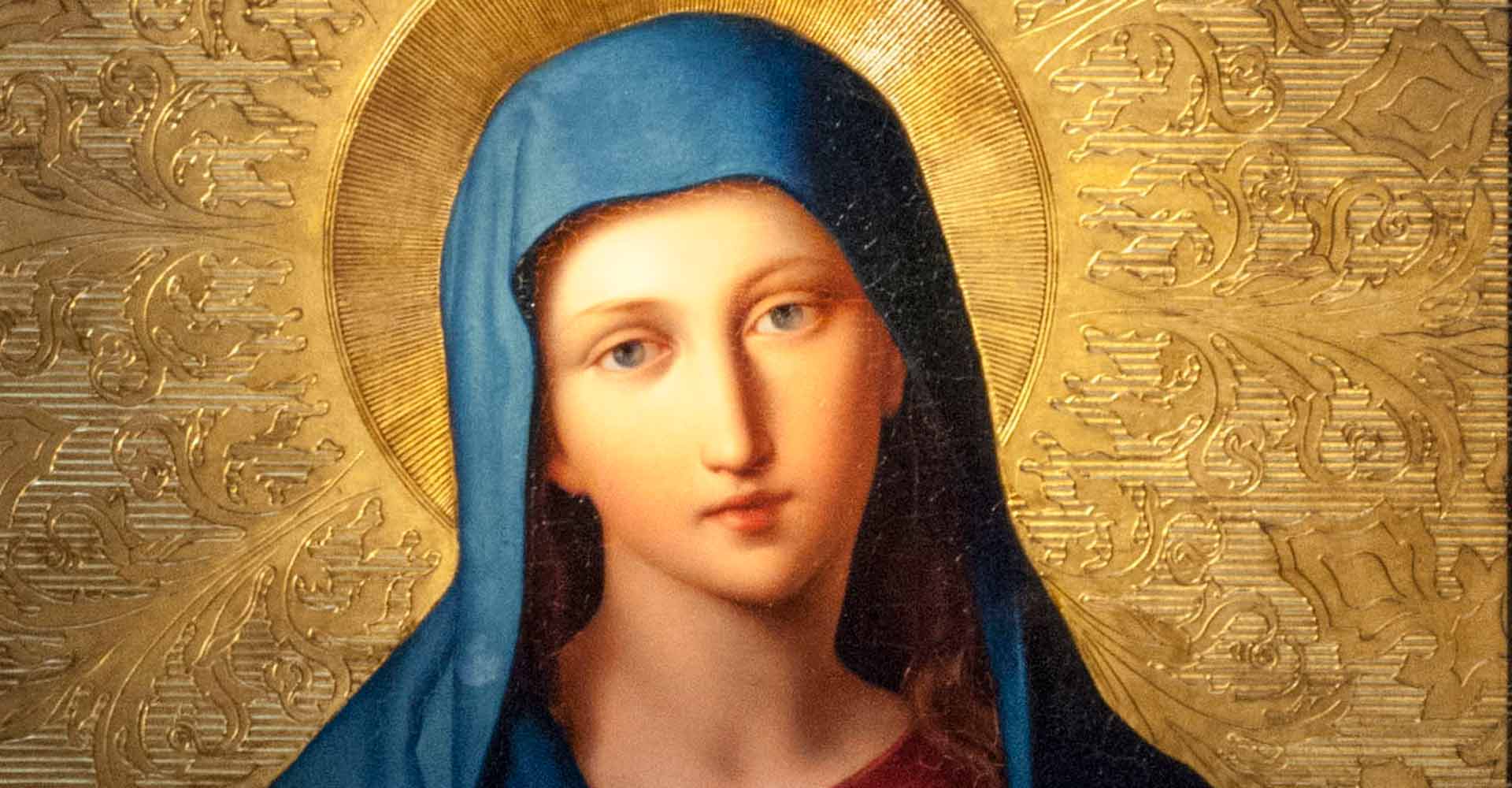 Everyone should have a genuine devotion to [Mary] and entrust his life to her motherly care—Vatican II
By Suellen Dusek
4 February 2018
33 Days to Morning Glory, written by Fr. Michael E. Gaitley, MIC, is a do-it-yourself book retreat in preparation for Marian Consecration. In the introduction, Fr. Gaitley defines Marian Consecration as it relates to the title of his book: [33 Days to Morning Glory] "best captures what Marian consecration is all about: A new way of life in Christ. The act of consecrating oneself to Jesus through Mary marks the beginning of a glorious new day, a new dawn, a brand-new morning in one's spiritual journey. It's a fresh start, and it changes everything." He also touts Marian consecration as "the surest, easiest, shortest, and the most perfect means" to becoming a saint. Intrigued? I was.
Nearly four years ago, on the Solemnity of the Annunciation (March 25th), I made a formal Marian consecration, using 33 Days as a guide. Since then, I've reread the book each year, prior to renewing my consecration, and I always find something fresh and new. Fr. Gaitley writes in a very down-to-earth and engaging style. He offers beautiful glimpses into the lives of four Marian saints, whose holy examples illustrate how to understand and live consecration to Jesus through Mary.
33 Days is arranged by weeks rather than chapters, comprising about five minutes of reading each day. Beginning in week one, Fr. Gaitley introduces us to St. Louis De Monfort, a man of great passion and fiery temper. Born in Brittany, in northwest France, he labored to bring people "to Jesus through Mary" by way of parish missions, despite persecution from local clergy and Jansenists. He received the title of Apostolic Missionary from the Pope and went on to author True Devotion to Mary, his classic book on Marian consecration. He died in 1716 at age 43, only 16 years a priest. After his death, his manuscript was hidden for nearly a century before it was found and published.
Weeks two through four introduce us to three modern-day spiritual giants: St. Maximilian Kolbe, St. Teresa of Calcutta, and St. Pope John Paul II, all deeply influenced by Monfort's True Devotion to Mary. St. Maximilian Kolbe is known today under such titles as, "Martyr of Charity, the Saint of Auschwitz, Founder of the Militia Immaculata, Apostle of Mary, and Patron Saint of the 20th Century." He is recognized for his deep contemplation of, and insights into, the Immaculate Conception. According to Fr. Gaitley, however, St. Teresa of Calcutta, "is notable for the way she put Marian consecration into context," adding that she did so, "within the big picture of a most intimate relationship with Christ." Finally, St. Pope John Paul II, often called "the most Marian pope" added depth to how we understand Marian consecration today.  He contended that, "It's Mary's role to lead us into the mystery of Christ's redeeming love and self-consecration to the Father." Fr. Gaitley's open window into the hearts and souls of these tremendous saints is tender, compelling, and inspiring.
After week four, 33 Days wraps up the remaining five days in review of the weekly reflections. The author summarizes what was learned, anticipating and answering any questions the reader may still have. Some last-minute instructions and preparations are suggested for the day of consecration (day 34). An appendix of prayers completes the book.
While St. Louis De Monfort's True Devotion to Mary is a wonderful work, it's long, the language is somewhat archaic, and the prayers, lengthy. It is available in various translations online. I've read it, myself.  However, I much prefer Fr. Gaitley's simpler, and more accessible, 33 Days to Morning Glory.
Enjoy this do-it-yourself retreat in the privacy of your own home, but consider meeting with a small group of other retreatants at least once a week to share what you've learned. If you're interested in making a Marian consecration, there are 17 Marian feast days from which you may choose. This year, the Solemnity of the Annunciation falls on Palm Sunday, so it will be transferred to Monday, April 9th. That pushes the 33-day start date back to March 7th. Plan ahead!
*****
Photo Attribution: Leopold Kupelwieser [CC BY-SA 4.0 (https://creativecommons.org/licenses/by-sa/4.0)], via Wikimedia Commons.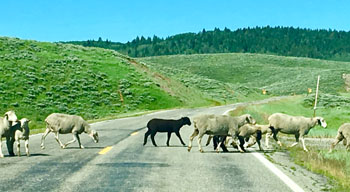 Hi, my name is Sue. I grew up in the Midwest where the land is stable and doesn't shift under our feet. No earthquakes here, but we do have an occasional tornado or blizzard. This place shaped me into what I am: a practical, down to earth, family-loving, sensible, occasionally comedic, cradle Catholic who has struggled with my faith and remaining in relationship with God and others all my life. I make progress in baby steps, not miles. I hope to offer something that is spiritually edifying to others on this earthly journey. Keep me in your prayers, please. God's blessings to you all!