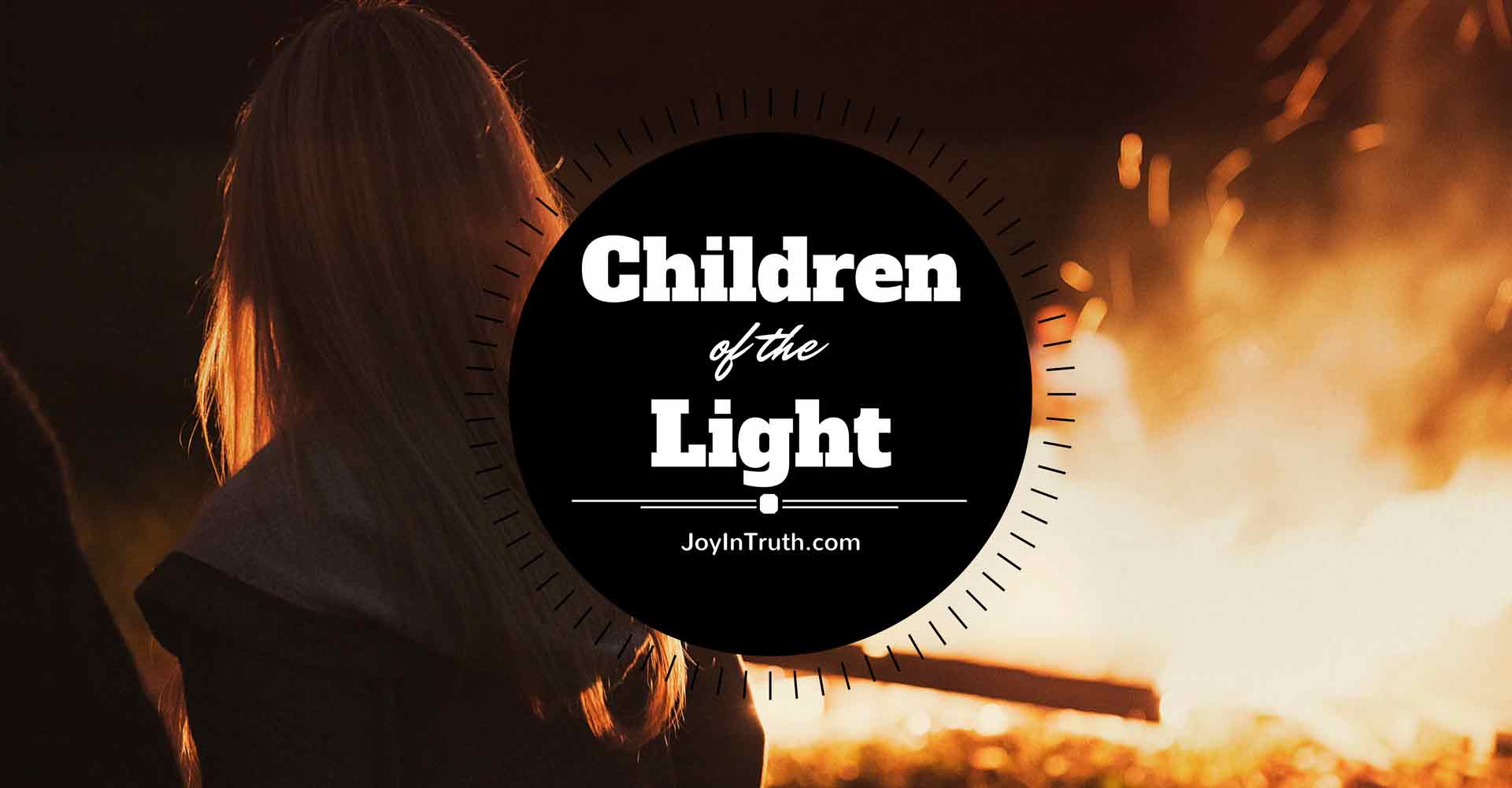 The Holy Spirit enlightens our minds and hearts, allowing us to see and discern by the light of God.
By Lauren Heaton
31 October 2017
Were you afraid of the dark as a kid? Did the trees make a scraping sound against the house that had you convinced there was a beast outside your window? Did you think there were monsters under your bed?
Even now as an adult strange shapes and shadows in the dark will startle me from time to time. It amazes me how scary ordinary, everyday things can become in the dark. Light allows us to see things as they truly are.
"The light shines in the darkness, and the darkness has not overcome it" John 1:5
Nowadays a simple flip of a switch allows us to go from dark to light, but it didn't use to be this way. Fire was the primary source of light and fires require effort to start as well as maintain. This is similar to our faith lives because we are meant to live in the light, but there is no easy switch. We must keep the fire of faith burning and we cannot do this on our own.
This is where the Holy Spirit comes in a big way. The fire of the Holy Spirit illuminates our lives if we let it enter our hearts. God not only wants to be a light unto our path (1 John 1:6-7), he also longs to enlighten our minds so to free us from fear and darkness.
The Holy Spirit can illuminate our minds and allow us to see ourselves, others around us, and our lives as they truly are. The light of the Holy Spirit helps us to see our actions as God sees them. With the light of the Holy Spirit, we can move from being overly critical of the shadow of ourselves to seeing our personal gifts, skills, and talents from God.
With the Holy Spirit, God invites us to come out of the shadows and stop living in fear of false monsters in the dark.  It does us no good to continue living in darkness, blind to the truth of God's love for us and the truth about who he made us to be.
Pray that the Holy Spirit might come into your life and illuminate your mind so to guide your decisions. Allow the light of God's love for you to shine so brightly you never fear the monsters in the dark again.
"May the eyes of [your] hearts be enlightened, that you may know what is the hope that belongs to his call, what are the riches of glory in his inheritance among the holy ones" – Ephesians 1:18
*****
Please consider leaving a tip!
Photo Credit: Lauren Heaton. All rights reserved. Used with permission.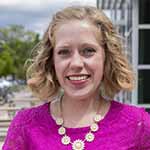 Lauren is a young Catholic professional working in the marketing industry. She loves working with high schoolers and leads a high school youth group. She is also passionate about leading a young women's bible study, is on the leadership team for West Denver 2:42 a young adult ministry and sings at her church. Lauren is a modest fashion enthusiast, pancake connoisseur, promoter of faith and fitness, and lover of all things family oriented.