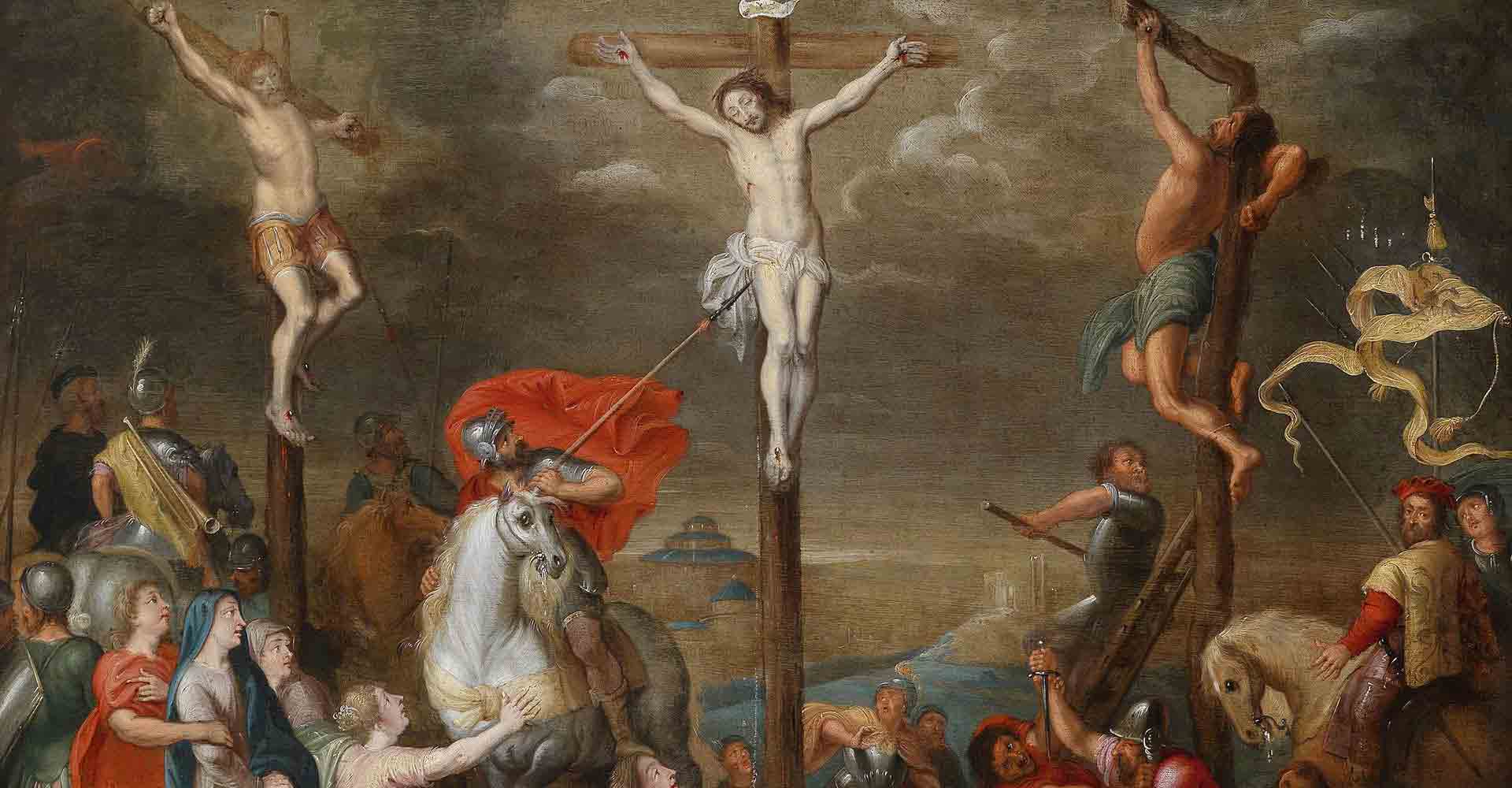 In order to have a friendship with Jesus like Mary did, I need to be quiet enough to hear Christ call my name.
By Lauren Heaton
13 April 2017
There is a semi-popular saying that floats around the internet and social media and it goes like this:
"The Devil calls you by your Sins. Christ calls you by name."
The truth of this saying is something I often ponder when reading the story of Mary Magdalen when she goes to the tomb of Jesus. The story goes like this:
But Mary stayed outside the tomb weeping. And as she wept, she bent over into the tomb and saw two angels in white sitting there, one at the head and one at the feet where the body of Jesus had been. And they said to her, "Woman why are you weeping?" She said to them, "They have taken my Lord, and I don't know where they laid him." When she had said this, she turned around and saw Jesus there, but did not know it was Jesus. Jesus said to her, Woman, why are you weeping? Whom are you looking for?" She thought it was the gardener and said to him, "Sir if you carried him away, tell me where you laid him and I will take him" Jesus said to her, "Mary!" She turned and said to him in Hebrew, "Rabbouni," which means Teacher. Jesus said to her, "Stop holding on to me for I have not yet ascended to the Father. But go to my brothers and tell them, 'I am going to my Father and your Father, to my God and your God.'" Mary of Magdala went and announced to the disciples, "I have seen the Lord," and what he told her. (John 20:11-18)
A few things about this passage strike me. Firstly, I can hear the desperation in Mary's voice when she speaks to Jesus when she thinks he is the Gardener and responsible for taking Jesus' body. I can hear her pleading with Him, like a mother who is pleading for a "bad guy" to let go of her child.
Secondly, just like the saying, Mary is unable to recognize Christ before her until He calls her by name. Yet in that instant, when Jesus does call her by name, He awakens her soul and she worships Him.The intimacy and depth of their friendship is something I long for; to know Christ, to love Christ, and to be loved by Christ in the way that Mary was.
In that moment at the tomb did they hug and cry tears of joy? Was there silly laughter in disbelief when the two were reunited and celebrated Christ overcoming death? Did Mary get to stay with Jesus for just a moment before she was sent to tell the disciples the good news?
In order to have a friendship with Jesus like Mary did, I need to be quiet enough to hear Christ call my name. In these last holy days of lent, I am turning off my music, podcasts, and any other unnecessary noises and listening for Christ to call me by name because I know it is "In the silence of our hearts he speaks." I want to be listening and ready for when God lifts the blindness from the eyes of my heart and calls me by name.
Song recommendations for praying over this idea of being called by name:
In the Silence—Sara Kroger,  and He Knows My Name—Francesca Battistelli.
*****
Please help us spread the gospel with a donation.
Photo Credit: Simon_de_Vos_and_workshop_Crucifixion.jpg, via Wikimedia Commons.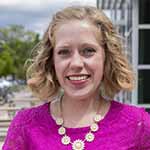 Lauren is a young Catholic professional working in the marketing industry. She loves working with high schoolers and leads a high school youth group. She is also passionate about leading a young women's bible study, is on the leadership team for West Denver 2:42 a young adult ministry and sings at her church. Lauren is a modest fashion enthusiast, pancake connoisseur, promoter of faith and fitness, and lover of all things family oriented.