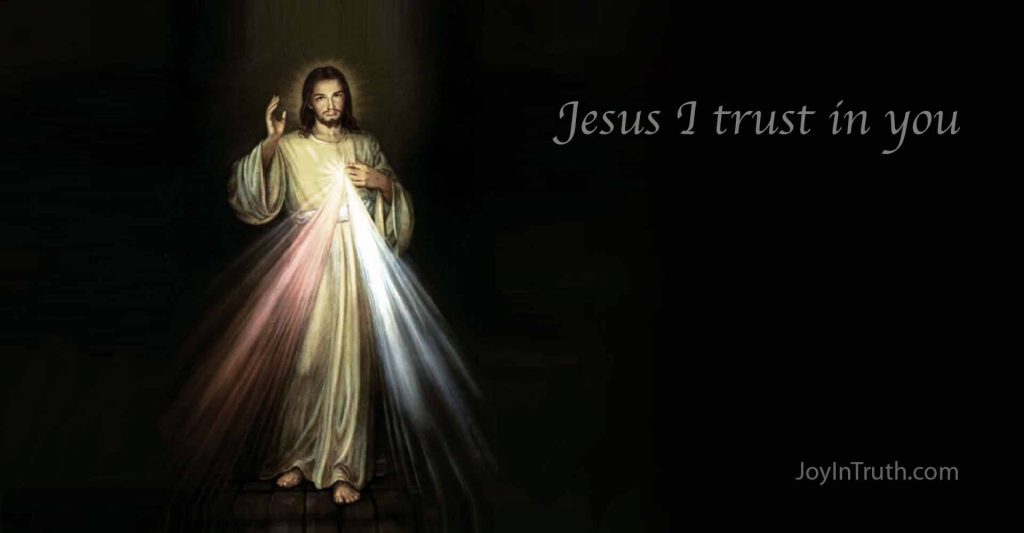 Can COVID-19 be seen as a spiritual vaccine? It does awaken what many seem to ignore: This body of ours will one day die. At a time when we may expect or least expect, this life will end. Are you prepared?
By Bobby Speers
Remember how brief life is, how frail the sons of man you have created! What is man, that he should live and not see death? Who can deliver his soul from the power of Sheol?" Death is always one breath away,

Psalm 89:48-49
Whether in the womb, speeding down the highway, or sitting in a retirement armchair, it is up to us to be prepared to face the Judgement Seat of God. Our God is a Merciful and Just Father. So, what is OUR SPIRITUAL VACCINE against this unseen enemy that is attacking our bodies and souls?
Trust in the LORD with all your heart, on your own intelligence do not rely; in all your ways be mindful of him, and he will make straight your paths. Do not be wise in your own eyes, fear the LORD and turn away from evil.

Proverbs 3:5-6
Owe nothing to anyone, except to love one another; for the one who loves another has fulfilled the law. The commandments, "You shall not commit adultery; you shall not kill; you shall not steal; you shall not covet," and whatever other commandment there may be, are summed up in this saying, [namely] "You shall love your neighbor as yourself." Love does no evil to the neighbor; hence, love is the fulfillment of the law.

And do this because you know the time; it is the hour now for you to awake from sleep. For our salvation is nearer now than when we first believed; the night is advanced, the day is at hand. Let us then throw off the works of darkness [and] put on the armor of light; let us conduct ourselves properly as in the day, not in orgies and drunkenness, not in promiscuity and licentiousness, not in rivalry and jealousy. But put on the Lord Jesus Christ, and make no provision for the desires of the flesh.

Romans 13:8-14
Why then do you judge your brother? Or you, why do you look down on your brother? For we shall all stand before the judgment seat of God; for it is written: "As I live, says the Lord, every knee shall bend before me, and every tongue shall give praise to God." So [then] each of us shall give an account of himself [to God].

Romans 14: 10-12
Working together, then, we appeal to you not to receive the grace of God in vain. For he says: "In an acceptable time I heard you, and on the day of salvation I helped you." Behold, now is a very acceptable time; behold, now is the day of salvation.

2 Corinthians 6:1-2
James, a slave of God and of the Lord Jesus Christ, profoundly said in chapter four:
…you have no idea what your life will be like tomorrow. You are a puff of smoke that appears briefly and then disappears." Our Spiritual Vaccine is to accept the Divine Mercy of Jesus and be prepared.
Photo Credit: https://www.scientificanimations.com / CC BY-SA (https://creativecommons.org/licenses/by-sa/4.0)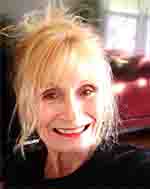 As a writer, I paint a black and white canvas using words, presenting spiritual points to ponder, even if it is just for me! My goal is to bring us closer to the Will of God in our lives, encourage an intimate relationship with Jesus, Mary, and all the saints.