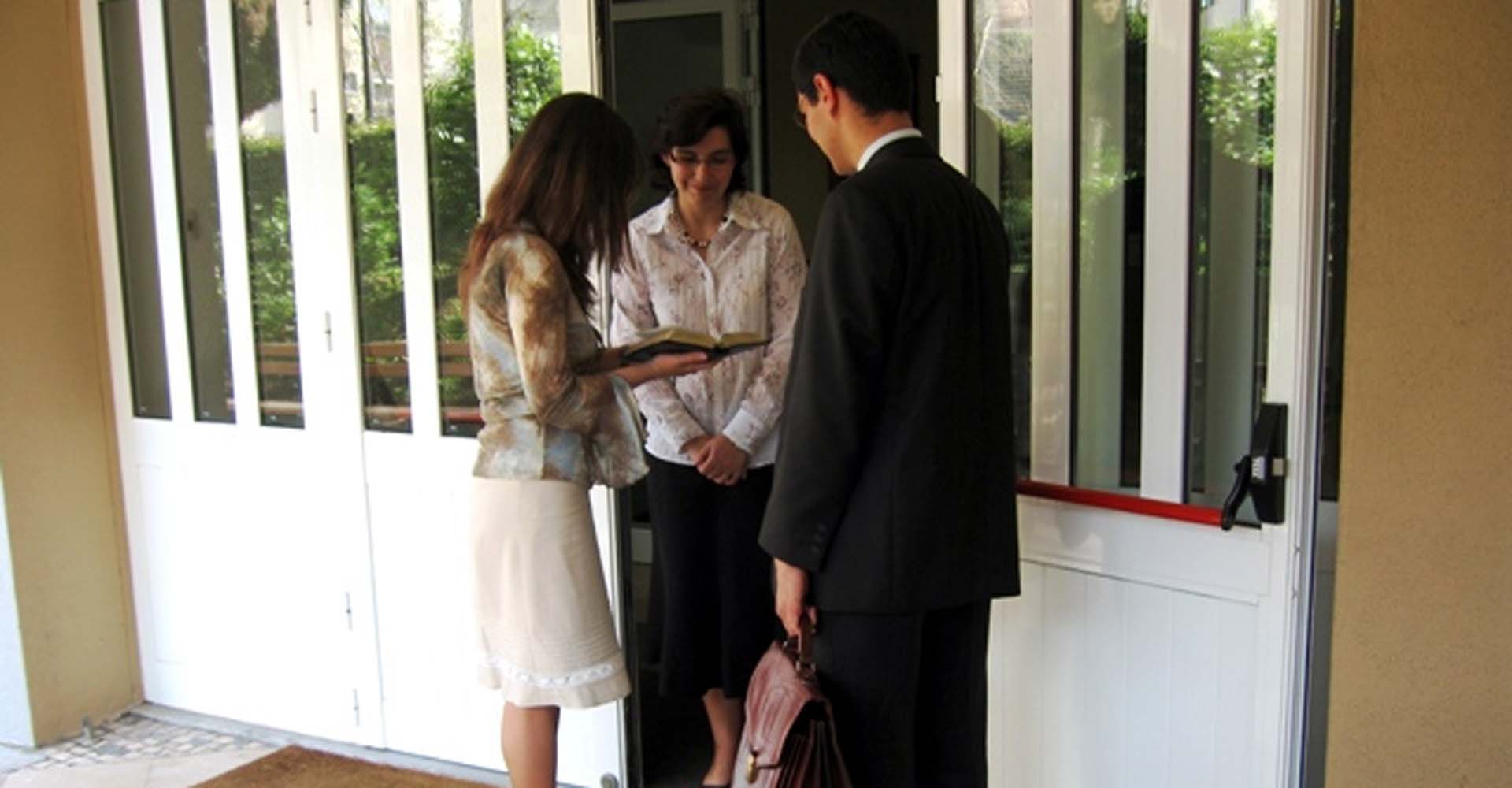 Photo Credit: public domain. By Steelman (Own work) [CC BY-SA 2.5 (https://creativecommons.org/licenses/by-sa/2.5)], via Wikimedia Commons.
An intimate, personal relationship with Jesus has a lot to do with prioritizing, with perspective, with frame of mind. Above all, it has to do with what is really true about God.
By Suellen Dusek
29 September 2017
Just yesterday, I asked Jesus a question. I wondered, out loud, what tasty things Mama Mary used to make that he really liked. "Bread? I bet she was a good bread baker, wasn't she?" I asked. "Cookies? Did they even make cookies back then?" There must have been some sweet treat Mama Mary made for her adorable Son, at least on special occasions. My curiosity had been piqued by a passage I'd read from Elizabeth Kindlemann's diary, regarding Jesus' human nature. That's what got me thinking…
It struck me that being an insatiable news junkie in an era when news, its sources and veracity are questionable, perhaps, I could put my curiosity to better use. Are we Catholics as interested in Jesus as we are in Hollywood divorces, Trump's rhetoric, Hillary's excuses, football players taking a knee, end times predictions, or who's been picked up for speeding? If not, why not? And why has it taken me 50-plus years to grow my imagination and curiosity in a more commendable direction? I grow impatient with myself at times, but I love that God continues to do that good work he first began in me.
Finally, brothers, whatever is true, whatever is honorable, whatever is just, whatever is pure, whatever is lovely, whatever is commendable, if there is any excellence, if there is anything worthy of praise, think about these things. Philippians 4:8 ESV
Over the course of the last year, I've had Jehovah's Witnesses coming to my home to visit about once every six weeks. I didn't have a problem with it, but my husband did. In fact, he made it very plain that he didn't want them visiting anymore. Now, we've been married for about 28 years. That's due, in part, to our commitment to honoring each other's wishes. Don't get me wrong—our track record is hardly perfect, but we try. So, basically, I explained to my JW friends that we would no longer be meeting. They seemed to understand, and I didn't detect any hard feelings. However, I didn't really linger on the front porch long enough to see if they'd shake the dust off their sandals as they exited my driveway.
Here's the thing: JWs do not believe that Jesus is divine—consubstantial (of the same substance) with the Father. While I admire their courage in going door to door to spread their message, it matters that they/we get it right. In Sherry Weddell's book, Forming Intentional Disciples, she refers to the kerygma, using Bishop Robert Barron's definition, as the "Great Story of Jesus" (p. 67). On page 66, Weddell describes the kerygma as "the preaching or proclamation of the basic outline of the life, passion, death, and resurrection of Jesus Christ." She goes on to say that, "The kerygma is the essential nucleus of the Gospel that awakens initial Christian faith. It leads a person to be able to say, 'Jesus is Lord!'" If the Gospel message preached by others fails to acknowledge Jesus as Son of God and Son of Man, that's a deal breaker.
But even if we or an angel from heaven should preach to you a gospel contrary to the one we preached to you, let him be accursed. Galatians 1:8 ESV
Finally, I went to church today with my eleven-month-old granddaughter, who squealed with excitement at the top of her lungs during the consecration prayer. Quickly and gently, I placed my hand over her little mouth to muffle her outburst, only to be rewarded with a sharp bite from five little teeth. Ouch! That'll teach me not to quench the Spirit. She's such a little stinker, but she's a blessing, too. Wednesday was day one of the 40 Days for Life campaign. Celebrate life wherever you are!
*****
Please help spread the saving gospel with a donation. Even small tips help.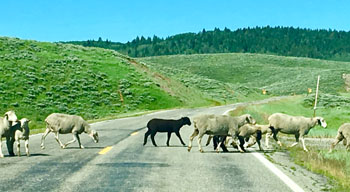 Hi, my name is Sue. I grew up in the Midwest where the land is stable and doesn't shift under our feet. No earthquakes here, but we do have an occasional tornado or blizzard. This place shaped me into what I am: a practical, down to earth, family-loving, sensible, occasionally comedic, cradle Catholic who has struggled with my faith and remaining in relationship with God and others all my life. I make progress in baby steps, not miles. I hope to offer something that is spiritually edifying to others on this earthly journey. Keep me in your prayers, please. God's blessings to you all!