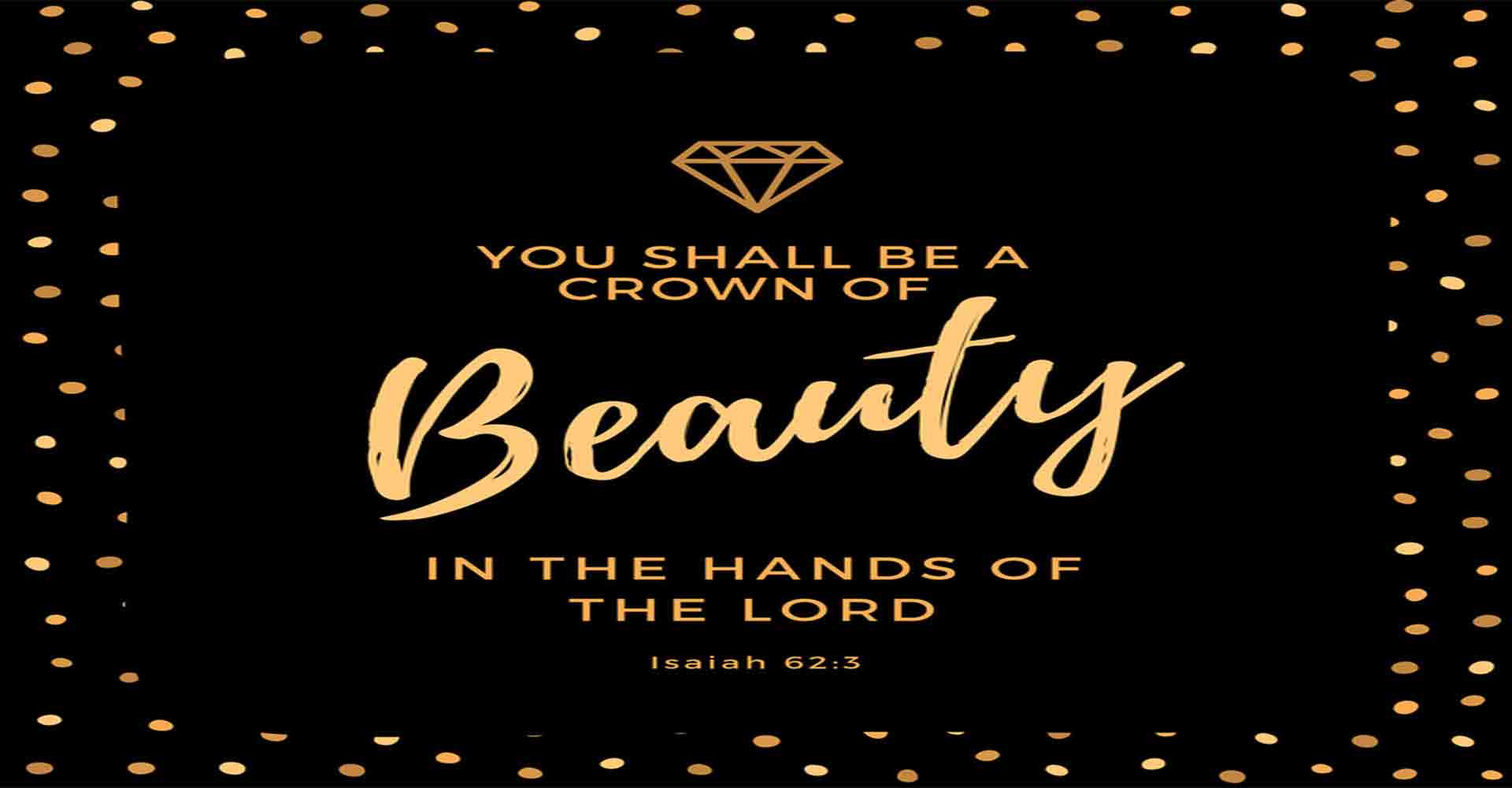 God and his multiple languages of love each speak to the human heart with transforming and healing warmth.
By Lauren Heaton
6 June 2017
"He's making diamonds out of dust. Making diamonds out of us"—Hawk Nelson, Diamonds
God has many love languages that He personalizes for each and every one of us. He longs to speak to your heart individually in a way that is special and meaningful to you. God loves to speak to me through music, and the lyric above is what He whispered to me recently when my mind was spiraling down an anxiety ridden, rough trail.
"If this happens, then I can't do this, and that means I'll be this…." Ultimately these worries were leading me to believe I was unlovable. God certainly did not want to leave me thinking this way, so he gently interrupted with music.
These song lyrics came to me while I was reading the conversion story of St. Paul, about when he is blinded on the road to Damascus. Just like God redeemed St. Paul from his sins and aggressive hatred of the Church, God wants to redeem you and me from our sins and anxieties.
"He's making diamonds out of dust. Making diamonds out of us."
I may have stumbled, fallen down in the dirt as I listened to the lies of the Devil, but God raised me up with this simple lyric. He wants to do the same for you. He wants to speak to you. God wants to make diamonds out of us.
I was once told the Devil works in circles; if your thoughts are negative and seem to be spiraling around without a way out, then that is a lie of the Devil. God will always provide an answer to your worries, a way out.
God makes beauty from the ashes, lumps of coal into brilliant diamonds. What parts of your life need redeeming? Are you willing to take a close enough look to bring the dirty parts of your soul to Christ so He can make them shine for His glory?
You shall be a crown of beauty in the hand of the Lord, and a royal diadem in the hand of your God. (Isaiah 62:3)
*****
Please consider helping to spread the gospel with a donation.
Photo Credit: Lauren Heaton, all rights reserved. Used with permission.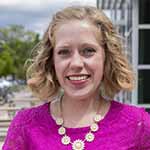 Lauren is a young Catholic professional working in the marketing industry. She loves working with high schoolers and leads a high school youth group. She is also passionate about leading a young women's bible study, is on the leadership team for West Denver 2:42 a young adult ministry and sings at her church. Lauren is a modest fashion enthusiast, pancake connoisseur, promoter of faith and fitness, and lover of all things family oriented.