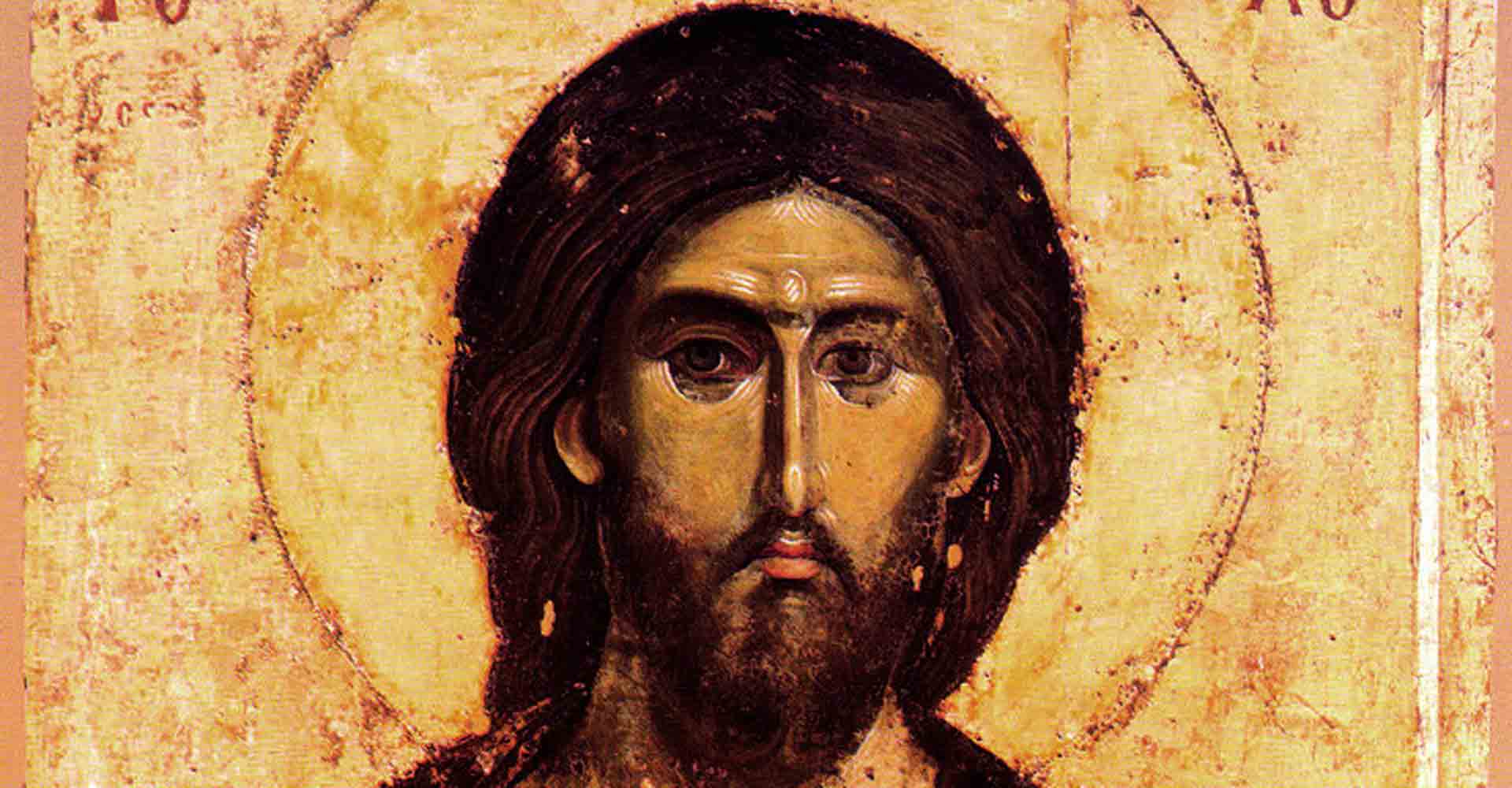 We must not hesitate to seek out other "villages" where there are people who are looking for Christ and who desire the truth, beauty, and goodness found in living in communion with his Church.
By Deacon Frederick Bartels
31 January 2018
In today's gospel (Mk 6:1-6), Jesus is "amazed" at the lack of faith among the people of his native place, the little village of Nazareth. It seems they know him too well. The Jesus they remember is nothing but a simple carpenter, a man who works with his hands—certainly no scholar of the scriptures. When Jesus was teaching on the Sabbath in the synagogue, the people were astonished—in fact, somewhat outraged—by his authority and his knowledge.
"Where did this man get all this?" they complain. "What kind of wisdom has been given him? What mighty deeds are wrought by his hands! Is he not the carpenter, the son of Mary, and the brother of James and Joseph and Judas and Simon? And are not his sisters here with us?" Then, the people take offense at him. How dare this man they know so well, this ordinary man who is no one special, imagine himself as some kind of wise authority!
Because of their own biases against Jesus, they fail to see who Jesus really is. Their prejudice blocks their hearts and blinds their eyes against opening up to his divine teaching. In response, Jesus rebukes them for their rigid close-mindedness: "A prophet is not without honor except in his native place and among his own kin and in his own house."
Have you also experienced this? Have your own family members become offended when you speak about the Word of God or express your love for Jesus? Do those you know well, think they know what you're all about yet get it wrong?
The gospel tells us that the people in Jesus' own native place displayed a lack of faith. Those who lived in that intimate little village where the Son of God dwelt, missed recognizing the God-man who lived so closely among them! Consequently, Jesus "was not able to perform any mighty deed there." Lack of faith. Does that not describe the cultural situation today with the de-Christianization of America and the heavy influences of secular humanism? Of course, Jesus of Nazareth, the incarnate Son of God, could have worked any mighty miracle he wished, for he is the Son of God who is granted all power in heaven and on earth (Mt 28:18). Jesus is the Almighty Himself through whom all things were made and whose divine power is without restriction.
Why does Jesus not perform any mighty deeds there? It is because God does not force himself nor his miracles on people. He does not subdue us and wrestle us into compliance, asserting himself in such a way so as to intimidate us into believing in him. No, God is not like that. Rather, God is compassionate, tender, delicate, loving, and respectful of our freedom. His way is the way of invitation and light and truth and love. He urges us to freely give ourselves over to him but never coerces us into doing so. God does not violate our freedom—a gift God himself bestowed on humankind.
What is Jesus' response to the faithless people of Nazareth? He wastes no time in going out to the surrounding villages and teaching. He seeks out others who are willing to listen, who are open to what he has to say. He goes in search of those who are looking for Someone, and that Someone is Jesus of Nazareth, Savior of the world.
There's a lesson here for us that relates to evangelizing others. We shouldn't become frustrated when people are indifferent to our message or display a bias against us. We shouldn't be shut down by those who are too close to us to listen. Rather, we should move on to other "villages" and continue to announce our love for Jesus and the joy which he brings into our lives. We must not hesitate to seek out others who are looking for Christ and who desire the truth, beauty and goodness found in living in communion with his Church.
Christ's peace.
*****
Photo Credit:
https://upload.wikimedia.org/wikipedia/commons/7/7d/Pantokrator_13cent.jpg See page for author [Public domain], via Wikimedia Commons.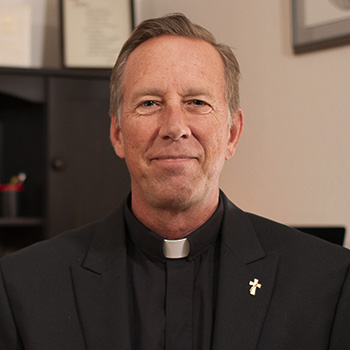 Deacon Frederick Bartels is a member of the Catholic clergy who serves the Church in the diocese of Pueblo. He holds an MA in Theology and Educational Ministry and is a Catholic educator, public speaker, and evangelist who strives to infuse culture with the saving principles of the gospel. For more, visit YouTube, iTunes and Google Play.