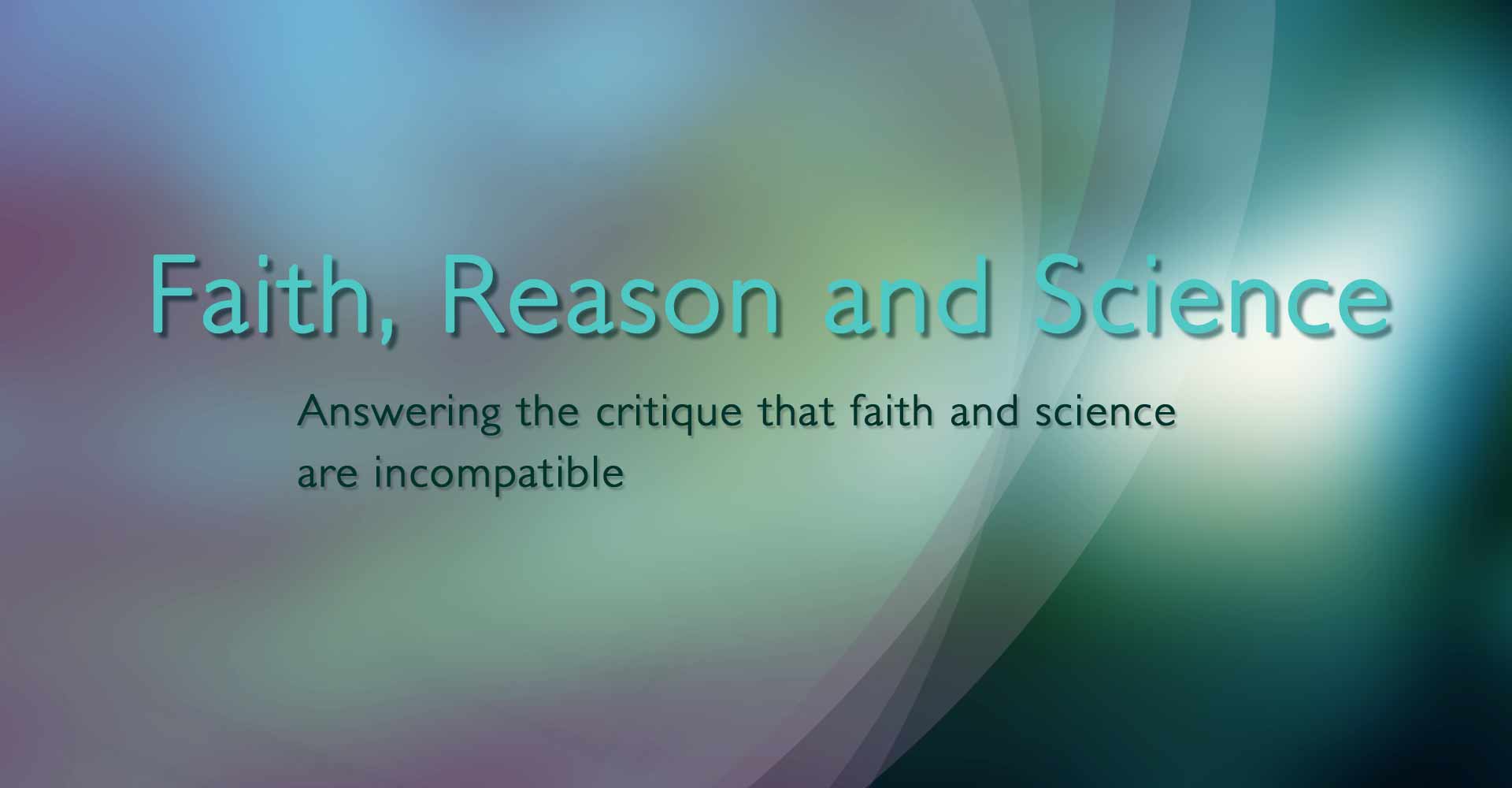 Answering the critique that faith and science are incompatible
This video explores the complementarity of faith, reason, and science, and answers the critique that faith is unnecessary since science can answer every important question.
By Deacon Frederick Bartels
Photo Credit: Deacon Frederick Bartels, all rights reserved.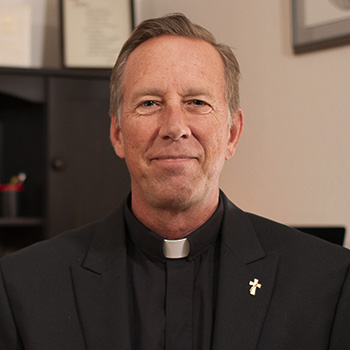 Deacon Frederick Bartels is a member of the Catholic clergy who serves the Church in the diocese of Pueblo. He holds an MA in Theology and Educational Ministry and is a Catholic educator, public speaker, and evangelist who strives to infuse culture with the saving principles of the gospel. For more, visit YouTube, iTunes and Google Play.