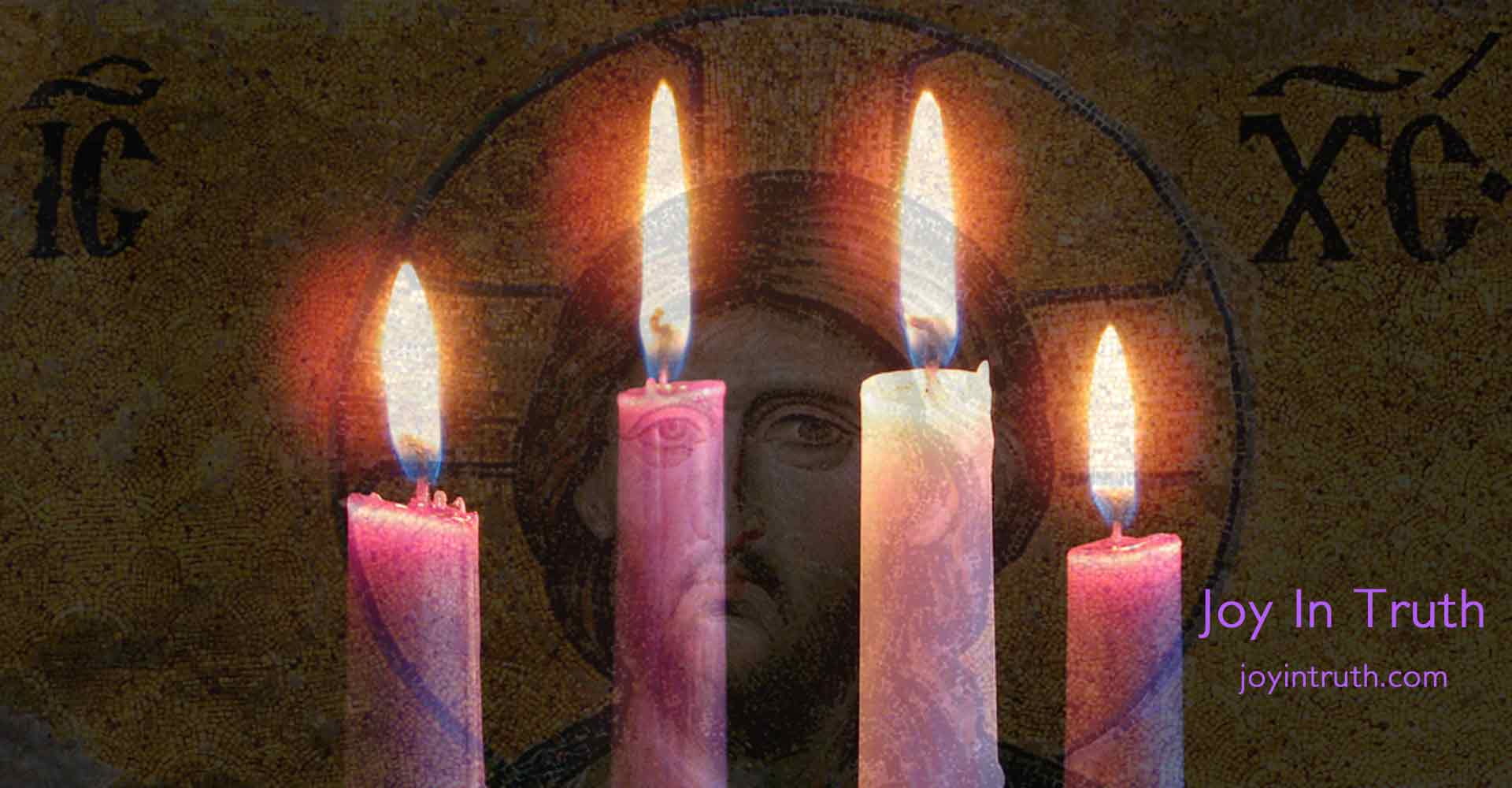 The goal of Advent is a deeper relationship of personal communion with Jesus Christ.
By Deacon Frederick Bartels
9 December 2017
Advent is a liturgical season of the Church through which Christians prepare to meet Christ and enter into a deeper relationship of personal communion with him. As such, it precedes Christmas and the celebration of the arrival of the Christ Child whose gift of himself is a supreme act of sacrificial love for the sake of redemption. While there are many roads to greater intimacy with the incarnate Son of God, some are considered essential.
Here are five proven ways of growing in intimacy with Christ:
1. Attend the sacrament of Penance and Reconciliation.
If you've not done so in a long time, it is crucial to return to God in repentance of sin, especially grave and/or mortal sin (remember, mortal sin destroys one's relationship with God). One of the most spiritually destructive and sinful habits of our time is that Catholics often entertain the notion that Confession is unnecessary. On the contrary, it is a vital sacrament of healing and restoration for those who have abandoned God through the intentional commission of grave sin. Christ invites you back into communion with him and desires to infuse his Spirit mercifully into your heart. Don't let your sin and a hardened, prideful heart block his invitation.
2. Make it your life's mission to attend Holy Mass every Sunday and other days of obligation.
Receive the Eucharist: the body, blood, soul, and divinity of Christ. It's the life-blood of the Christian and the most intimate earthly communion possible with Christ.
If you've intentionally neglected attending Mass through your own fault and without a serious reason for doing so, you should receive the sacrament of Confession before receiving the Eucharist. Catholics who are not in a state of grace must not present themselves to receive the Eucharist because doing so is itself a mortal sin. Heedless disregard for receiving the Eucharist worthily compounds mortal sin—it makes things worse and heaps mortal sin upon mortal sin. Do yourself a favor: if you think you've committed mortal sin, attend Mass but don't receive the Eucharist until you've made a good Confession and are once again in a state of grace. God will bless you for your fidelity for honoring the body and blood of Christ and respecting his teaching.
3. Set aside time each day to pray.
Start with something doable. You cannot love God if you do not know him. The person who neglects prayer neglects Christ; the person who rejects prayer rejects Christ. There's an important qualitative difference between saying a quick prayer sometime during the day and setting aside an amount of time and willing oneself to pray with humility and seriousness. The former shows unconcern; the latter shows love and determination.
4. Set aside thirty minutes each week to read and meditate on the gospels or perhaps meditate on the readings for the Mass of the day.
Do some Lectio Divina. As St. Jerome noted, "Ignorance of Scripture is ignorance of Christ."
One of the greatest modern-day ills among Catholics and other Christians is that they think they can know God while lacking a real love for his inspired Word written in the divine scriptures. "Do you pray? You speak to the Bridegroom. Do you read? He speaks to you" (St. Jerome, Letter XXII, to Eustochium, 25.). St. Ambrose said it this way: "We speak to him when we pray; we listen to him when we read the divine oracles."
5. Pray the name of Jesus frequently throughout the day.
An excellent short prayer of value because it is a prayer of contrition is this: "Lord Jesus Christ, Son of God, have mercy on me, a sinner." Above all, picture Jesus and say his name in adoration frequently throughout the day.
Commit to these five Christian activities this Advent and watch the graces flow.
*****
Please support Joy In Truth with a tip.
Photo Credit: photo of candles by Alex Harden, https://www.flickr.com/photos/aharden/332323561. Photo modified for Joy In Truth.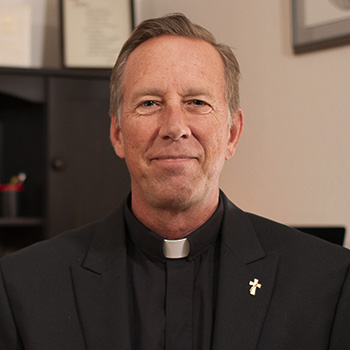 Deacon Frederick Bartels is a member of the Catholic clergy who serves the Church in the diocese of Pueblo. He holds an MA in Theology and Educational Ministry and is a Catholic educator, public speaker, and evangelist who strives to infuse culture with the saving principles of the gospel. For more, visit YouTube, iTunes and Google Play.