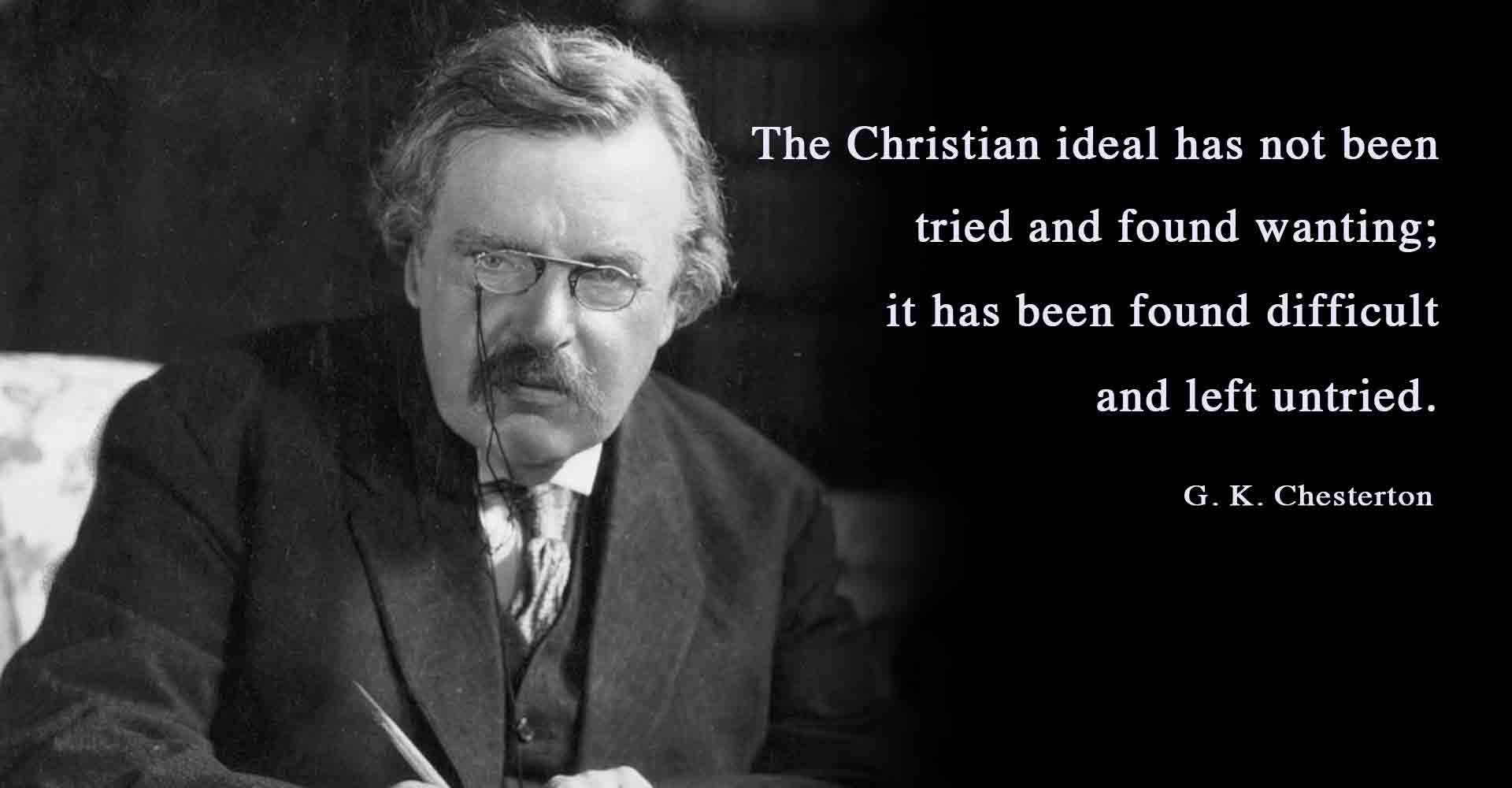 Give Me A Sign! The tendency to think God should act as we imagine he should.
By Deacon Frederick Bartels
13 February 2017
Today's gospel (Mk 8:11-13) narrates the story about how Jesus refused to give the Pharisees a sign:
The Pharisees came forward and began to argue with Jesus, seeking from him a sign from heaven to test him. He sighed from the depth of his spirit and said, "Why does this generation seek a sign? Amen, I say to you, no sign will be given to this generation." Then he left them, got into the boat again, and went off to the other shore.
The point of this short passage is that Jesus refused to perform a miracle on the demand of the Pharisees, who were acting like the people Israel. Recall that the Israelites roamed the desert for forty years after God freed them from Egyptian slavery under the leadership of Moses. While on their desert journey toward the promised land, the Israelites refused to believe in God and trust in his providential care. Nevertheless, time and again, God protected and cared for them.
The Pharisees were acting in a similar manner: they refuse to believe in Jesus and demand he perform a specific miracle as a convincing sign of his divine power. They want Jesus to act according to their narrow, human terms and conditions. Also, bear in mind that Jesus had already by this time performed a number of miracles witnessed by numerous people. Further, the Pharisees were planning on executing Jesus!
Today's gospel passage reminds me of the tendency people have—perhaps all of us at one time or another—to think God should act as we imagine he should. When we are in trouble, we are bothered by the fact that God does not come immediately to our rescue, even though we have perhaps largely ignored him previously. We have to ask, do I love God for who he is, or do I view him as a kind of force or power at my disposal? Perhaps we think, as did the Pharisees, that God should work a particular miracle on our behalf. Perhaps we think God should answer our prayers as we would have him do so: not "Thy will be done," but "My will be done." On the vengeful side of things, maybe we think God should punish someone who has injured us.
I am reminded also of a frequent objection atheists make: "If God truly wants people to believe in him, he would miraculously manifest his existence in an undeniable and powerful way." The atheist wants "real proof," similar to scientific proof—then he will believe in God. Of course, the thousands of miracles God has already performed don't count or are beyond consideration. Miracles documented and confirmed by the Church, such as uncorrupt bodies of saints, eucharistic and healing miracles, apparitions—none of these factor into the equation. The astonishing existence of all physical reality, the extremely precise fine-tuning present at the origin of the universe which is responsible for an anthropic condition, the indescribable beauty found in the cosmos, near and far—which is itself unexplainable without reference to the transcendent beauty of God as the perfect ground of all beauty— all these remain an inadequate evidence set. While there are volumes of miracles which could be cited, and exceedingly strong evidence in favor of a transcendent Creator we call God, all of it is deemed insufficient.
Further, the historical life, death and resurrection of Jesus Christ, verified by hundreds of witnesses and held as a matter of the family history of the People of God, is struck from the list of qualifying events. Sure, the virtue of faith is involved in one's belief of the deeds and words of Jesus Christ, but it must never be forgotten that these deeds and words occurred within the context of human history. They're not a fanciful legend concocted from the imagination of hundreds (today about 1.3 billion Catholics) of thinking and reasoning people.
But what about the atheist's claim? If belief in God is of the utmost importance—and it certainly is—why does not God powerfully manifest his presence in an undeniable way to each individual? It's a fair question. Of course, God certainly could do so if it pleased him. However, if God were to do so, it would be tantamount to coercion. The point is, God wants us to freely choose to seek him and love him. Anything else would be opposed to human freedom and the dignity of the human person as a free agent, created in the image and likeness of God. God takes freedom with the utmost seriousness, and thus will never force himself upon anyone. It is not God's habit to shock people into believing in him. Consider how human freedom is a gift given by God the Creator himself, bestowed on humanity as a gift of immense love. God simply asks us to freely love him.
As stated above, atheists are not the only people who try to force God into subjectively restrictive categories of self-design. History is filled with examples of people who think Jesus should have acted differently. It's the product of a wounded human nature, suffering the effects of original sin, to fail to trust in God's plan as the best possible plan. As a consequence of man's fallen nature, he often thinks he knows better than God—it's man over and above God. This terrifying attitude is manifested every time we sin because sin is a voluntary human act in rejection of God and his divine plan. In the commission of sin, every person says, "I know better than God." Therefore, sin is an intentional act rooted in failure—refusal—to trust in God's absolute and perfect goodness.
Trying to force God into our restricted, finite and often distorted categories of thought, insisting he should behave as we imagine. How easy it is to fall into this trap. This is found manifested in the tendency to doubt or outright reject the infallible nature of the Spirit-guided Church when she's deemed to act outside of people's expectations or against their wishes. People assent to Church teaching regarding Christ as the divine and human savior, for example, but not so much with infallible Church teaching regarding matters of moral concern: the nature and permanency of the covenant bond of marriage, the sacredness and dignity of human sexuality, the use of artificial birth control to prevent the transmission of life through the marital act as an intrinsic evil, or physician-assisted suicide as gravely immoral and opposed to the dignity of the human person. Whatever is easy to believe and adhere to, is often given the nod; those doctrines perceived as more difficult are jettisoned in an autonomous appeal to conscience which presumes to override the God-instituted authority of the Church.
In today's gospel, Christ reminds us of how disappointed he is with these kinds of attitudes, as well as the effect they have on our relationship with him. Trying to mold God into something subject to the force of our own will is spiritually damaging. We must not try to self-define God or present him with a human outline for his divine plan. On listening to the prideful, arrogant demands of the Pharisees, Christ "sighed from the depth of his spirit." He then "left them, got into the boat again, and went off to the other shore."
It was G. K. Chesterton who wrote: "The Christian ideal has not been tried and found wanting; it has been found difficult and left untried."
All of this has a very significant connection to the proper use of human freedom and the attainment of true and lasting happiness. An authentic use of freedom is not the power to choose indifferently, not even to think however we want; but rather is the divinely bestowed power, one which is itself grounded in love, to choose in accordance with what is truly and authentically good. This way of choosing is dependent upon our recognition of the absolute and perfect goodness and truth of God. It becomes a properly ordered way of choosing through an assent in faith of the whole man in loving obedience to God. Our happiness is found in trusting God's plan as the very best plan and then following it in free and loving obedience of faith. It is in trusting in God's goodness, and living out his plan of goodness, that we attain our end of perfect happiness found in God alone.
*****
Please help spread the gospel message of the Church with a donation.
Photo Credit: widimedia commons.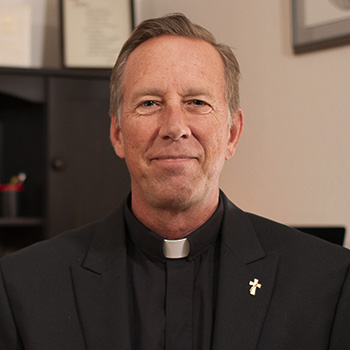 Deacon Frederick Bartels is a member of the Catholic clergy who serves the Church in the diocese of Pueblo. He holds an MA in Theology and Educational Ministry and is a Catholic educator, public speaker, and evangelist who strives to infuse culture with the saving principles of the gospel. For more, visit YouTube, iTunes and Google Play.