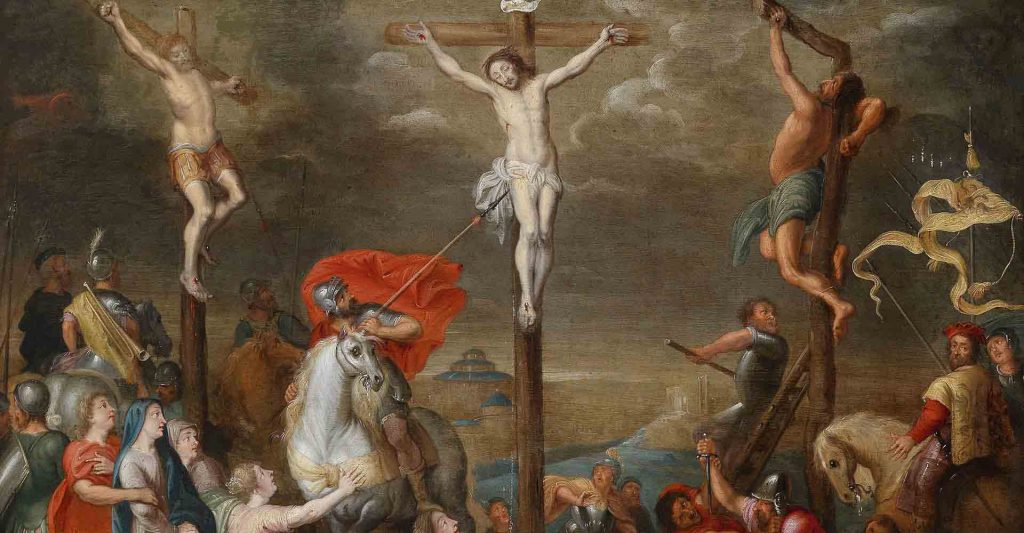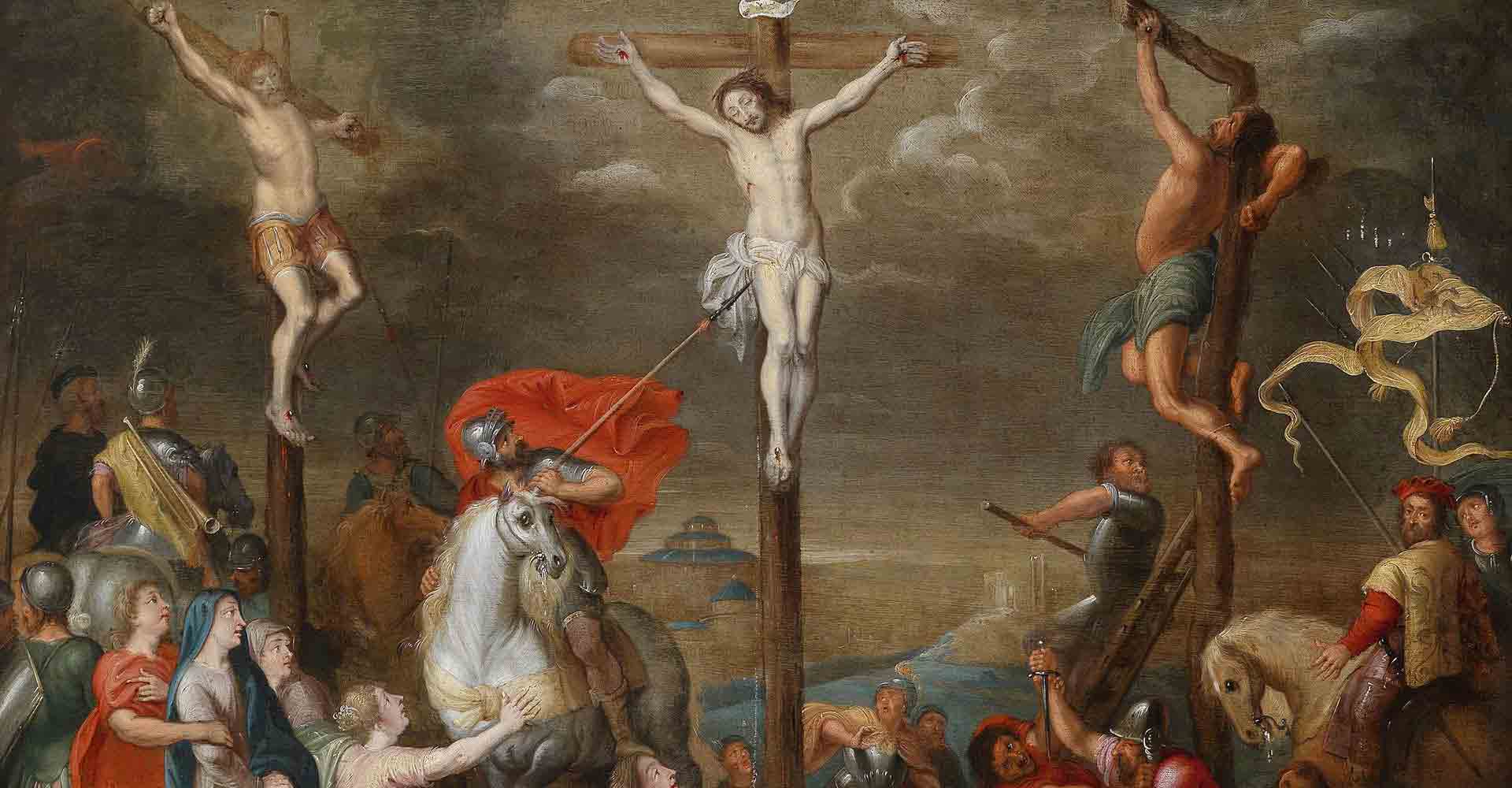 Holy Week. I'm not ready. Not sure I have the strength. Not sure if I'm ready to think about more sacrifices. And I don't want to think about the suffering you went through, Lord Jesus.
By Lauren Heaton
God, if I am really honest I don't want to participate in Holy Week. Everything is hard enough right now. We are sacrificing so much, saying no to so many good things.
More than that, Jesus, I don't want to think about the suffering you went through on my behalf. I don't want to imagine the pain, hurt, wounds, and loneliness you endured for me. It hurts my head, it pains my heart.
Jesus I don't want to go through that with you, even though you did it for me. 
But because I know you suffered through your passion and death for me, I will walk with you this Holy Week. I will stay home from all the places I want to go. I will social distance from people I love and miss. I will continue to make my Lenten sacrifices and add on because it is Holy Week and you are inviting us to go deeper with you.
Jesus, I will pray through the Mass on Holy Thursday.
I will meditate on your sorrowful passion at 3pm on Good Friday.
I will walk with you in my own sufferings, my own sacrifices, the only things I can do, because Jesus, you did it for me. 
Photo Attribution: Simon de Vos [Public domain], via Wikimedia Commons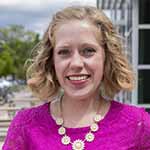 Lauren is a young Catholic professional working in the marketing industry. She loves working with high schoolers and leads a high school youth group. She is also passionate about leading a young women's bible study, is on the leadership team for West Denver 2:42 a young adult ministry and sings at her church. Lauren is a modest fashion enthusiast, pancake connoisseur, promoter of faith and fitness, and lover of all things family oriented.