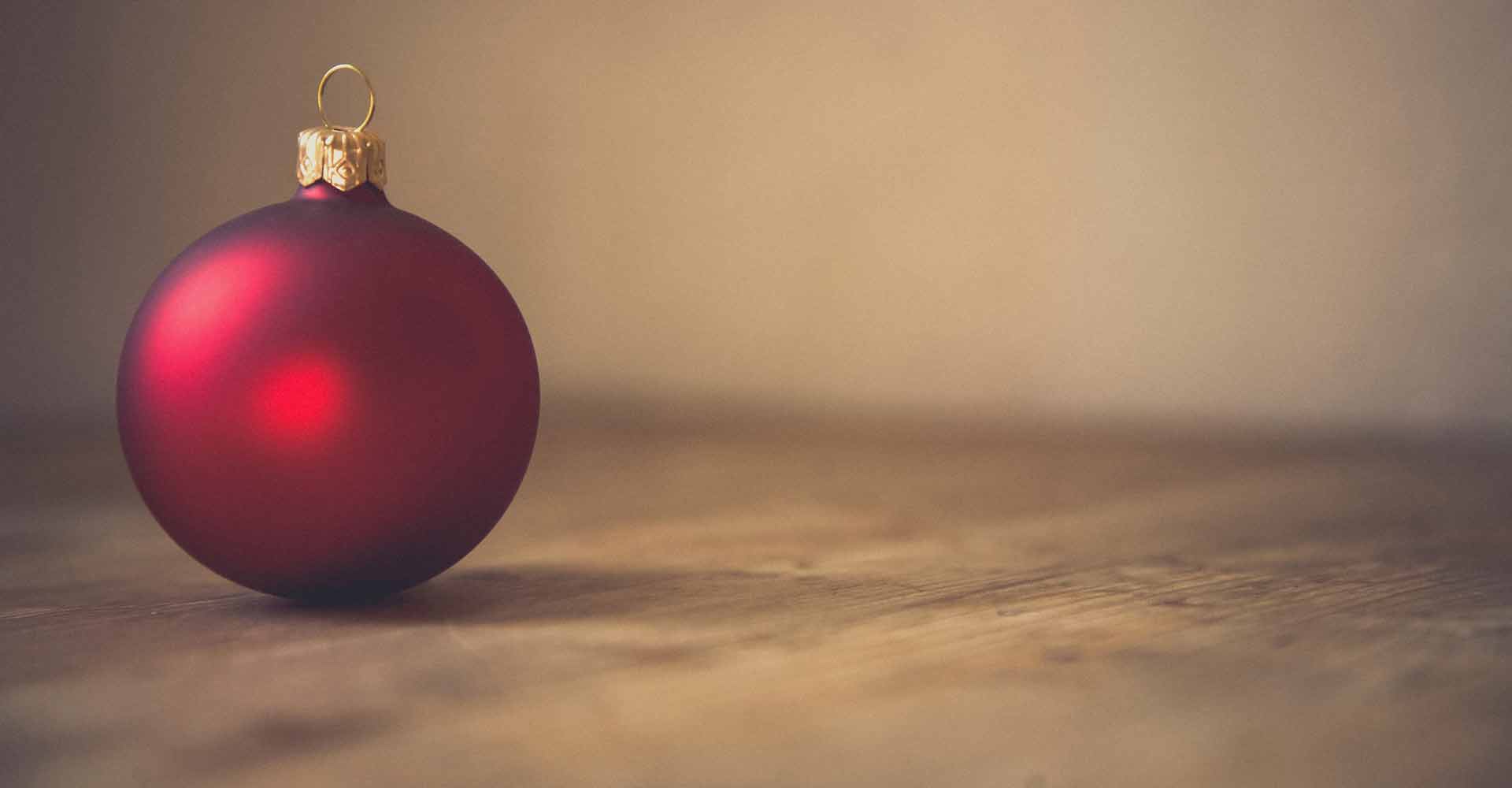 By Deacon Frederick Bartels
26 December 2015
People often think Christmas lasts one day. While hints of the season incorrectly begin in association with the gift buying rush, once December 25 comes to a close the tree comes down and attention is focused elsewhere, wherever that may be.
But the Christmas season does not begin when consumers first start seeing advertisements enticing people to buy gifts, nor does it end on December 25.
The primary celebration of Christmas is marked by the Christmas octave, which is an eight-day period running from December 25 up to and including January 1, which is the Solemnity of Mary, the Holy Mother of God. However, the Christmas season itself extends beyond this date.
Christmas time officially runs from Evening Prayer I of the Church (First Vespers on Christmas Eve) of the Nativity of the Lord up to and including the Sunday after the Epiphany of the Lord or the Sunday after January 6. So, the length of Christmas time varies somewhat from year to year.
This year, Christmas time runs all the way up to and including the Solemnity of the Baptism of the Lord on January 10.
If you so desire, keep the tree up and the lights on, keep celebrating and praying and opening your heart to God's supreme gift to humankind: his Incarnate Son born into the world as a humble Child: our Lord and Savior Jesus Christ.
Click here for more information on Christmas.
*****
Please help maintain this site with a donation.
Photo Credit: Markus Spiske.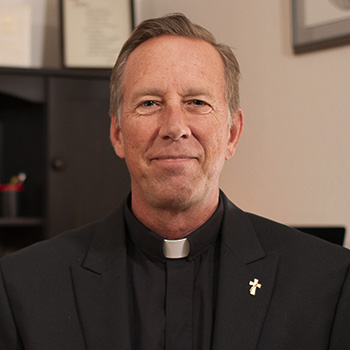 Deacon Frederick Bartels is a member of the Catholic clergy who serves the Church in the diocese of Pueblo. He holds an MA in Theology and Educational Ministry and is a Catholic educator, public speaker, and evangelist who strives to infuse culture with the saving principles of the gospel. For more, visit YouTube, iTunes and Google Play.