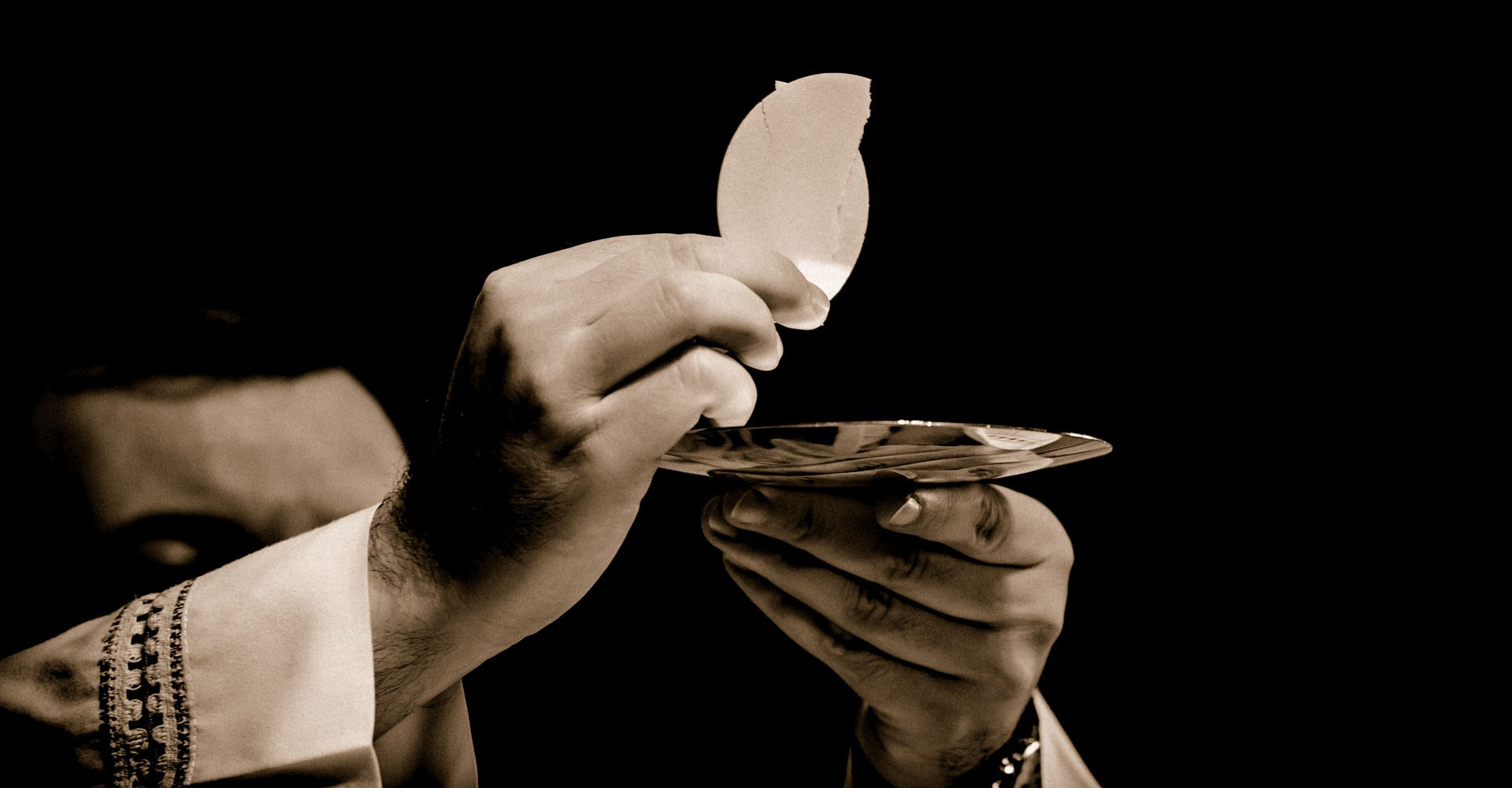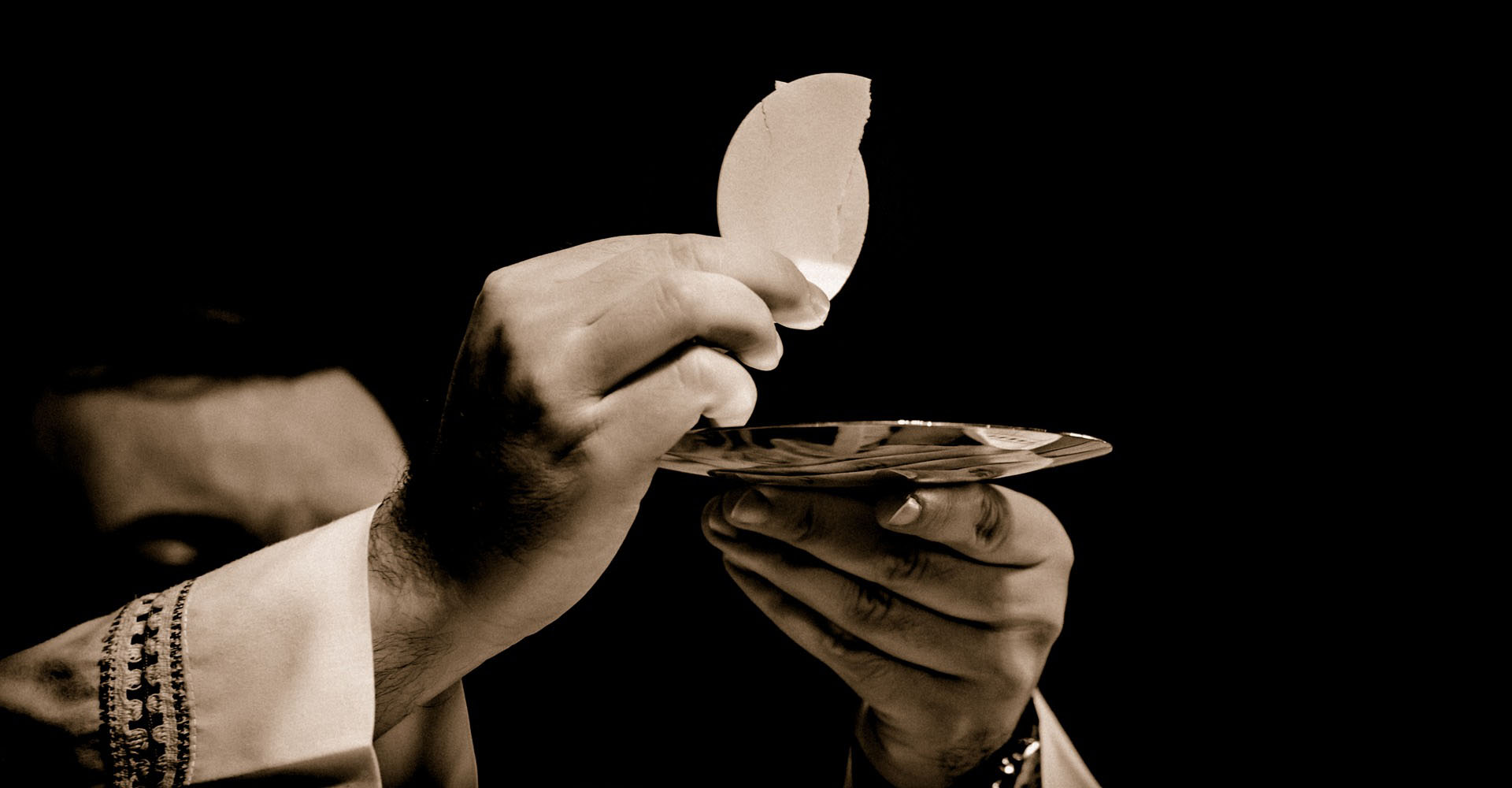 Photo Credit: pixabay
By F. K. Bartels
18 March, 2013
Something for reflection: In Deuteronomy 12:23 we read: "Only be sure that you do not eat the blood; for the blood is the life, and you shall not eat the life with the flesh."
Given the association of blood with life found in the Old Testament, the sacrifice of the blood of Christ and its definitive association with new and supernatural life through the forgiveness of sins becomes apparent.
When we think about it, what could God have done that is more perfect, meaningful, revealing, astonishing, moving, life-changing and all the rest, than to become man, assume our human nature and all that we are (with the exception of sin), and shed his blood in order to put our sins to death and gift us with new, everlasting life?
The shedding of Christ's blood "speaks" to our human nature in a singularly profound way, because to shed one's blood for another is to give one's life for another. No greater sacrifice can be made. But Christ goes beyond the dimension of one person shedding his blood for another in a way only God can: he gives his life for everyone, for all people of all time, friends or enemies. While such an infinite sacrifice is not humanly possible, it affects our humanity with a depth and magnitude beyond anything else. There is no greater statement of God's love for humanity; there is no greater evidence of his mercy, compassion and concern; there is no greater proof of our worth in the eyes of God, than that Christ should choose to experience death on a cross for our sake.
Christ's peace.
*****
Please consider helping us spread the fullness of truth that subsists in the Catholic Church.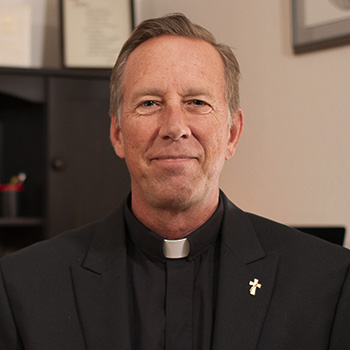 Deacon Frederick Bartels is a member of the Catholic clergy who serves the Church in the diocese of Pueblo. He holds an MA in Theology and Educational Ministry and is a Catholic educator, public speaker, and evangelist who strives to infuse culture with the saving principles of the gospel. For more, visit YouTube, iTunes and Google Play.