At all times and places, God labors to draw you to himself. Are you aware of God's presence and love? Do you hear his voice calling in the depths of your being?
The prophet Hosea gives a beautiful description of the gracious mercy and compassion of God, who allures his fallen people to himself by speaking to their hearts with words of love.
By Deacon Frederick Bartels
12 July 2018
*****
Please support Joy In Truth by sharing on social media.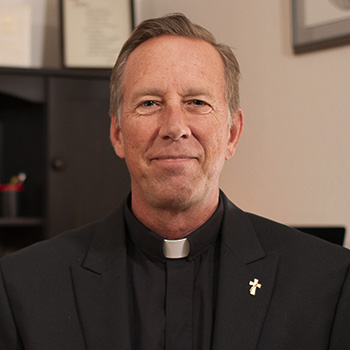 Deacon Frederick Bartels is a member of the Catholic clergy who serves the Church in the diocese of Pueblo. He holds an MA in Theology and Educational Ministry and is a Catholic educator, public speaker, and evangelist who strives to infuse culture with the saving principles of the gospel. For more, visit YouTube, iTunes and Google Play.