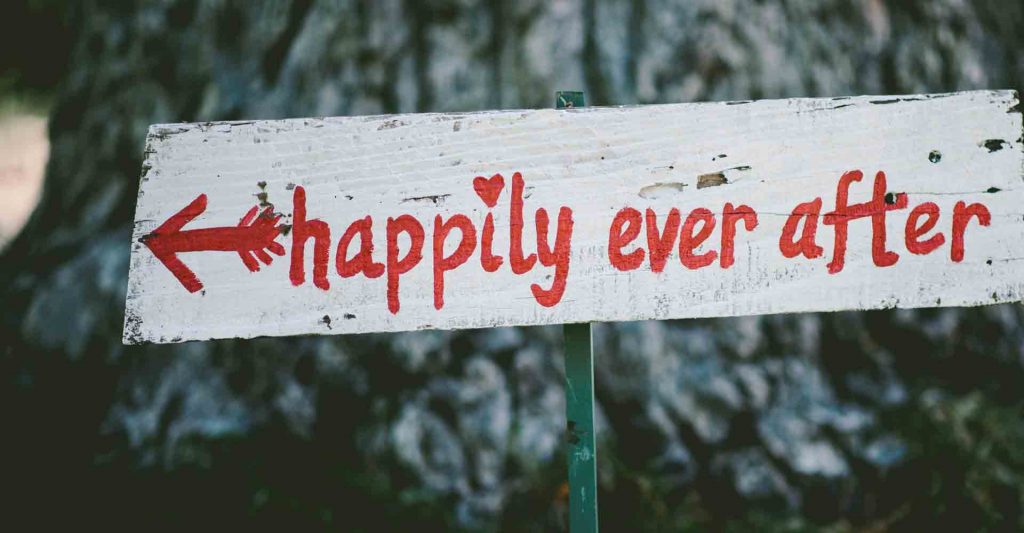 We must render account to God for every idle word and for our entire life. I think all of us look back on our past with some measure of regret. Perhaps we've wasted time. Perhaps we wasted words. Thankfully, there's time to make changes. To that end, the saints are excellent role models in leading productive lives in Christ.
By Dan Dellamarine
13 February 2019
"But I say unto you, that every idle word that men shall speak, they shall render an account for it in the Day of Judgment" (Matt. 12:36).
Like many others, I tend to look back on my high school years with some regret. Although I was a decent student and passionate about what I wanted to do after graduation, I was lazy. Again, I liked to sleep a lot, and therefore did not have too many worthwhile hobbies, especially during my junior and senior years. While sleep is necessary for one's wellbeing, it can easily become a vehicle for slothfulness, which is one of the Seven Deadly Sins.
Thinking about the above verse from the Gospel of Saint Matthew, therefore, makes me shudder. Often I hear about entrepreneurs who forego sleep in order to build their empire on earth. These people's perseverance inspired them to burn the midnight oil while everyone else was asleep.
Hours add up. They turn to days. Add enough hours together, you get weeks of idleness. On average it takes me about two hours to write out the rough draft of a CCD lesson plan, if I'm overenthusiastic. It takes fifteen minutes to pray five Mysteries of the Rosary. It takes one hour to pray the traditional fifteen Mysteries of the Rosary. It takes ten minutes to pray the Chaplet of the Divine Mercy, and somewhere between five to fifteen minutes to pray one Hour of the Roman Breviary. When I think about how much time I wasted, it's no wonder I cringe when I read this verse!
Saint Antony the Abbot had a habit of saying, "Today, I shall begin anew."
Saint Alphonsus Liguori wore many hats. He was a bishop, the founder of the Congregation of the Most Holy Redeemer, a poet, an author, a musician, and a moral theologian. His works have influenced many of the Saints, particularly in the confessional, and are recommended in the reading lists of pretty much every religious order. And no wonder – he is called the Doctor of Moral Theology. How was this man so indefatigable?
Well, as one can conclude, he took the customary vows of poverty, chastity, and obedience. But he also took a fourth vow, which he dutifully kept his entire career: never to waste time.
Saint Alphonsus wasn't the only one who lived such a life. Saint Joseph Cafasso, a beloved contemporary of Saint John Bosco, was a perpetual motion machine. Don Bosco writes, "In the space of over thirty years that I have known him, I do not remember him ever spending a moment that could be called idle. As soon as one occupation was finished he immediately undertook another" (Saint Joseph Cafasso: Priest of the Gallows).
Read about being accountable to God's judgment.
When Don Cafasso wasn't hearing confessions in the church, he was engaging in his apostolate in the prison. When he wasn't doing that, he was holding audiences in his office. When he wasn't do that, he was studying. And finally, when he wasn't preoccupied with those things, he was contemplating God in front of the crucifix. He slept and ate no more than he had to. His entire life was consecrated to the service God.
We live in a society that is loud and busy. Our culture seems to say, "If you're not busy, you're doing nothing!" This is not true. One only has to read Divine Intimacy to understand the exterior apostolate is only one way to serve God. The interior apostolate is just as necessary in the Church. The Church cannot have Martha without Mary (cf. Luke 10:38-42).
This all being said, however, one must remember something key: we are not all called to live these specific lives.
We are not endowed with the Stigmata of Saint Pio, the levitations of Saint Joseph of Cupertino, or the spiritual ecstasies of Saint Teresa of Jesus. Likewise, we are not all called to be priests and religious. It follows, therefore, that most of us are not called to be perpetually in motion like Saint Alphonsus or Saint Joseph Cafasso. As a matter of fact, I would go so far as to say it is unwise to try to be so extreme.
But even though we shouldn't be living in such an extreme manner, we can partake in their mission to serve the Lord. We should be on fire with love of God. Excitement is not always palpable, but remember that a log slowly roasting will still leave a burn if one touches it.
And while we are called to serve the Lord at all times, it's necessary to remember that recreation is meant to re-create the spirit as well as the mind. According to Saint Jacobus in his Golden Legend, Saint John the Apostle was petting his partridge while resting. When one of his disciples was confused as to why such a man of God could spend time in recreation, Saint John related that a bow with a string constantly stretched out would be useless in the hunt. Conversely, a person who is overly-stressed is not going to work at his optimal level. Not in any field. I once interviewed a priest and he said, "If you become a priest, make sure you take your days off. If you don't, you could become bitter."
I visited a holy friary in New York when I was nineteen and I was taken aback as to how these holy, disciplined men with an insane work ethic could be so happy. It turns out, they took their communal recreation when scheduled, following the examples of Saint Pio and Saint Maximilian Kolbe. A common question directed toward eating can equally apply to recreation: "Are you eating to live, or living to eat?"
At the beginning of the article I reflected upon my laziness during my high school years. The beautiful thing about retrospect is that there's still enough time to fix it, just like when we perform a thorough examination of conscience. Saint Antony the Abbot had a habit of saying, "Today, I shall begin anew."
We should be encouraged, in summation, to make a resolution every day to act like a Saint. Because if we're striving for Sainthood, we have no choice otherwise.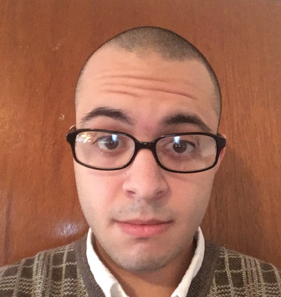 Dan Dellamarine is a CCD teacher for multiple grades at two parishes, and recently earned his Bachelor of Arts in Psychology from Rowan University. He serves Tridentine Rite Low Mass at his home parish, and particularly enjoys the works of Saint Alphonsus Liguori and Father Stefano M. Manelli, FI.