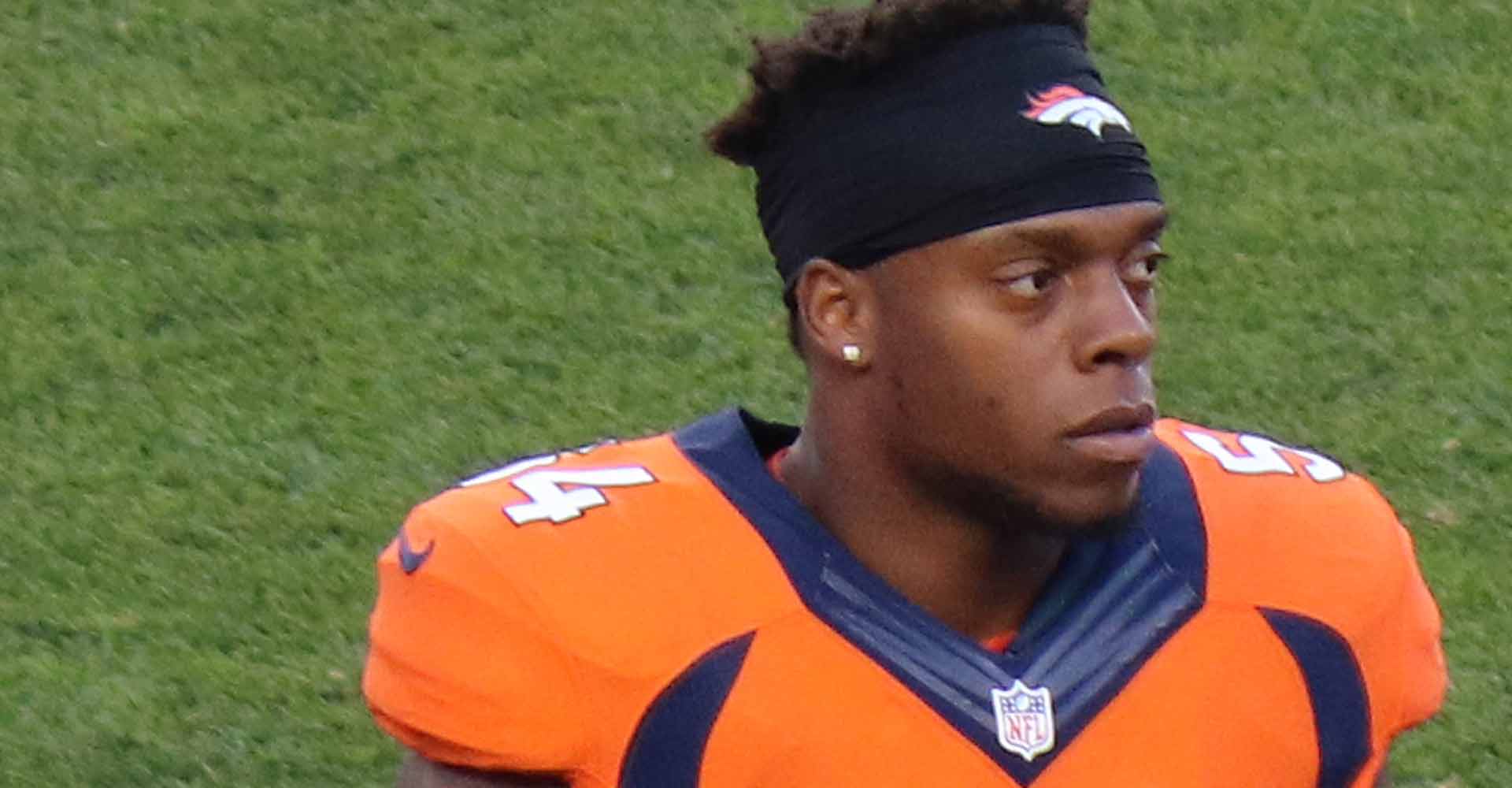 Photo Credit: By Jeffrey Beall (Own work) [CC BY 4.0 (http://creativecommons.org/licenses/by/4.0)], via Wikimedia Commons
Perhaps the most important and pressing aspect of the NFL controversy is not itself kneeling during the National Anthem, but addressing why some players feel driven to kneel.
By Lauren Heaton
17 October 2017
It was controversial before President Trump made it controversial, how hipster. It's been over a year since NFL players started kneeling during the National Anthem at games in protest to the racial divide in our society and this week NFL owners will meet to discuss the anthem and if they will force players to stand.
That's cute. Instead of sitting down to talk with players as to why they choose to stand or kneel during the anthem, owners are going to talk about what they are going to force the players to do.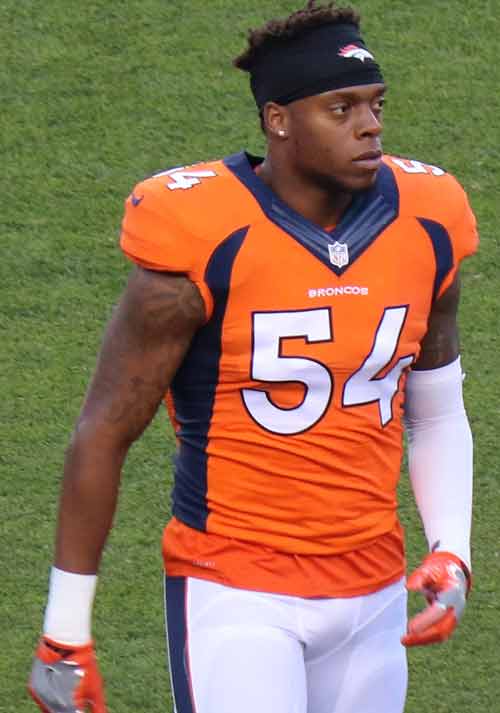 One of the biggest lies the devil loves to whisper in our ears is "you're just one person, you can't possibly make a difference." He likes to tell us this because he knows just how powerful we can be if we are choosing to act in the name of love. And isn't that ultimately why players are kneeling? They desire justice, and you can't have justice without mercy, nor mercy without love.
I propose this: dear players who choose to stand or kneel, use the platform you have been given and reach out to a local/state government official and tell them why you stand or kneel. Bring a fellow teammate with you and allow them to share their reason too. Start a conversation, in person. It is time to take this matter off the field and off of social media
We aren't going to fix this problem overnight, and clearly, we aren't going to fix this on a national level. So let's start small. Denver Broncos, what can we do to make the situation in Colorado better? Governor Hickenlooper, won't you stop a moment to talk this through and see where we can start to make small changes?
"Peace is a daily, a weekly, a monthly process, gradually changing opinions, slowly eroding old barriers, quietly building new structures"—President John F. Kennedy
Let us start with the small things. Let us lead by example in our nation that so desperately needs peace and unity.
I realize things are not that cut and dry. I understand there are jobs on the line, processes in place for good reason, and real people's daily lives intertwined in this unjust mess. Maybe I am just a naïve dreamer from a "white neighborhood". But I care for the people who care about this injustice. They have a platform to speak from, I have a blog. If I could invite you all over to my house and feed you warm food while we talk this through, I would.
What can we do to get a real conversation going? Not a final decision handed down by owners or government officials.
For more food for thought on this subject, check out the Denver Post's interview with Denver Bronco Brandon Marshall and this video from Father Mike Schmitz.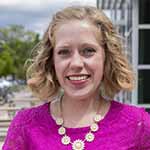 Lauren is a young Catholic professional working in the marketing industry. She loves working with high schoolers and leads a high school youth group. She is also passionate about leading a young women's bible study, is on the leadership team for West Denver 2:42 a young adult ministry and sings at her church. Lauren is a modest fashion enthusiast, pancake connoisseur, promoter of faith and fitness, and lover of all things family oriented.