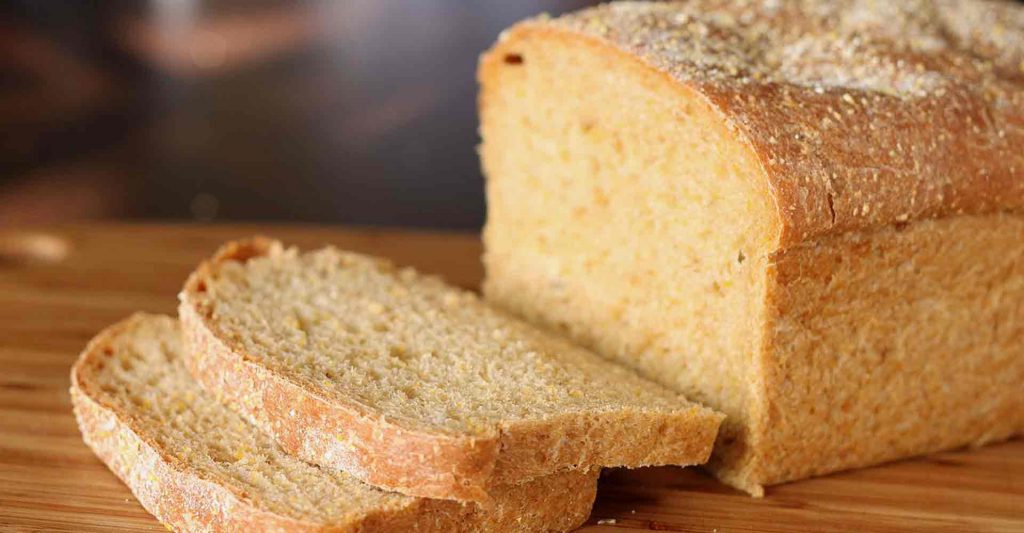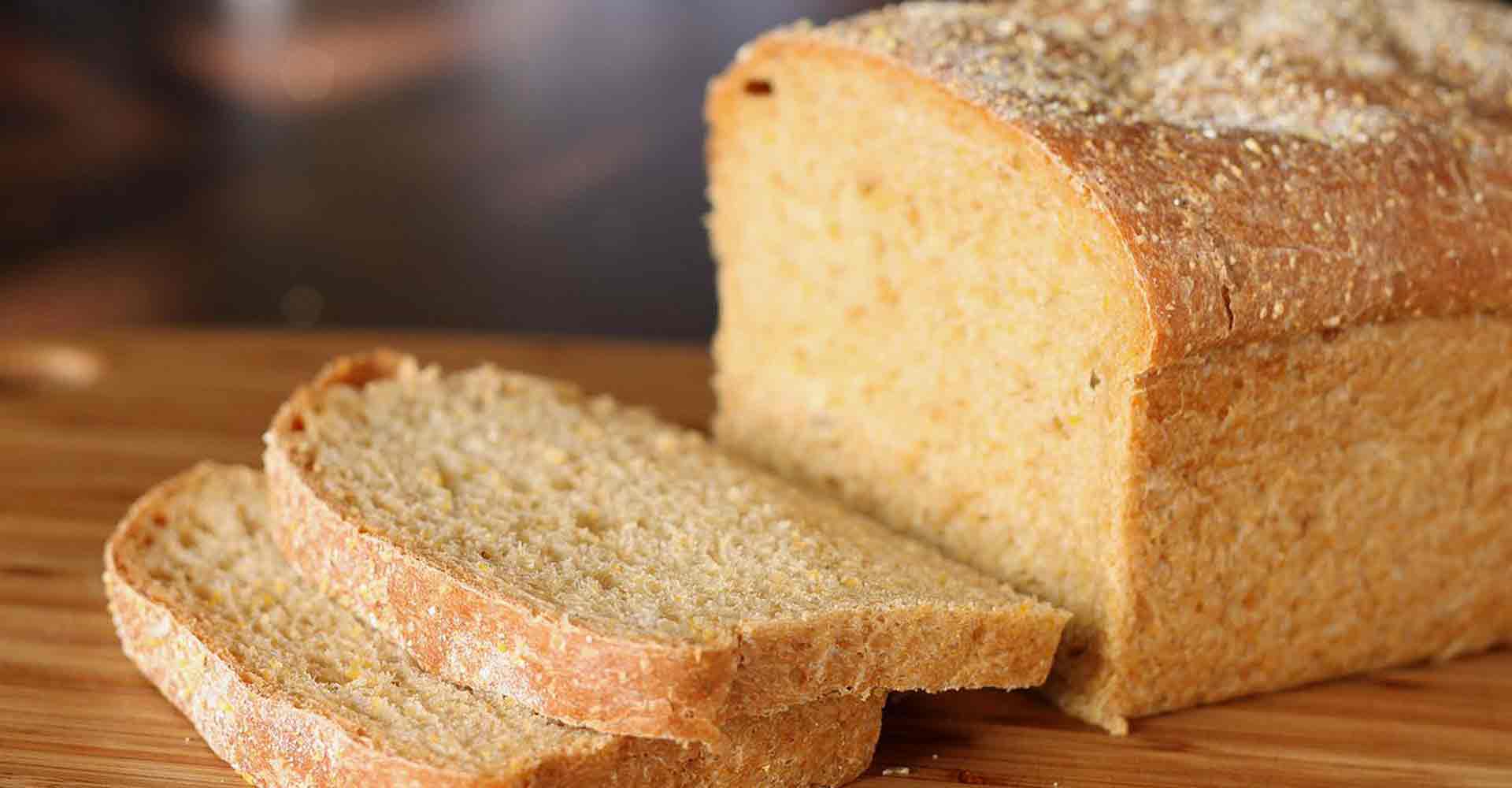 Ever thought of waking up in the middle of the night like a monk to pray Matins, sleeping on the floor or putting a pebble in your shoe? Why would you do these things? Lent is upon us. Prepare yourself.
By Dan Dellamarine
11 March 2019
Each year I notice the same thing happens, especially to myself. Catholics bite off more than they can chew, orient themselves toward Easter and resolve to do fantastic spiritual feats of strength for the entirety of Lent, and then ultimately come up short. It happens to all of us. We have Easter in our vision, like one may see a mountain stabbing from under the horizon, but our tunnel vision causes us to forget entirely about the desert that precedes the mountain.
Prior to Vatican II, the common practice was to fast for the entirety of Lent, not just on Ash Wednesday and Good Friday. A reminder: fasting in this context meant one regular-sized meal and two smaller meals. Meat was only taken at the main meal of the day, except for the Fridays of abstinence.
Many Catholics participated in the penitential seasons of Septuagesima, Sexagesima, and Quinquagesima. These are the three weeks that precede Lent. Although these seasons are not enforced anymore, they are venerable times of the year in which to prepare oneself for Lent. Septuagesima for Anno Domini 2019 was 17 February, so you may very well be reading this in Sexagesima or Quinquagesima. My point still stands.
Reflect on the Prodigal Son This Lent.
The point of these seasons was to prepare oneself for the great undertaking of Lent. I, for one, have a hard time giving up sweets. Fasting is even more difficult, even though I am able to obtain all the nutrients I need to be healthy. When one prepared himself during these seasons, he was putting himself into the presence of God and making himself ready. Imagine it being like putting on armor before going into battle. When Lent finally came, one was ready and balanced.
As humans, as I said before, it is common practice to be gun-ho about something and then peter out before a significant time lapse. And when we have such holy examples, I can't blame anyone for being inspired to want to give up everything. Just this past week I was speaking with a Byzantine-Rite priest who grew up in Ukraine. He talked about the jarring juxtaposition of people struggling to give up chocolate for Lent versus the elderly ladies he knew growing up who would not eat from Holy Thursday until Easter after Liturgy.
Does this mean we have to stop eating? No! Once on Relevant Radio someone brought up that St. Teresa of Calcutta said, "Give until it hurts." This is plenty different from, "Give until it harms."
Aristotle believed that virtue lies between two extremes, but how can we determine what is extreme? The first step is to start going to confession often to a regular, holy, intelligent priest, if one doesn't already. The second is to ask for his permission to partake in these practices. If he says no, one must take it as God's will that he should not be partaking.
Pray the Rosary every day. Go to the Holy Sacrifice of the Mass every day, if possible. Read the Bible or the daily Mass readings. Pray the Roman Breviary or Liturgy of the Hours. Pray the Chaplet of Divine Mercy. These are beautiful ways to honor Our Lord and Our Lady without hurting oneself.
Exercise. Eat more vegetables or fruits. Follow serving sizes. Only drink water. Don't eat snacks throughout the day. Get an adequate amount of sleep. Give up Facebook and the like. These are practical pieces of advice that actually help one's health, unless he has a condition. Giving up these things causes suffering, but not the kind that one should worry about.
These are some of the practices one should consult a priest about doing, as described by Dr. Taylor Marshall. Fasting every day. Waking up in the middle of the night like a monk to pray Matins. Sleeping on the floor. Putting a pebble in your shoe. Anything that involves pain. These practices are ascetic and can cause harm if one isn't healthy enough to go through with them. These are practices performed by multiple saints, but mostly by those with spiritual gifts.
There was a point where St. Pio was speaking with someone close. He mentioned that he prayed thirty-two or so Rosaries a day. And yet he told this spiritual child of his not even to attempt this. "For you, just one is enough."
Near the end of his life one of St. Pio's penitents told him she ate grass as bodily mortification. He had no second thoughts about telling her to pull back. "If God doesn't send you a cross, perhaps it's because He doesn't think you're strong enough to bear it!"
We need a spiritual director in our lives for the same reason a priest can't be his own: we cannot objectively evaluate our limits. While we are preparing to meet Our Lord in our penances, we are not burning out our lifespan.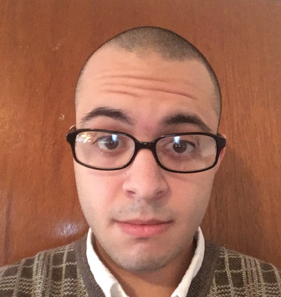 Dan Dellamarine is a CCD teacher for multiple grades at two parishes, and recently earned his Bachelor of Arts in Psychology from Rowan University. He serves Tridentine Rite Low Mass at his home parish, and particularly enjoys the works of Saint Alphonsus Liguori and Father Stefano M. Manelli, FI.