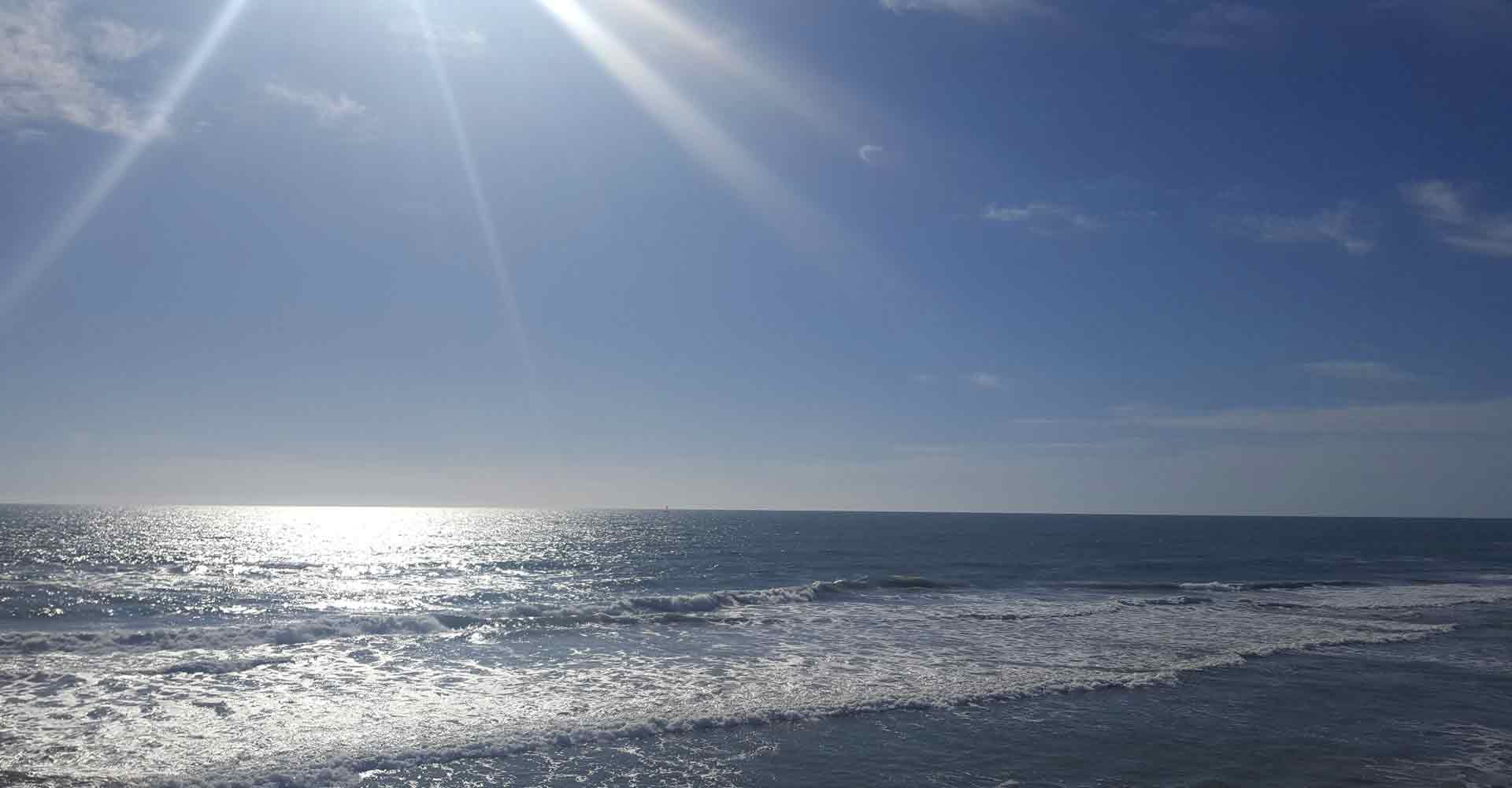 It's interesting to reflect on the apostles, their experience of Christ, and its influence in their lives.
By Lauren Heaton
25 March 2017
Today I was looking down at the water swelling around my feet, feeling the sand wash out beneath my toes, and the moment didn't seem real. I had the hardest time believing I was standing in the California sunshine. Yet, just a few hours later, the image of the blue sky meeting the blue ocean is all I see.
Taking in moments like this, soaking in God's creative and natural beauty, makes me wonder what images stayed with the apostles as they traveled with Christ. Did they remember the sea breeze the day Christ called them to be fishers of men? Was the light of Christ's Transfiguration something permanently burned in their mind? What about the final entrance into Jerusalem where people laid palms and cloaks on the ground for them to walk over as Christ led the way riding a donkey?
Were these moments of God's great beauty and power too much for the apostles to take in at one time? Did the apostles call these beautiful moments to mind as a way to strengthen themselves as they faced persecution while spreading the gospel?
I believe in the power of God's beauty. Allow the gift of His beauty to strengthen you throughout your days like He did for the apostles. Take notice of the sunshine and spring flowers. Recall memories of your favorite beauty filled moments and let the power of God's beauty put you at peace.
*****
Please consider helping to spread the gospel of Christ with a donation.
Photo Credit: Lauren Heaton, all rights reserved. Used with permission.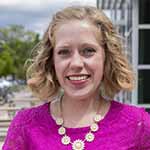 Lauren is a young Catholic professional working in the marketing industry. She loves working with high schoolers and leads a high school youth group. She is also passionate about leading a young women's bible study, is on the leadership team for West Denver 2:42 a young adult ministry and sings at her church. Lauren is a modest fashion enthusiast, pancake connoisseur, promoter of faith and fitness, and lover of all things family oriented.