On Memorial Day we recall those heroes who sacrificed their lives for the sake of our nation's values of freedom, liberty, and justice for all.
By Deacon Frederick Bartels
28 May 2018
A disordered view of freedom has arisen in America since the 1940's and 50's promoting and insisting upon a freedom without limits. This new, depraved view of freedom demands a system of "rights" that, ultimately, violate the dignity of the human person and labor to dismantle society. It's become man for man, not man for the love of God.
Watch the video below exploring human freedom and how it relates to today's first reading from 1st Peter (1:3-9) and the gospel from Mark (10:17-27).
Deacon Frederick Bartels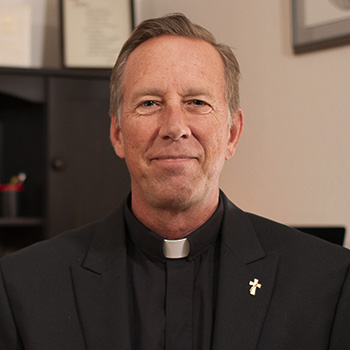 Deacon Frederick Bartels is a member of the Catholic clergy who serves the Church in the diocese of Pueblo. He holds an MA in Theology and Educational Ministry and is a Catholic educator, public speaker, and evangelist who strives to infuse culture with the saving principles of the gospel. For more, visit YouTube, iTunes and Google Play.