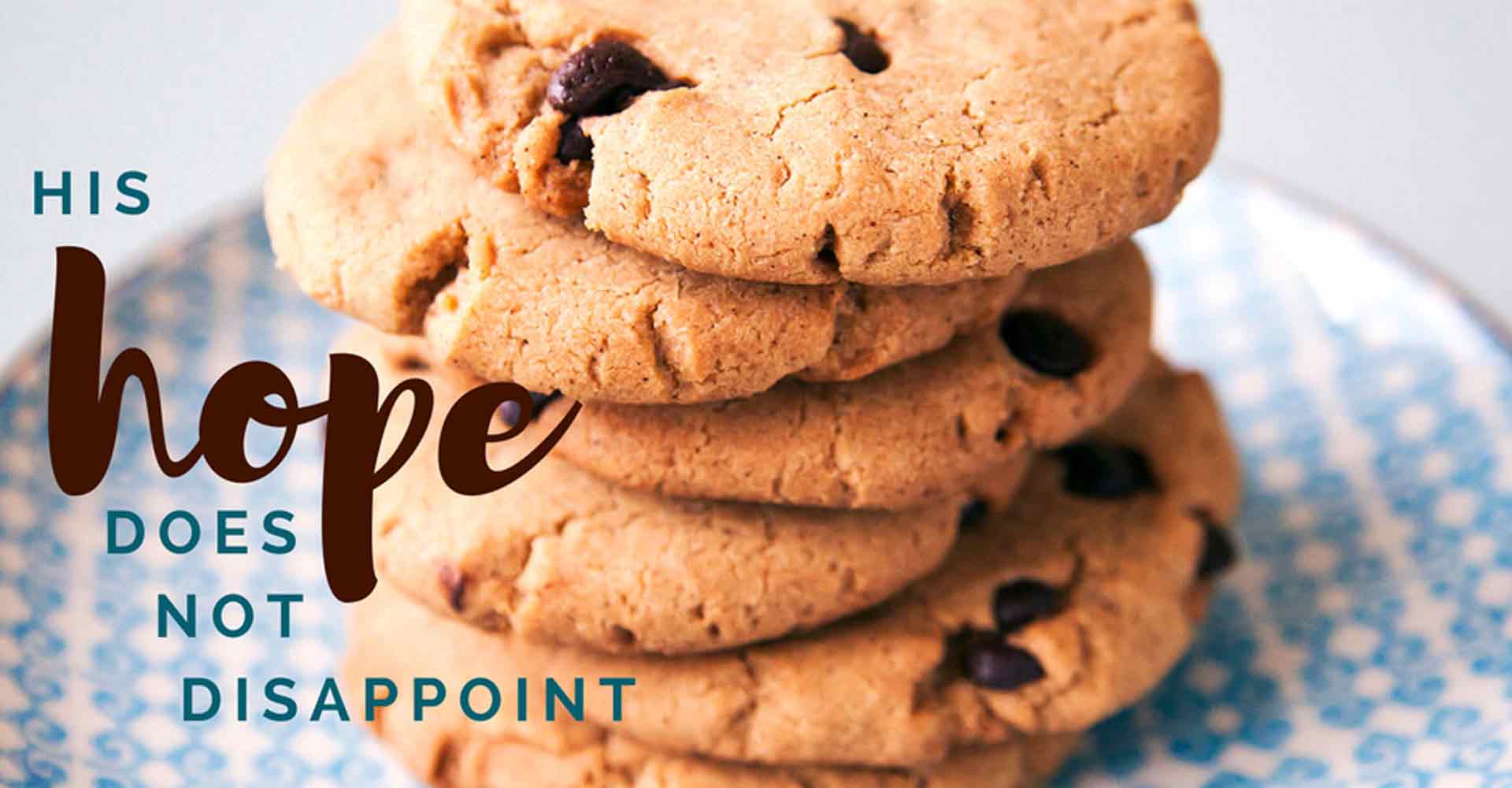 Sometimes our prayers and plans are like raw cookie dough. They appear to be really delicious but may be potentially harmful.
By Lauren Heaton
6 May 2017
It is said that patience with God's timing is key. What then is patience? In our house, patience could be defined as time spent waiting for the chocolate chip cookies to finish baking. However, if that is the test of our patience, we have room to grow. My eldest brother taught us all to sneak raw cookie dough from the bowl while someone else was placing the cookie dough balls on the pan. Not very patient, are we?
I think patience with God's timing is one of the most difficult aspects of the Christian faith. How difficult it is to wait! How impatient I am to have God answer my prayers!

Sometimes our prayers and plans are like raw cookie dough. They appear to be really delicious, but also potentially harmful (darn salmonella poisoning), so our loving moms tell us not to eat the dough. This is like when God answers our prayers with a no, or rather, wait.
God's plans are always the fully baked chocolate chip cookies and in order for us to enjoy those cookies, God first has to tell us no. God intentionally disappoints us as a part of revealing his even more glorious plan for us.
Take for instance the great faith and great disappointment of Martha and Mary who fully believed Jesus could heal their brother Lazarus. Jesus intentionally said no to their prayer asking to heal Lazarus before his death. Jesus did this so God's glorious yes could be shown in Jesus raising Lazarus from the dead. But first, the two sisters had to wait.
We know all too well the pain in waiting for God to transform no's to our prayers and plans into yes's to God's plans. His plans are always yes's to life.
"I came that they may have life, and have it abundantly" John 10:10
The next time you are tempted to dive in with your own plans, eat that raw cookie dough, I encourage you to take a moment to pray for patience with God's timing. For if we wait for the Lord, we wait in hope, and his hope does not disappoint (Psalm 130:5 and Romans 5:5).
*****
Please consider leaving a tip!
Photo Credit (both photos): Lauren Heaton. All rights reserved. Used with permission.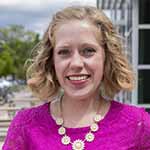 Lauren is a young Catholic professional working in the marketing industry. She loves working with high schoolers and leads a high school youth group. She is also passionate about leading a young women's bible study, is on the leadership team for West Denver 2:42 a young adult ministry and sings at her church. Lauren is a modest fashion enthusiast, pancake connoisseur, promoter of faith and fitness, and lover of all things family oriented.