Democrat presidential candidate Joe Biden was recently denied Holy Communion by Fr. Robert Morey for obstinately persevering in manifest grave sin. Fr. Morey is to be commended for doing what should have long ago been done.
By Deacon Frederick Bartels
7 November 2019
Subscribe to Joy In Truth podcasts on Google Play and Apple Podcasts. Access the Joy In Truth podcast feed.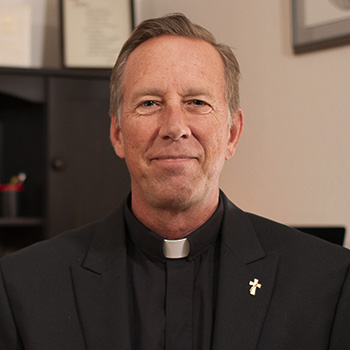 Deacon Frederick Bartels is a member of the Catholic clergy who serves the Church in the diocese of Pueblo. He holds an MA in Theology and Educational Ministry and is a Catholic educator, public speaker, and evangelist who strives to infuse culture with the saving principles of the gospel. For more, visit YouTube, iTunes and Google Play.