By Deacon Frederick Bartels
My dear friends and brothers and sisters in Christ,
This podcast is based on the gospel for March 8, 2017. The message is the importance of seeking to know who Christ really is, in order to enter into intimate communion with him, rather than seeking extraordinary signs, such as those found in private revelations and perhaps miraculous events. Of course, private revelations and miracles are important, but most important of all is our relationship with Christ. In this podcast, I offer a very brief and simple description of the ancient prayer tradition known as Lectio Divina. It's a great way to meditate on Christ and, it is hoped, to contemplate his Person with joy.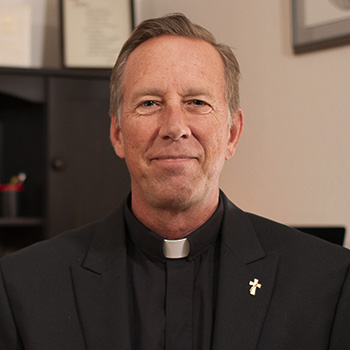 Deacon Frederick Bartels is a member of the Catholic clergy who serves the Church in the diocese of Pueblo. He holds an MA in Theology and Educational Ministry and is a Catholic educator, public speaker, and evangelist who strives to infuse culture with the saving principles of the gospel. For more, visit YouTube, iTunes and Google Play.