Dear friends and brothers and sisters in Christ,
The ancient practice of fasting is often set aside today, viewed as unimportant. If it is undertaken at all, it is often done for purely physical benefits. As important as that is, more important is the spiritual benefits of fasting as an act of penance, as well as an act of voluntary suffering engaged for the love of God over self. For Catholics, fasting is a required discipline of Lent, undertaken on Ash Wednesday and Good Friday. This podcast explores the importance of fasting as a form of penance, as well as the powerful and excellent spiritual benefits derived from this form of virtue-building self-denial.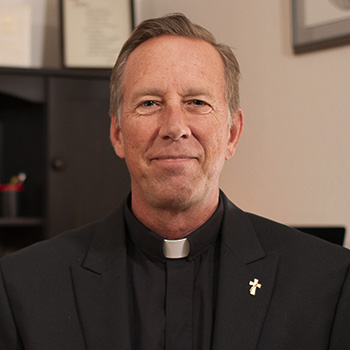 Deacon Frederick Bartels is a member of the Catholic clergy who serves the Church in the diocese of Pueblo. He holds an MA in Theology and Educational Ministry and is a Catholic educator, public speaker, and evangelist who strives to infuse culture with the saving principles of the gospel. For more, visit YouTube, iTunes and Google Play.