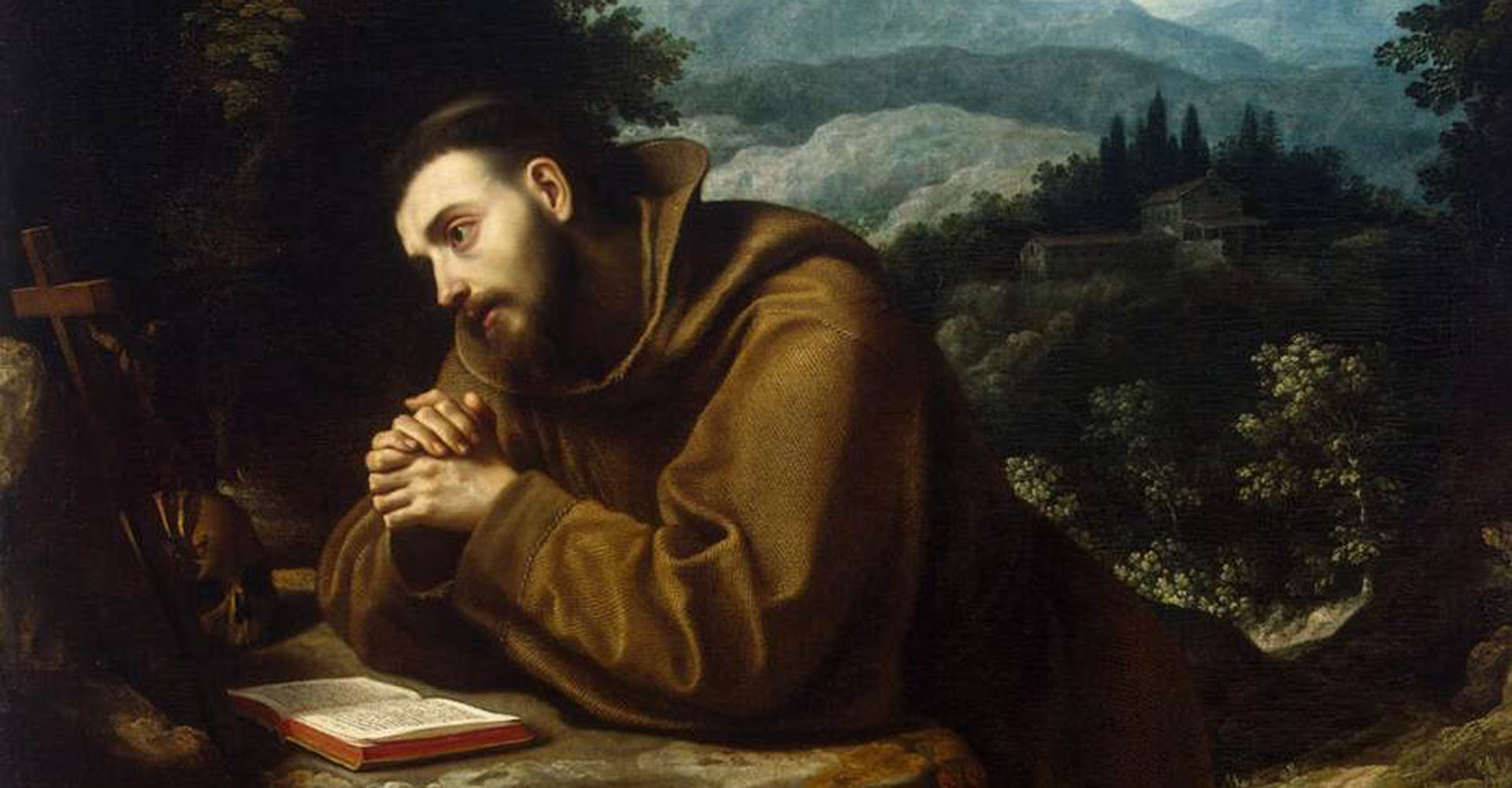 The following prayer from St. Francis of Assisi is a great way for families to start their day. Families who pray this prayer and do their best, assisted by God's grace, to live by it, will do well.
Prayer of St. Francis
Lord, make me an instrument of Your peace. Where there is hatred, let me sow love; where there is injury, pardon; where there is doubt, faith; where there is despair, hope; where there is darkness, light; where there is sadness, joy.
O, Divine Master, grant that I may not so much seek to be consoled as to console; to be understood as to understand; to be loved as to love; For it is in giving that we receive; it is in pardoning that we are pardoned; it is in dying that we are born again to eternal life.
*****
Please help to support this site with a tip.
Photo Credit: Cigoli [Public domain], via Wikimedia Commons.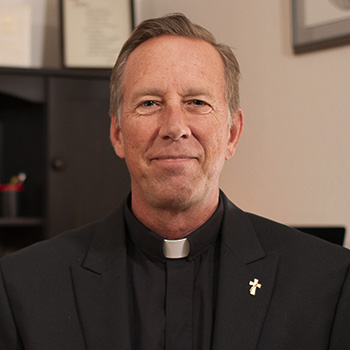 Deacon Frederick Bartels is a member of the Catholic clergy who serves the Church in the diocese of Pueblo. He holds an MA in Theology and Educational Ministry and is a Catholic educator, public speaker, and evangelist who strives to infuse culture with the saving principles of the gospel. For more, visit YouTube, iTunes and Google Play.