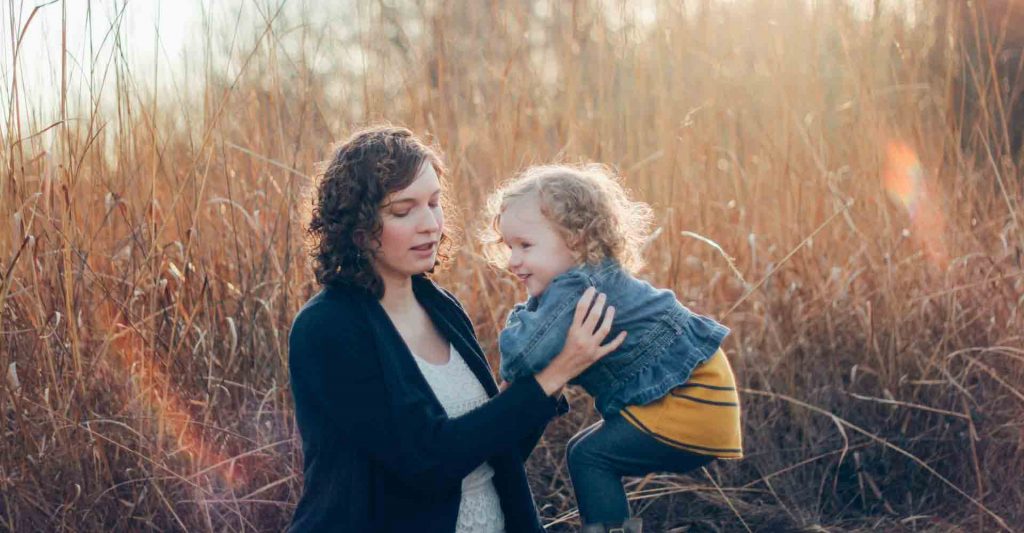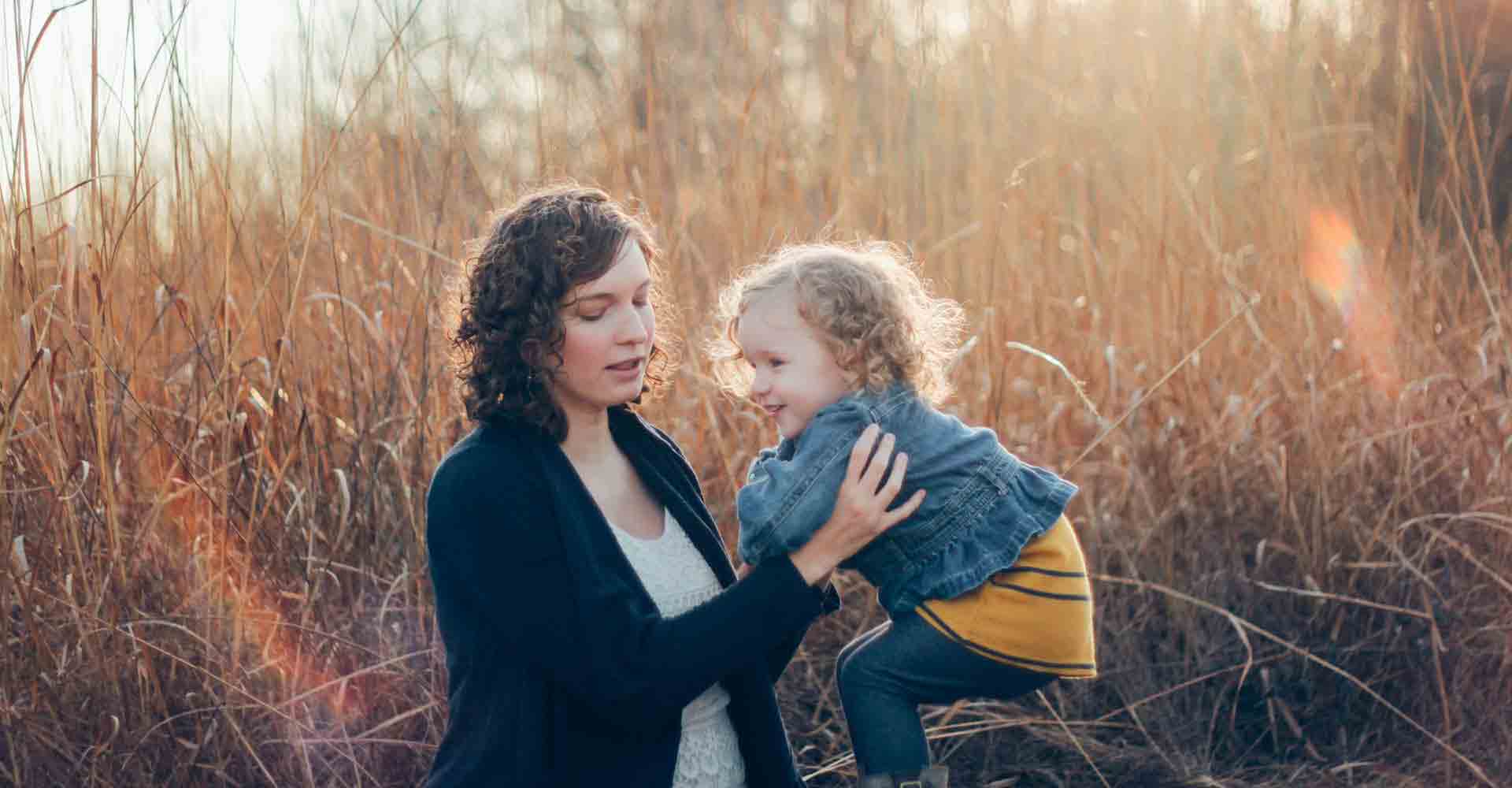 The prospect of selective abortion is truly horrifying. Often, the simple act of encountering a "little baby" is enough, with God's grace, to turn the minds and hearts of young people away from the Culture of Death toward embracing the gift of life. I share this story now, having heard it from my mother over the years, for I am that "little baby." My life could have been terminated if those advocating selective abortion had their way.
By Sr. Christina M. Neumann
12 October 2019
It was a beautiful Wednesday evening in mid-October when a first-time mother put her little baby in the car seat and drove a mile to the school building where the seventh-grade religious education class she was teaching was to meet.
As she entered the classroom, the students saw the infant, gathered around, and were eager to take turns holding the four-month-old baby girl. They fussed over the child, admiring with delight how little and sweet she was.
Is Abortion Okay?

In the past two classes, the topic of abortion had come up in class discussions; some of these thirteen-year-olds thought that it was alright for a woman to terminate her pregnancy, to end her unborn child's life with an abortion, at least in certain cases.
Read about how abortion wrecks the lives of mothers and children.
Now, when class began, she, the teacher, asked for a show of hands of who thought abortion was okay. Over half of the hands went up.
The young mother decided to help the students, tangibly, to look at the issue in a new way.
She went on to explain that this little baby had just been diagnosed, the week before, with a vision impairment; her optic nerves were underdeveloped. She and her husband did not know how much (if any) the baby would be able to see.
The class was speechless.
After more discussion, in closing, the young mother asked for a new show of hands as to how many students thought abortion was okay. No hands went up this time.
The Church teaches the truth about the value of every unborn child in clear, unequivocal terms:
Human life must be respected and protected absolutely from the moment of conception. From the first moment of his existence, a human being must be recognized as having the rights of a person – among which is the inviolable right of every innocent being to life.

Before I formed you in the womb I knew you, and before you were born I consecrated you.

My frame was not hidden from you, when I was being made in secret, intricately wrought in the depths of the earth.

(CCC 2270)
I share this story now, having heard it from my mother over the years, for I am that "little baby." My life could have been terminated if those advocating selective abortion had their way.
With recent legislation, in some areas, which does not respect the dignity of the life of the unborn, I felt it was appropriate to share my connection with the issue.
Although I have had to deal with the challenges of impaired vision through the years, it definitely has not deprived my life of meaning. I am so grateful that I have had the opportunity to live, an opportunity denied to so many children of recent generations.
Now, I work in a care facility, serving Christ in our residents who need a caring home, people whose lives are not always seen as valuable. Many of them are elderly and closer to the end of their lives. I feel privileged to be able to help them, recognizing the dignity and value of each life. The Catechism of the Catholic Church says it best:

Human life is sacred because from its beginning it involves the creative action of God and it remains for ever in a special relationship with the Creator, who is its sole end. God alone is the Lord of life from its beginning until its end: no one can under any circumstance claim for himself the right directly to destroy an innocent human being.

CCC 2258
Visit Sr. Christina Neumann here.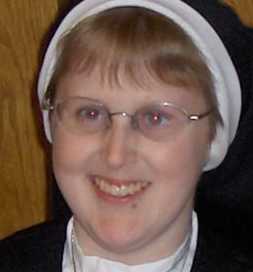 Sr. Christina serves at St. Anne's Living Center, a home for the elderly and disabled in Grand Forks, North Dakota. She also manages the web page for the facility, writes their weekly blog, and edits their resident newsletter. Sr. Christina also authors "Our Franciscan Fiat" , the blog for her religious community of Dillingen Franciscan Sisters in North Dakota. Before entering religious life, she received a bachelor of arts in written communication, with some coursework also in graphic arts and theology.