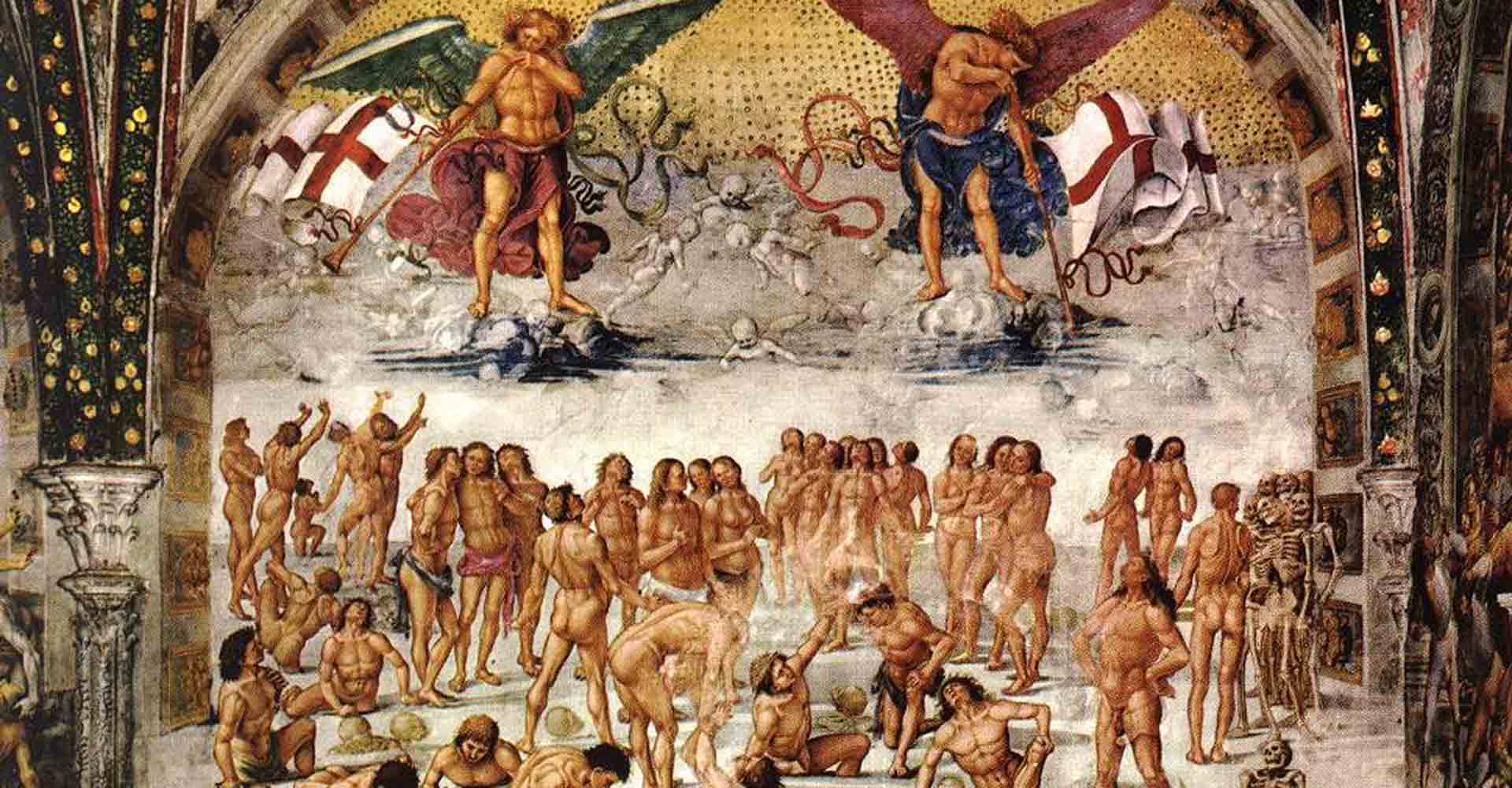 Jesus reminds us that those who give freely of themselves without expecting anything in return will receive their reward at the resurrection from the dead.
By Deacon Frederick Bartels
6 November 2017
Today's gospel is from Luke (14:12-14):
Jesus went to dine at the home of one of the leading Pharisees. He said to the host who invited him, "When you hold a lunch or a dinner, do not invite your friends or your brothers or your relatives or your wealthy neighbors, in case they may invite you back and you have repayment. Rather, when you hold a banquet, invite the poor, the crippled, the lame, the blind; blessed indeed will you be because of their inability to repay you. For you will be repaid at the resurrection of the righteous."
In Luke's gospel, Jesus cautions us to guard against a disordered self-interest. Rather than always keeping an eye out for ourselves, looking to make connections with others that will turn out in some way to be to our advantage, we are called as Christians to generously give of ourselves without seeking repayment. In practicing self-abandonment, we live and act as Christ himself. The result is God's reward, which is truly everything.
Granted, a self-giving attitude is difficult to foster in contemporary America, with its cultural individualism and its consumeristic and materialistic focus. The American dream, while not all bad, tends to promote strategies more for financial gain, self-sufficiency and personal advantage than an outpouring of disinterested love toward others.
This outpouring of self while seeking nothing in return is how God acts—it's how Jesus conducted his life as the Son of God made man. It constitutes the true meaning of love. Jesus did not look to be served, but rather humbled himself, set aside heaven for a time, and became the servant of all. Rather than look for human approval, approbation or reward, Jesus lived in a singular way and with one goal: complete obedience in truth and love to the will of God the Father, even to the point of voluntarily allowing himself to be sacrificed on a Roman cross.
Some might say that Jesus' standards are high. But that would be an understatement. The standards of Jesus Christ are indeed perfect because they are God's standards. They are goals I fail to reach. Jesus asks me to abandon many of my own wishes and desires, to die to self for the sake of love of God and love of neighbor. He commands all of us to live by these divine criteria. Why? Because we are called by God to become one with his Son and to live as "little christs." As Christ died to self in his humanity on the cross for love of the Father, we too are to die to self for the love of the incarnate Son of God. Jesus requires us to belong entirely to him—not, rather, to family, children, friends or the world:
Whoever loves father or mother more than me is not worthy of me; and whoever loves son or daughter more than me is not worthy of me; and whoever does not take up the cross and follow me is not worthy of me. Those who find their life will lose it, and those who lose their life for my sake will find it. (Mt 10:37-39)
What does it mean to truly adopt these kinds of principles and live them out in my life? It's a new way of living, certainly. But more than that, it's the best way to live because he who has God has everything, as St. Teresa of Avila noted.
As difficult as it is, I remind myself that my failures must not bring an end to progress. I've found that my efforts at modeling the life of Jesus and living as he asks me to live are often most successful when I start small and apply consistent effort over time. Combined with prayer, the grace of the sacraments, and the love which Jesus freely bestows, progress is made. God never disappoints those who entrust themselves entirely to him.
The gospel for today also places an emphasis on abandoning our self-interest in favor of helping the poor, the marginalized, and those who suffer from physical disorders. This highlights God's special concern for those who are at a disadvantage. In a manner of speaking, Christ calls us to put ourselves at a disadvantage in order for others to gain an advantage. Is that not, after all, the lesson of the cross of Christ?
Jesus reminds us that those who give freely of themselves without expecting anything in return are blessed. They will receive their reward at the resurrection of the dead. Live like God. It's the key to happiness.
*****
Please support Joy In Truth with a tip.
Photo Credit: Luca Signorelli [Public domain or Public domain], via Wikimedia Commons.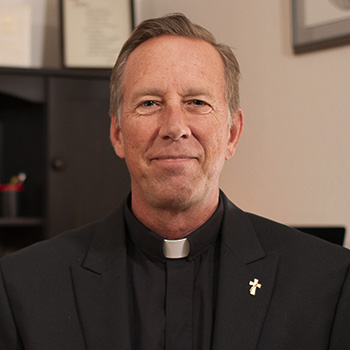 Deacon Frederick Bartels is a member of the Catholic clergy who serves the Church in the diocese of Pueblo. He holds an MA in Theology and Educational Ministry and is a Catholic educator, public speaker, and evangelist who strives to infuse culture with the saving principles of the gospel. For more, visit YouTube, iTunes and Google Play.