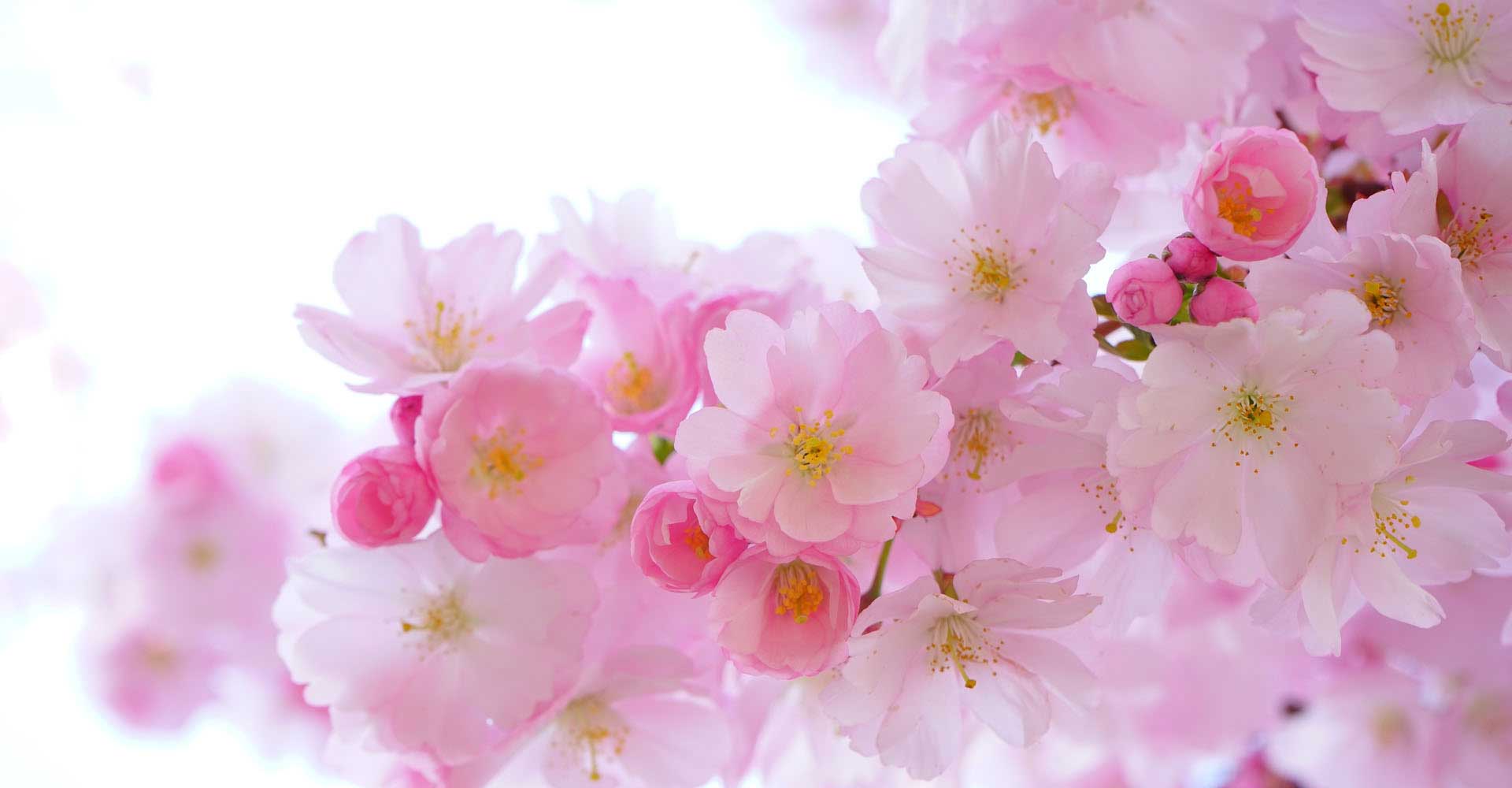 With the seasons of life come success and failure, excitement and disappointment, all the while with the seasonal transformation to eternal life on the horizon. How thankful are you for God's many blessings, especially the gift of his Son?
By Lauren Heaton
1 April 2017
Seasons of life are a funny thing. Right now we are celebrating the beginning of spring with blooming flowers and popcorn poppin' on the popcorn trees. However, as Catholics, we are still walking through the penitential season of Lent. The dichotomy of these two seasons is striking and proves to me that God wants us to celebrate even in the midst of suffering or fasting. We should take delight in the beauty of spring while still offering Him our most sincere prayers, fasting, and almsgiving for Lent.
When God presents us with two extraordinarily different seasons, we can live in peace among the dissonance. Yet, when we find ourselves in two different personal seasons of life, trying to live out two or more paths of life at once, we find chaos and disorder.
I'll share my present combination of seasons as an example. I am currently a senior in college trying to finish out classes, group projects, and my two college jobs. Not to mention, I am trying to make the most of my final days with my college friends. This counts as one crazy season of life on its own.
You pair the season of college with the season of beginning adulthood (i.e. job applications, interviews, decisions about moving across the state or country!), and suddenly you see that you have two very exciting, hectic, time-consuming seasons that don't contrast so much as combust!
The difference between God's pairing of seasons and mine? God, in His good wisdom, put together two seasons that contrast each other in their nature (spring=joy, lent=penance) and still put Him first so that there is no disorder.
Whereas I, by no fault of my own, find myself living two seasons that are similar in nature (time-consuming) and life is in complete disorder. Are job interviews suddenly more important than class? Do I do homework instead of cover letters?
It is in this chaos that I have to continually choose to look for God in my daily life. His beauty and peace are moments of contrast to the seasons I am living. I long for His peace, and despite how freely He gives it, the disorder of my life keeps me from fully recognizing it.
I spent the last week counting my sins and failures instead of my blessings. Thank God for his unfailing mercy. He loved me while I was busy shouting at Him, "Look! Look at how I continue to fail you!" He continues to love me as I walk through rollercoaster days where one moment I am singing to Him, "Thank you for the pink sunrise!" and the next, "Why is life so hard?!" He knows that my fragile human state is easily shaken, like the spring blossoms in the wind, so He steadies me in His love.
Seasons come and seasons go, but God's mercy, love, and wisdom will never fade away. Stand strong in His foundation.
*****
Please consider helping us to transmit the gospel with a donation.
Photo Credit: Pexels.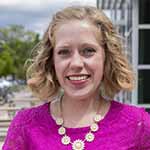 Lauren is a young Catholic professional working in the marketing industry. She loves working with high schoolers and leads a high school youth group. She is also passionate about leading a young women's bible study, is on the leadership team for West Denver 2:42 a young adult ministry and sings at her church. Lauren is a modest fashion enthusiast, pancake connoisseur, promoter of faith and fitness, and lover of all things family oriented.