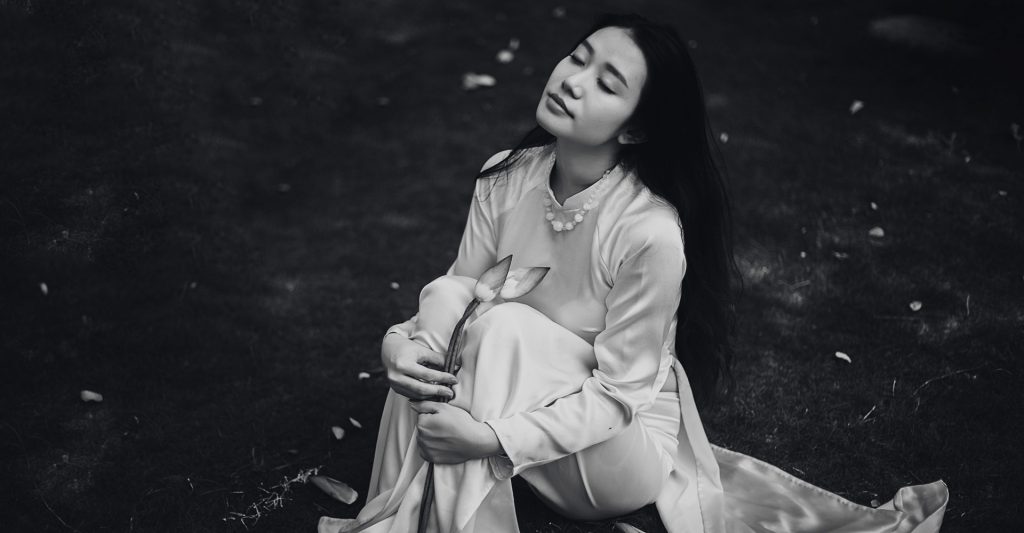 It seems spiritual communion with the Lord Jesus has become the new norm. When I received the news in March that Mass in our Diocese would be suspended for the foreseeable future, my heart sank.
By Kathleen Brandau
10 May 2020
St. Ignatius of Loyola's Anima Christi prayer has always amazed me. It begins with three bold supplications, "Soul of Christ, sanctify me. Body of Christ, save me. Blood of Christ, inebriate me." Even more stunning is the reality that our Lord lovingly and tangibly answers these requests for each of us in the Eucharist.
One particular line of this prayer has been on my mind lately: "Do not permit me to be parted from You." In a world struggling through a pandemic, many have been separated from their loved ones, their daily routines, and even their usual means of worship.
When I received the news in March that Mass in our Diocese would be suspended for the foreseeable future, my heart sank. While I knew that this agonizing decision was made with the greater good of all in mind, it was painful to realize that this meant time away from receiving Jesus in the Sacrament of the Eucharist.
How could I remain connected to our Lord without this lifeline? Tears flooded my eyes and sadness clouded my mind.
But I was quickly reminded that Jesus is always near. I only needed to trust more.
Thankfully, the Church has responded creatively in these difficult times. I've heard stories of Eucharistic processions across towns and fly-over blessings complete with sprinkling of Holy Water. In my community, parishes have offered opportunities for socially distanced outdoor confessions and drive-in Adoration. Availing myself of these graces has blessed me abundantly.
In the past months, I've found more time to pray and talk with my parents about our faith than ever before. As a cantor at our Diocese's cathedral, I've had the honor of singing for several live-streamed Masses. It's been a joy to share those broadcasts with relatives both near and far. In some ways, it seems that my entire family has become more closely united. I'd like to think the whole Church has grown together during these unusual days.
Each Sunday, when I make my Act of Spiritual Communion, I am confident that Jesus draws near to me in the same way expressed in the Anima Christi. A beautiful parallel between the two prayers is the sentiment of desired closeness with Jesus. The Act of Spiritual Communion echoes the Anima Christi in its conclusion: "Never permit me to be separated from You."
We are never truly parted from our Lord, except through our sins. He desires to come close to us. I know that when I am reunited with our Lord in the Eucharist, it will be as if we had never been apart. In fact, we were never really separated. He wouldn't permit it.
Tell aching mankind to snuggle close to My merciful Heart, and I will fill it with peace. Tell [all people], My daughter, that I am Love and Mercy itself. When a soul approaches Me with trust, I fill it with such an abundance of graces that it cannot contain them within itself, but radiates them to other souls."

Jesus to St. Faustina (Diary of St. Faustina, p. 1074
Act of Spiritual Communion Prayer. Anima Christi Prayer.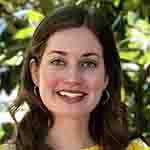 Kathleen Brandau is public relations writer living in the South. A cradle Catholic, she is continually amazed by the beauty of the Church. Some of Kathleen's favorite activities are helping to lead her young adult group, serving as a cathedral cantor, and spending time with her loved ones. She holds a B.M. in Vocal Performance and considers herself a student of the Faith.