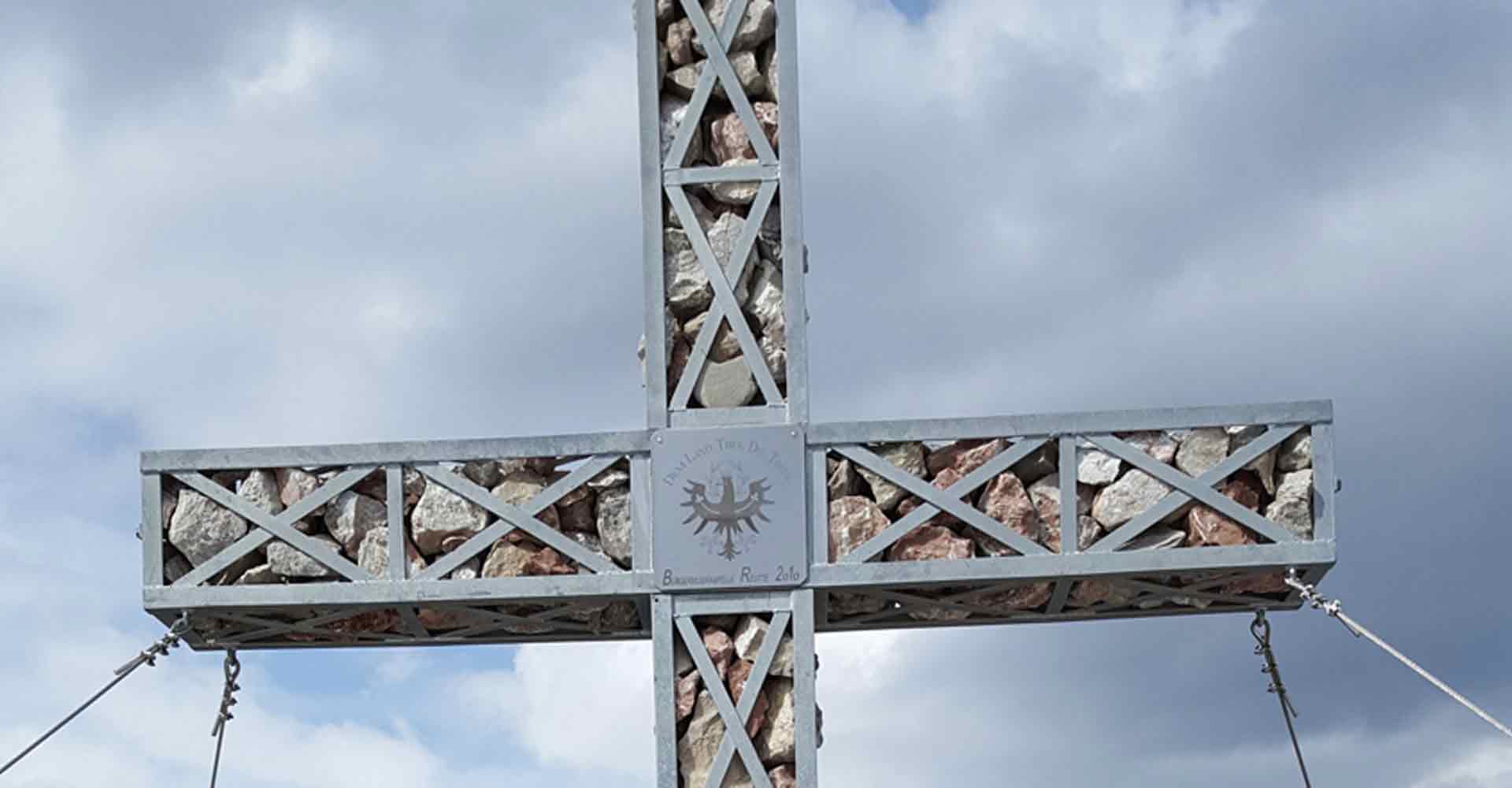 St. Peter's attitude of firm determination is important in following Christ.
By Lauren Heaton
7 April 2017
I think I have been channeling my inner St. Peter recently. St. Peter was a very determined, almost stubborn fellow, who was quick to jump to extremes with Jesus. Most notably, St. Peter liked to speak by using a lot of "never"s.
During Holy week we read of Peter saying things like "Though all may have their faith shaken in you, mine will never be" (Matthew 26:33) and "You will never wash my feet" (John 13:8). This was just a part of St. Peter's character by my understanding. I think he wanted desperately to please Jesus, always wanting to have the answers or take the right actions, but was not fully able to comprehend God's grand plans. For example, Peter's reaction in Matthew 16:21-23, when Jesus gives the first prediction of His passion, goes like this: "Peter took Him aside and began to rebuke Him, saying, "God forbid it, Lord! This shall never happen to You." There he goes again getting himself in trouble with the word "never".
While Peter's determined attitude may have gotten him in trouble from time to time, it also is what led him to follow Christ as faithfully as he did. Peter was the disciple who stepped out on the water with Christ. Peter was one of the few disciples present for Christ's transfiguration. And Peter was the one to recognize Christ as the Messiah saying, "You are the Messiah, the Son of the living God" (Matthew 16:16).
I love that Christ continuously redeemed Peter's character trait of ardent determination that occasionally misled him. Christ ultimately used the strength of Peter's determination as the foundation for the church. Christ announces, "You are Peter, and upon this rock I will build by church" (Matthew 16:18).
This leads me to believe that God will use my own personality traits to further His glorious kingdom. I recognize that sometimes these traits are the very stumbling blocks that lead me to sin, but I know that Christ will redeem these qualities just like He did for Peter.
What are some qualities of yours that can be stumbling blocks or building blocks in your life? What does it look like for those qualities to be redeemed by the Passion of Christ? This Holy week I encourage you to reflect on this, so that on Easter morning you too will be a new creation in Christ (2 Corinthians 5:17).
Let the Lord redeem your qualities.
"You defend my cause, Lord; You redeem my life." Lamentations 3:58
Photo Credit: Lauren Heaton. All rights reserved. Used with permission.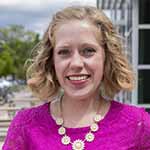 Lauren is a young Catholic professional working in the marketing industry. She loves working with high schoolers and leads a high school youth group. She is also passionate about leading a young women's bible study, is on the leadership team for West Denver 2:42 a young adult ministry and sings at her church. Lauren is a modest fashion enthusiast, pancake connoisseur, promoter of faith and fitness, and lover of all things family oriented.