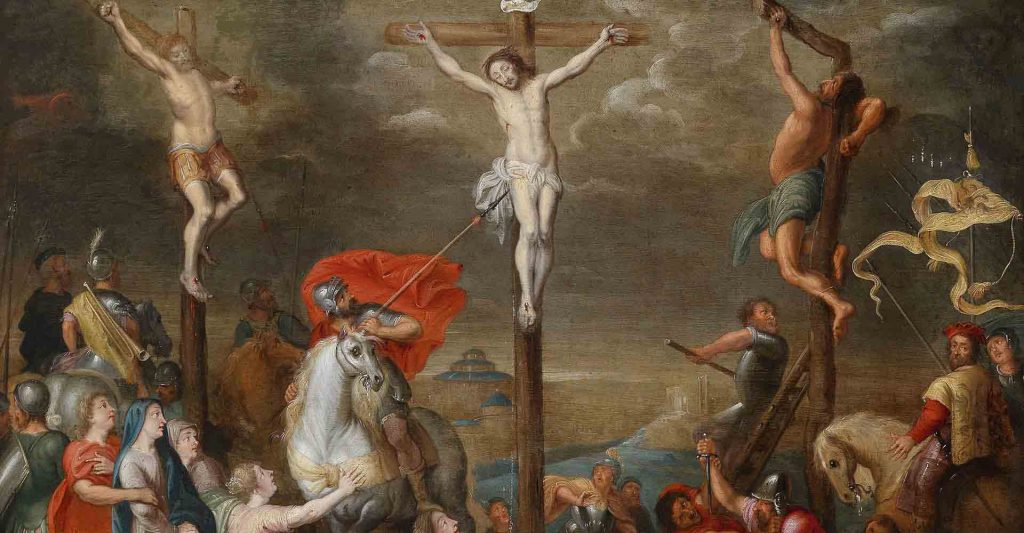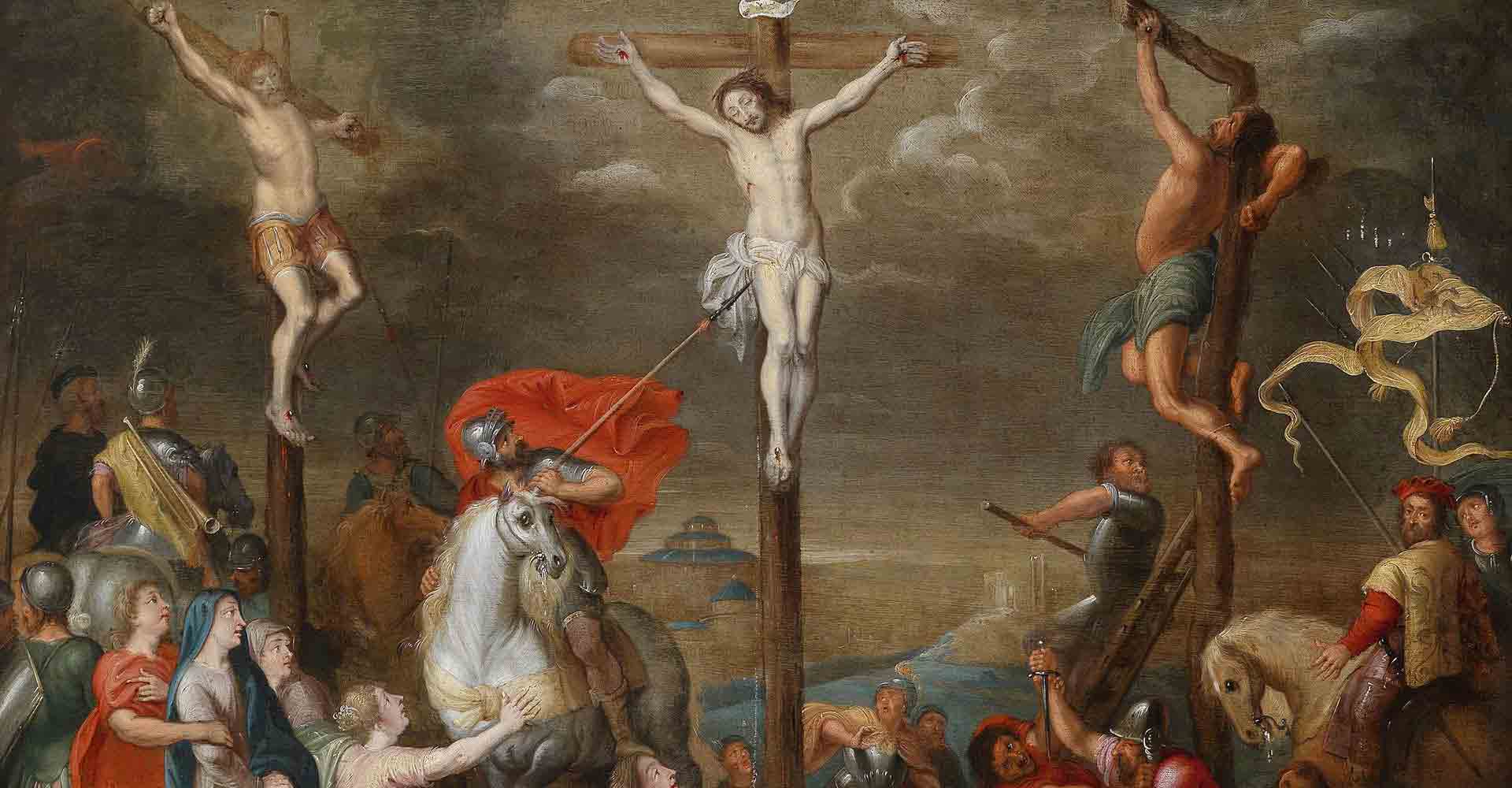 In today's gospel (John 1:29-34), John the Baptist sees Jesus walking toward him and proclaims: "Behold, the Lamb of God who takes away the sin of the world." What does it mean to say that Jesus is the Lamb of God?
By Deacon Frederick Bartels
15 January 2023
Watch the video below learn about what it means to say that Jesus is the Lamb of God. Explore how the Passover event in the Old Testament Book of Exodus (Exod 12:1-27) foreshadows Christ as the Lamb of God and how Isaiah prophesied that the Messiah to come would be the Lamb of God who takes away the sins of others (Isa 53:7-12).
Why is Christ the Lamb of God? Christ is the Lamb of God because he offered himself voluntarily on a Roman cross to take away the sins of the world; to redeem mankind and open the way to eternal salvation for those who have faith in him.
However, people today often say, "I believe Jesus was a good man, a good moral teacher, perhaps even a prophet but not the Lord." With that in mind, the video below discusses the "Lord, Liar, Lunatic" argument made by C.S. Lewis in his book Mere Christianity. The one thing we cannot say of Jesus is that he was a good moral teacher if, at the same time, we deny his divinity. Jesus cannot be the Lamb of God if he is only a prophet and not the Son of God.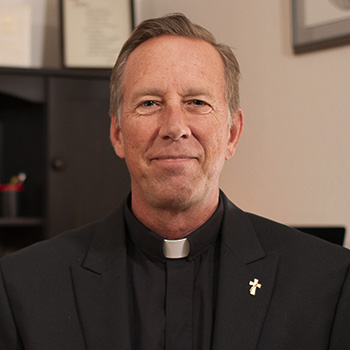 Deacon Frederick Bartels is a member of the Catholic clergy who serves the Church in the diocese of Pueblo. He holds an MA in Theology and Educational Ministry and is a Catholic educator, public speaker, and evangelist who strives to infuse culture with the saving principles of the gospel. For more, visit YouTube, iTunes and Google Play.