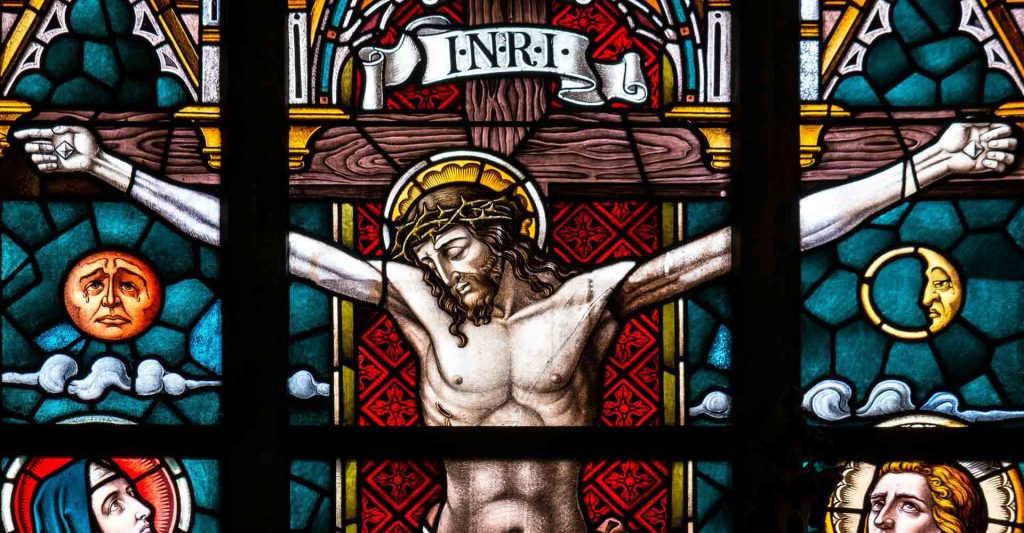 Encountering the Messiah is a life-transforming event, moving a person from obscurity to truth, from immodesty to modesty, from vice to virtue, from sin to holiness. The Lord Jesus gently invites you to let him be Lord of your life. Will you say yes?
By Maria Greco
Encountering the Messiah is transformative. To truly encounter the Messiah is to be truly alive. Your soul is enlightened and you see everything in a totally new light. Your rose colored glasses are removed and you begin to understand the truths. You realize that everyone is created in the likeness of God, that abortion is murder, that Jesus lives, that God is love.
It's nearly impossible to stay the same once you encounter the Divine. I say nearly because the Lord has given you and I a free will. He desires our perfection. He desires to show us our predestined vocation, what you and I were initially created to be. He will gently knock at the door of our hearts but will never force Himself in. We are given the option to stay restlessly the same or to journey towards peace, to reach our full potential; to give Jesus our consent to live freely within us.
Encountering the Messiah Opens the Mind to Truth
In the book of Matthew, the three wise men were given a task. They were to discover where this newborn king of the Jews, Jesus, was to be born. Once they knew where this child was they were to report back to the wretched King Herod because he supposedly wanted to go and worship the Lord as well. Now the wise men were oblivious to the fact that King Herod secretly wanted to kill this child because of jealousy. Here we have three intelligent men, so wise yet completely unaware of King Herod's evil agenda. Not until the wise men encountered Jesus in the manger did they understand the brilliance, majesty and supernatural royal inheritance of this baby. Their rose colored glasses were removed so now they understood the voice of God. They were now able to discern King Herod's intentions. They knew in their hearts to not report back to him because God had opened their minds to the truth.
Openness to God and Perseverance in Faith is Key
Isn't that the same for us though? God will reveal Himself to us if we let Him, if we persevere in faith and continue following that star (ex. Holy Mass, Confession, Rosary, the Bible, listening to God through prayer/adoration). We will know in our hearts right from wrong and by the grace of God we will choose right and begin to change. You'll begin to feel uncomfortable gossiping, listening to raunchy music, being pro-choice, wearing indecent clothing and so on. Let's take a moment and thank God for being so merciful to us as to let us know the truth; to truly live as children of God. Jesus is light and He is our Father.
Read: God is crazy in love with you.
I pray that we all become children of light through the grace of God. Let the change begin.
1 John 1:5-9:
"This is the message we have heard from Him and declare to you: God is light; in Him there is no darkness at all. If we claim to have fellowship with Him and yet walk in the darkness, we lie and do not live out the truth. But if we walk in the light, as He is in the light, we have fellowship with one another, and the blood of Jesus, His Son, purifies us from all sin.
"If we claim to be without sin, we deceive ourselves and the truth is not in us. If we confess our sins, He is faithful and just and will forgive us our sins and purify us from all unrighteousness."
Amen!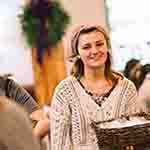 As a Catholic blogger, my aim is simply for the greater glory of God. I don't claim to know anything except what He has revealed to me through His mercy! "I am a little pencil in God's hands. He does the thinking. He does the writing"—Mother Teresa