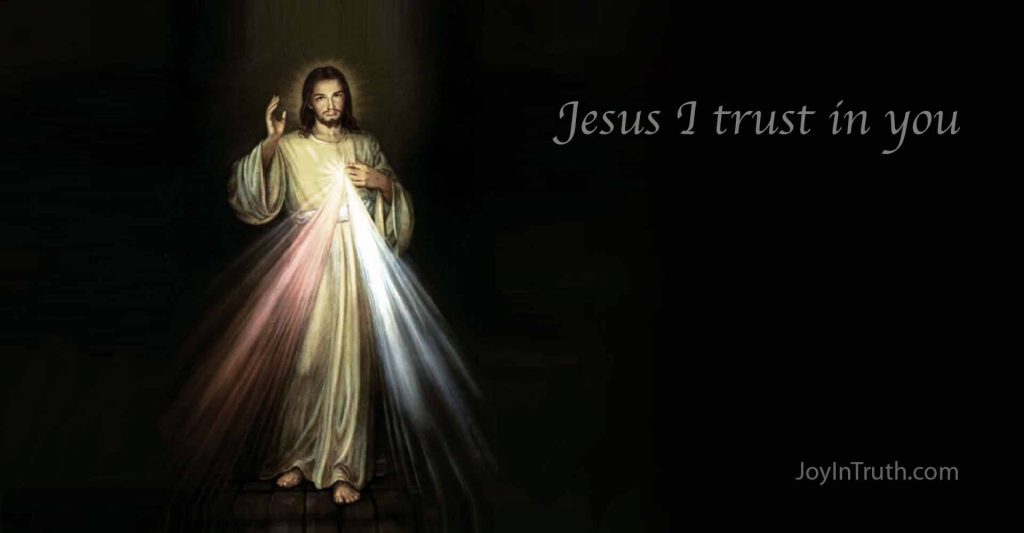 Divine Mercy Sunday, also known as the Feast of Mercy, was instituted by Pope John Paul II on April 30, 2000 and falls on the Second Sunday of Easter. Divine Mercy Sunday is a direct request from Jesus spoken to St. Faustina Kowalski (diary 699):
My daughter, tell the whole world of My unfathomable mercy. I want the Feast of Mercy to be a refuge and sanctuary for all souls, and especially for poor sinners. On that day the depths of My mercy are open; I pour out a whole sea of graces on the souls that approach the fount of My mercy. Any soul that makes its Confession and receives Holy Communion will have its sins and its punishment completely remitted. On that day are open all the Divine floodgates through which graces flow; let no soul fear to approach Me, even if its sins be as scarlet. My mercy is so great that through all eternity no mind, neither human nor and angelic, shall fathom it. Everything that exists has come forth from the depths of My mercy. Every soul in its relation with Me shall contemplate the whole of my love and mercy for all eternity. The Feast of Mercy has come from My depths, and I want it celebrated officially on the first Sunday after Easter. Mankind shall not know peace until it turns to the fount of My mercy.
On April 21, 2022, I gave my testimony of my first Divine Mercy Sunday at the Alive in Christ, Divine Mercy Retreat via Zoom. Alive in Christ is a local Catholic, Charismatic group that operates out of the Diocese of Tucson. The Catholic Charismatic Renewal is an ecclesiastical movement which promotes the reception of the "baptism in the Holy Spirit," accompanied by spiritual signs such as speaking in tongues and prophecy. Since the arrival of Covid-19, they have adapted their monthly meetings into a hybrid format where participants can attend in-person at the hosting parish or through Zoom.
I converted to Catholicism in 2018 but have enjoyed a relationship with Christ for more than 35 years. Catholicism has so many aspects to it through tradition and the Saints that were unknown to me until my conversion, and I believe it will take many years to scratch the surface of knowledge that is available to me now.
Please enjoy the testimony of how I found out about Divine Mercy Sunday and its impact on my life: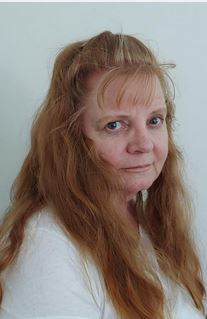 Diana Nussberger is a retired Early Childhood and Special Education professional. She resides with her husband and daughter in Arizona. Redeemed by the Lord over 35 years ago, she converted to Catholicism at Our Lady of Fatima parish in Tucson. Serving God is an honor and pleasure that she hopes to have for many years to come.