Deacon Frederick Bartels
Deacon Frederick Bartels is the editor of Joy In Truth. He holds an MA in Theology and Educational  Ministry and serves the Church as a member of the Catholic clergy. He is a Catholic writer, blogger, educator and public speaker who strives in the spirit of the New Evangelization to infuse culture with the principles and beliefs of the Catholic Church. If you're interested in contacting him for a speaking engagement or perhaps to republish his articles and essays, please fill out the contact form available on the "Contact Us" page. Visit him also on Facebook and YouTube. His podcasts, available for free download on iTunes and Google Play, can be accessed by searching "Joy In Truth."
---
Deacon Keith Fournier
Video Credit: Liberty Council. Use with permission.
Deacon Keith Fournier is the Editor in Chief of Catholic Online, a Senior Contributing Writer for THE STREAM, and an ordained minister, a Deacon of the Roman Catholic Church. He is the founder and Chairman of Common Good Foundation and Common Good Alliance. A married Roman Catholic Deacon of the Diocese of Richmond, Virginia, he and his wife Laurine have five grown children and six grandchildren. He is also a human rights lawyer and public policy advocate who served as the first and founding Executive Director of the American Center for Law and Justice in the nineteen nineties.
---
Lauren Heaton
Lauren Heaton is a graduate from Colorado Mesa University with a BBA in marketing. She loves working with high schoolers and leads a high school youth group and bible study, in addition to singing at church. Lauren is a modest fashion enthusiast, pancake connoisseur, promoter of faith and fitness, and lover of all things family oriented.
---
Rashele Birmingham
Rashele Birmingham is a Catholic, wife, mother, and Registered Nurse in the Emergency Department of a large hospital. She and her husband are focused on raising their children and promoting a Catholic culture in the home. Rashele enjoys sunshine, hiking, all things family oriented, playing piano, making healthy and delicious food, and action movies. Be sure to check out her new website featuring healthy food and healthy living: thenourishedfamily.com
---
Patrick Tchakounte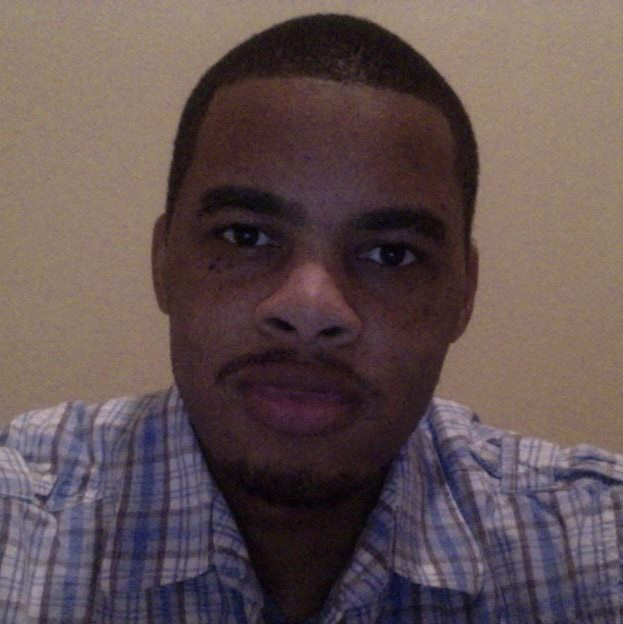 Patrick Tchakounte is a four year Biochemistry major from the University of Oklahoma with a minor in Spanish and a two year Web Design and Development major from Oklahoma City Community College. He has been a blogger for the past ten years and regularly posts on a personal blog titled Mysterium Verbi. He has a passion for the Roman Catholic Church, having served as an altar server, and is in the process of discerning to join Opus Dei. Mr. Tchakounte has diverse interests in philosophy, art, theology, comic books, and film. Additionally, he speaks French fluently.
---
Tyler Marie Flatt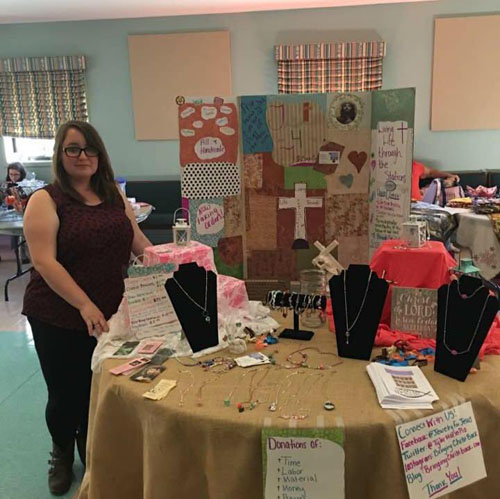 Tyler Marie Flatt holds a BA in Psychology and is currently attending Saint Leo University to attain an MA in Theology. She loves writing and has a personal blog at bringingchristback.com. She owns a Jewelry company called Jewelry for Jesus and uses the funds toward the creation of a retreat center called Living Life through the Stations. Lent marked the beginning of her journey towards inspirational speaking. Each Friday during the season of Lent she led the Stations of the Cross as well as explained how people can incorporate them into their life. She has a passion for the Catholic Faith and is a very active member of her parish.
---
Amelia Maness-Gilliland, PhD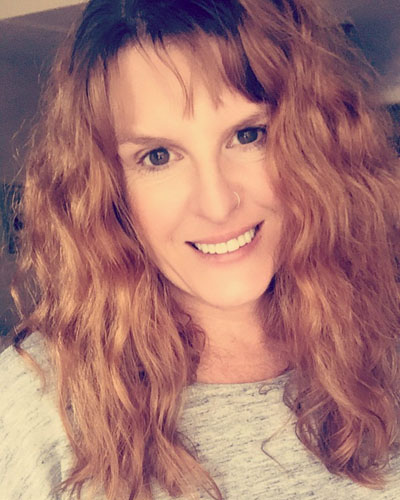 Amelia Maness- Gilliland holds a doctorate degree in education and currently teaches as an adjunct faculty through distance education. She is a married mom of six amazing children and three grandchildren. She lives with her family in rural Alabama on a small and growing farm where she home schools her youngest three children. Having attended Catholic schools growing up and teaching PSR, she wants to give her children an education grounded in Catholic faith.
When she is not busy with home school, you can find her writing, making soap, herding chickens, mastering DIY projects, or working out. You can follow her family at their blog www.gillygrown.com
---
William Hemsworth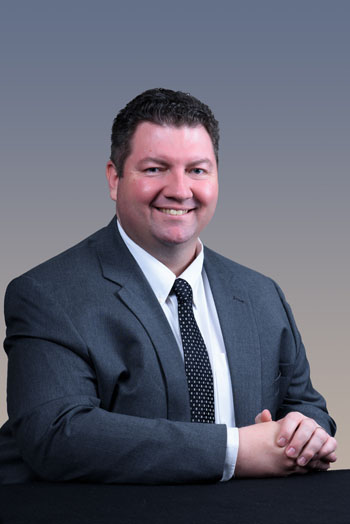 William is a convert to the Catholic faith and was ordained as a Baptist and a Lutheran.  He holds a Master of Divinity from Liberty University and is pursuing a Masters in Sacred Theology from Saint Joseph's College of Maine.  He lives in Tucson, AZ with his wife and four children.  William is active in the Church and teaches 1st grade CCD as well as his parish's RCIA program.
---
Suellen Dusek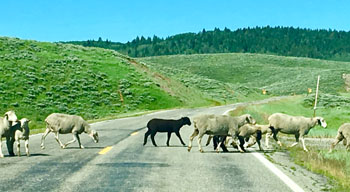 Hi, my name is Sue. I grew up in the Midwest where the land is stable and doesn't shift under our feet. No earthquakes here, but we do have an occasional tornado or blizzard. This place shaped me into what I am: a practical, down to earth, family-loving, sensible, occasionally comedic, cradle Catholic who has struggled with my faith and remaining in relationship with God and others all my life. I make progress in baby steps, not miles. I hope to offer something that is spiritually edifying to others on this earthly journey. Keep me in your prayers, please. God's blessings to you all! 
Sister Sue
---
Matthew Chicoine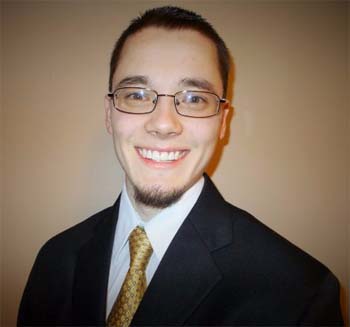 Matthew Chicoine is a free-lance writer, faithful Catholic, and an avid truth seeker. Matthew has written book reviews for Homiletic and PastoralReview and published works for Catholic Insight Magazine as well.  He earned an M.A. in theology from Franciscan University of Steubenville in 2014. Please feel free to visit his blog at mattchicoine.wordpress.com to learn more about his love of Catholicism."  He is also the author of Saturday with Saints on www.robertbatch.com
---
Kaitlyn Vermeeren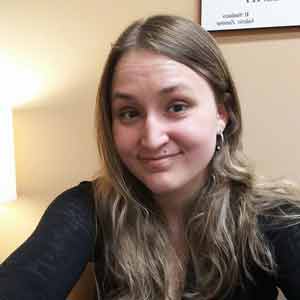 Kaitlyn Vermeeren is a graduate student in Catholic Studies for Teachers from King's University in London Ontario. She is working towards Teacher's College this fall, with hopes for completing a Masters in Theology in the future. Kaitlyn loves participating in her faith, and also shares her love of God continuously at her home parish in Tillsonburg through helping to lead in worship and retreats in order to grow in her own faith, while also inspiring others to do the same. She runs her own website called "The Crazy Catholic": 
thecrazycatholic.com
 , sharing daily articles and devotions in relation to the daily readings and her experiences in faith. Kaitlyn is soon to be married, starting a new life journey. She hopes to teach religious studies and English for high school students in the near future.
---
Virginia Fraguio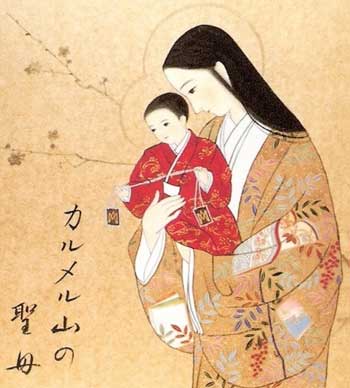 Virginia Fraguio is a Secular Discalced Carmelite pursuing her Master of Arts in Theological Studies at the University of St. Thomas at St. Mary's Seminary in Houston, Texas. She is passionate about the truth, spreading the Catholic faith, going on pilgrimages, and the international dimension of the Universal (Catholic) Church. Virginia was born in Argentina and grew up in Japan. After living in Brazil for some years, she was brought to the United States by her U.S. employer twelve years ago.
---