Main Content
Featured
Here are some simple suggestions anyone can put into practice to make their Lent more fruitful.
Recent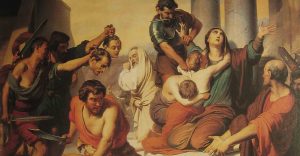 Catholicism is a most excellent, healthy and fulfilling way of life. It is the way to happiness in Christ. Let us not forget that Christ died for his Church in order for his words of truth and sacraments of life to be passed on to all future generations, which makes the Church and her words of truth necessary.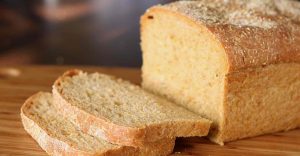 How the lenten discipline of fasting opens up the true horizon of life's meaning, purifying us of unhealthy material attachments and opening the way for the eternal Word to penetrate our hearts.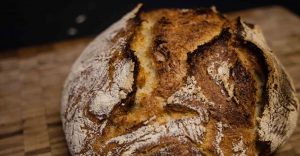 The season of Lent is penitential in character. Blessed Paul VI teaches in his apostolic constitution Paenitemini that "by divine law all the faithful are required to do penance" (Chapter III, I., 1).
More Stuff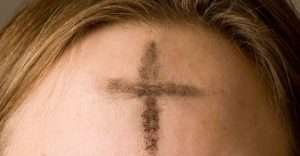 I refer to Ash Wednesday as a Holy Day of INVITATION. An invitation is given from the Holy Spirit, acting through the Church, the Body of Christ, inviting us into forty days of prayer, repentance, fasting, interior house cleaning, conversion and charity. It is a time to begin anew, in the Lord.
Even More Stuff
We were simply talking and it suddenly came out of my mouth without thinking. I expressed my hope in God and my trust in His divine providence and love. I thank God for such a beautiful gift. But that got me to thinking: what does it really mean to hope in God?
Nearly four years ago, on the Solemnity of the Annunciation (March 25th), I made a formal Marian consecration, using 33 Days as a guide. Since then, I've reread the book each year, prior to renewing my consecration, and I always find something fresh and new.
On 29 January 2018, 46 senators—two Republicans, two Independents, and forty-two Democrats—voted against the Pain-Capable Unborn Child Protection Act (H.R.36), an essential piece of legislation that would have prevented children capable of feeling pain from being aborted in their mothers' wombs.
As popular as Hatha yoga is in America, it's important to understand it may not always be wise to engage in its practice. When yoga is considered in its full spectrum, it's difficult to see how it can be compatible with the Christian faith transmitted by the Church.
In today's gospel, there's a lesson about evangelizing others. We shouldn't become frustrated when people are indifferent to our message or display a bias against us. We shouldn't be shut down by those who are too close to us to listen.