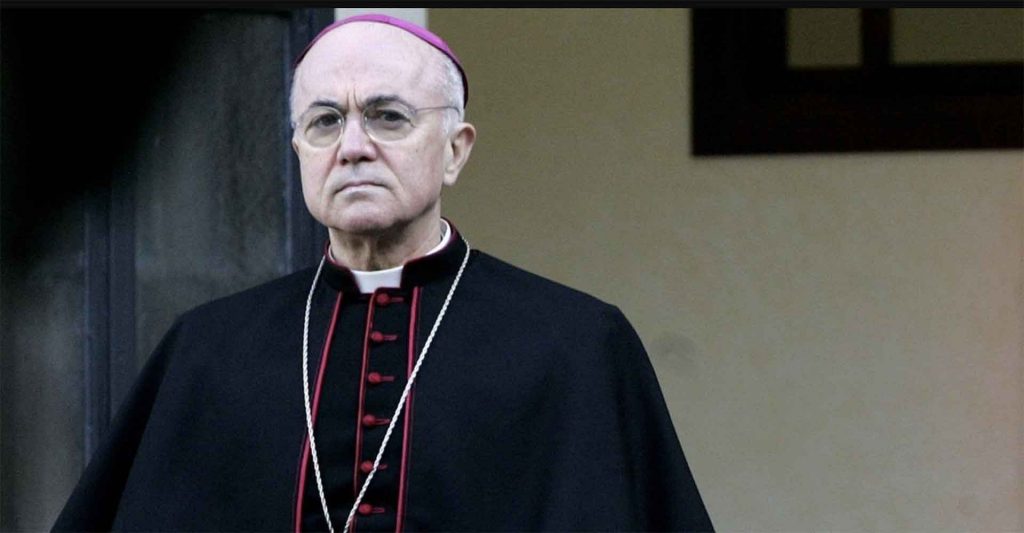 What does cognitive dissonance have to do with The Great Reset? Plenty. It's an essential aspect of not only executing the plan to re-engineer societies into a globalized, one-world government, but strip people of their God-given freedoms through enslavement.
By Deacon Frederick Bartels
Abp. Carlo Maria Viganò released an explosive letter on March 25th that powerfully details the evils perpetrated on humankind under the pretext of the pandemic. It's a must read for those who wish to synthesize the cumulative activities of the many actors involved into a big picture representation of the nefarious plan often termed "The Great Reset."
From magnified covid related deaths to novel and forced gene therapy treatments touted as vaccines to the complicity of physicians, media, governments, and institutions, Arb. Viganò lays out his analysis with precision and clarity. He begins by writing:
What we have learned so far about the pseudo-pandemic gives us the picture of a disturbing reality and of an even more disturbing criminal conspiracy hatched by misguided minds. This reality, however, is not taken into consideration by those who, hypnotized by media indoctrination, persist in considering a serious seasonal influenza as a pandemic scourge, known treatments as ineffective, and the so-called vaccines that are admittedly useless and harmful as nothing short of miraculous.
I urge everyone to read his letter and equip yourself to fight back. You can read it in its entirety here.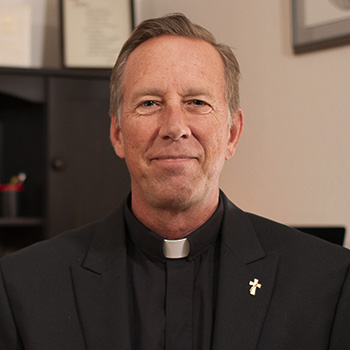 Deacon Frederick Bartels is a member of the Catholic clergy who serves the Church in the diocese of Pueblo. He holds an MA in Theology and Educational Ministry and is a Catholic educator, public speaker, and evangelist who strives to infuse culture with the saving principles of the gospel. For more, visit YouTube, iTunes and Google Play.