When Jesus said, "Blessed are those who have not seen and have believed," he emphasized the importance of the virtue of faith. Through faith, we seek Whom we cannot see and enter into a personal relationship with Jesus. It's about getting to know who he really is. Doing so requires reaching out in self-entrustment.
By Deacon Frederick Bartels
5 July 2018
*****
Please support Joy In Truth by sharing on social media.
Photo attribution: By carulmare [CC BY 2.0 (http://creativecommons.org/licenses/by/2.0)], via Wikimedia Commons.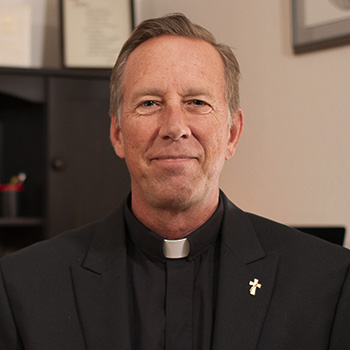 Deacon Frederick Bartels is a member of the Catholic clergy who serves the Church in the diocese of Pueblo. He holds an MA in Theology and Educational Ministry and is a Catholic educator, public speaker, and evangelist who strives to infuse culture with the saving principles of the gospel. For more, visit YouTube, iTunes and Google Play.