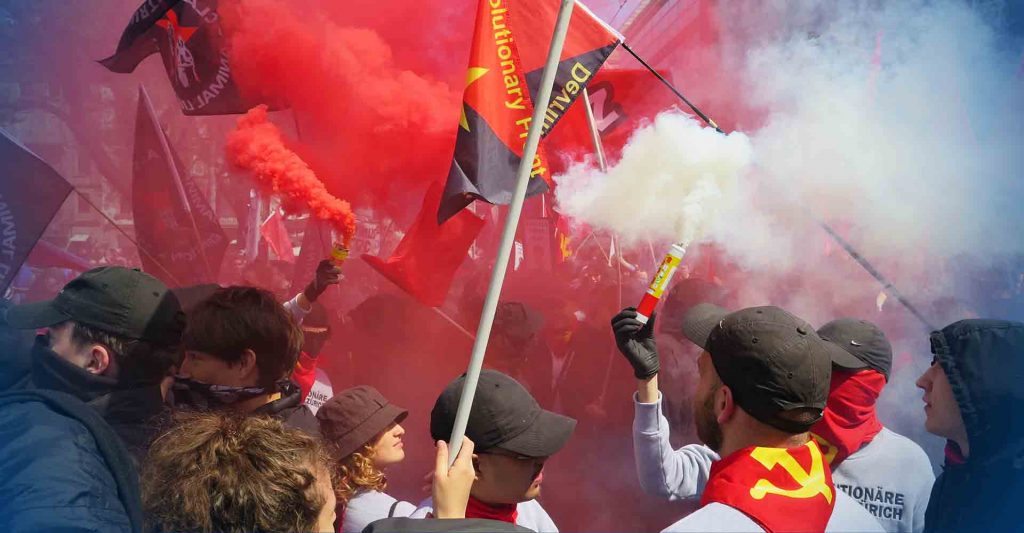 Is America on the road to communism? What's behind the street riots, the increasing racial and social division, the leftist bent found in the mainstream news media, and the social conditioning going on in colleges and universities? Is all of this just a coincidence?
By Deacon Frederick Bartels
4 July 2020
Many social commentators—at least those who aren't constrained by the shackles of leftist media outlets—are noting that the riots are not ultimately about George Floyd or even racism. The killing of Mr. Floyd was employed as a trigger event to incite violence, social unrest, and bring about social change. It was used to continue the work of tearing down the American way of life and ushering in a new social order of a Marxist and communist flavor. Unfortunately, many of the people participating in protests who belong to groups calling for social change are unwitting participants in a much bigger agenda that's been percolating in the U.S. for a long time.
At the heart of what's going on is a war between children of darkness and children of light, as Archbishop Vigano described it in his letter to President Trump. Vigano notes that what is happening in the U.S. is also happening in Europe in "perfect synchrony." This is not coincidental. There's a dark, evil force behind these movements that has but one single goal that is aligned with Satan and in opposition to God. These movements are being carefully orchestrated by people in positions of power. They are allies of the devil. It's these people who Vigano identifies as children of darkness.
The children of darkness seek to control and destroy the children of light. Their desire for increased power and wealth has no limits. But it's not simply power and wealth they seek. Their intent is to attack goodness and therefore God himself. They hate what is right and good and beautiful and constantly wage war on society by indoctrinating others into their moral evils. We can think, for example, of the rapid spread of LGBTQ ideologies; the conditioning of children and young people in public schools, colleges and universities to accept immoral ways of thinking and living. The permeation of relativism. The attacks on the institution of marriage and family. The vitriol in the media against the Church. These are but a few examples.
Archbishop Vigano, Solve et Coagula, and A World Without Freedom
In stressing that the street protests have goals far beyond simply protesting against racism, Archbishop Vigano writes:
It is quite clear that the use of street protests is instrumental to the purposes of those who would like to see someone elected in the upcoming presidential elections who embodies the goals of the deep state and who expresses those goals faithfully and with conviction. It will not be surprising if, in a few months, we learn once again that hidden behind these acts of vandalism and violence there are those who hope to profit from the dissolution of the social order so as to build a world without freedom: Solve et Coagula, as the Masonic adage teaches."
What is Vigano getting at by using the Latin phrase Solve et Coagula? Essentially, the phrase means "to dissolve and coagulate" or perhaps "to disperse and re-form." Vigano is pointing to the ultimate goals of the children of darkness; namely, they desire to disperse or take apart America and congeal it again under a new Marxist regime—a world without freedom. Looking at the ultimate consequences of these activities, the children of darkness are actively working to bring the entire world under the rule of the prince of darkness. Vigano's use of the phrase solve et coagula makes that connection because of its association with Baphomet, an evil deity connected with freemasonry. If you look at an image of Baphomet, you'll find solve et coagula tattooed on its forearms.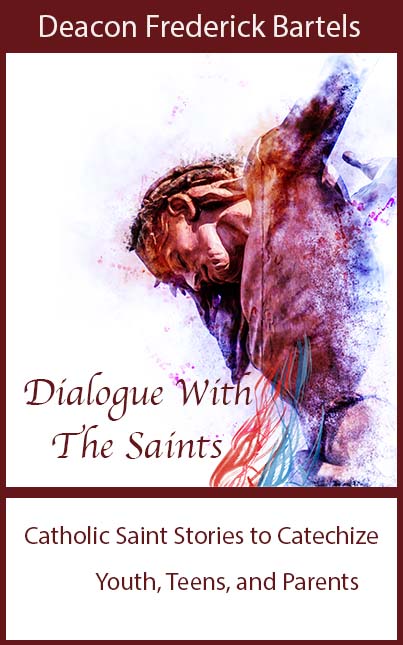 The ultimate goal is to disrupt society—dissolve it—and bring it back together again—congeal it—as a new socialist and communist order, a society without freedom. The present method is violence to create social unrest and fear. The mechanisms include leftist media outlets and politicians, the spread of immorality, protests, inciting racism, dismantling the police force, etc.
Recently, John Henry Weston produced a video on a book called The Naked Communist, written by a man named Cleon Skousen and published in 1962. Mr. Skousen is a former FBI agent. Using FBI intelligence, he published a list of 45 communist goals. These goals were also recorded in the Congressional Record in 1963. Let's look at a few.
Some Marxist/Communist Goals
Goal 15 is to "Capture one or both of the political parties in the United States."
Goal 17 is to "Get control of the schools. Use them as transmission belts for socialism and current Communist propaganda. Soften the curriculum. Get control of teachers' associations."
Goal 19 is to "Use student riots to foment public protests against programs or organizations which are under Communist attack."
Goal 21 is to "Gain control of key positions in radio, TV, and motion pictures."
Goal 25 is to "Break down cultural standards of morality by promoting pornography and obscenity in books, magazines, motion pictures, radio, and TV."
Goal 26 is to "Present homosexuality, degeneracy and promiscuity as 'normal, natural, and healthy.'"
Goal 27 is to "Infiltrate the churches and replace revealed religion with 'social' religion. Discredit the Bible and emphasize the need for intellectual maturity which does not need a 'religious crutch.'"
Goal 40 is to "Discredit the family as an institution. Encourage promiscuity and easy divorce."
Goal 42 is to "Create the impression that violence and insurrection are legitimate aspects of the American tradition; that students and special-interest groups should rise up and use 'united force' to solve economic, political or social problems."
What Are We To Do?
When we look back over the last few decades, we can see that these communist goals have been implemented in many ways. And we can see them playing out in the present. The question is, what should our response be?
In the first place, Christians are going to need to band together in prayer. We're going to need to stand up for what's true. I'm not talking about using violence, of course. But we're going to have to speak what's true and live by what's true, as children of the light. We're going to have to educate others and insist on what is right and good and beautiful in opposition to the children of darkness. We're going to have to stand with Christ.
Read: Independence Day: The Battle for Freedom Continues.
One of the methods communists use, is found in the forced integration of their ideas, incrementally over time. Little by little, they force people to not only accept their evils, but repeat them, believe them, and finally live by them. By forcing people to speak lies and live by lies, they humiliate and subdue and oppress the populace. It's a kind of belief and behavioral enslavement. As Christians, we must resist these efforts to condition people to the ways of darkness. We must not repeat lies or speak what is untrue. We must live as children of light.
"You are the light of the world," said our Lord. "A city built on a hill cannot be hid. No one after lighting a lamp puts it under the bushel basket, but on the lampstand, and it gives light to all in the house.In the same way, let your light shine before others, so that they may see your good works and give glory to your Father in heaven" (Matt 5:14-16).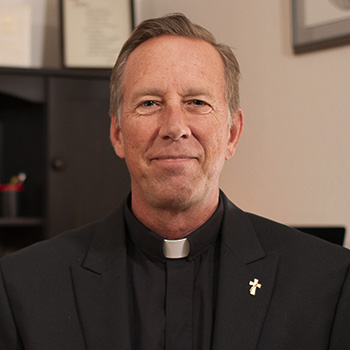 Deacon Frederick Bartels is a member of the Catholic clergy who serves the Church in the diocese of Pueblo. He holds an MA in Theology and Educational Ministry and is a Catholic educator, public speaker, and evangelist who strives to infuse culture with the saving principles of the gospel. For more, visit YouTube, iTunes and Google Play.