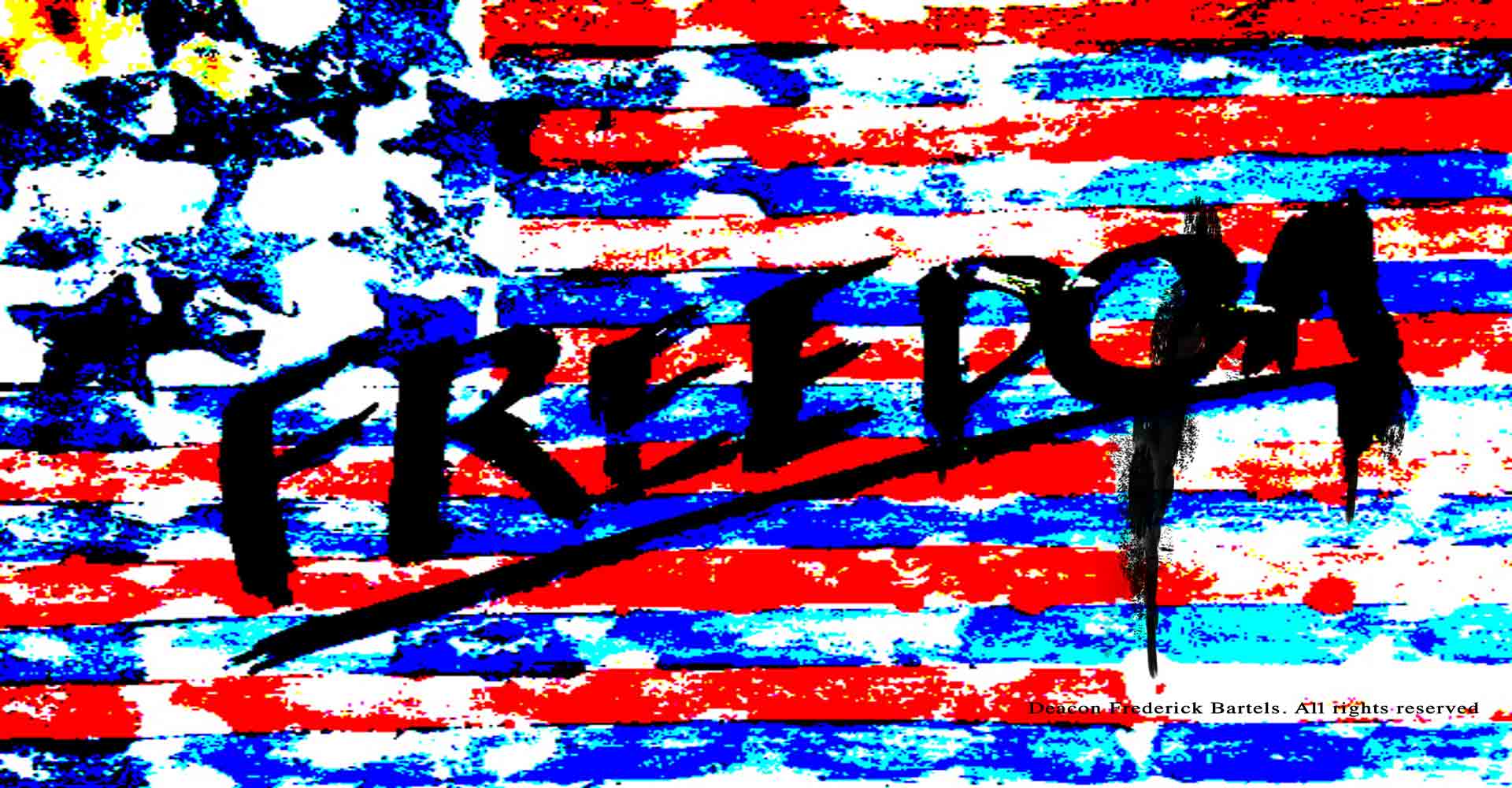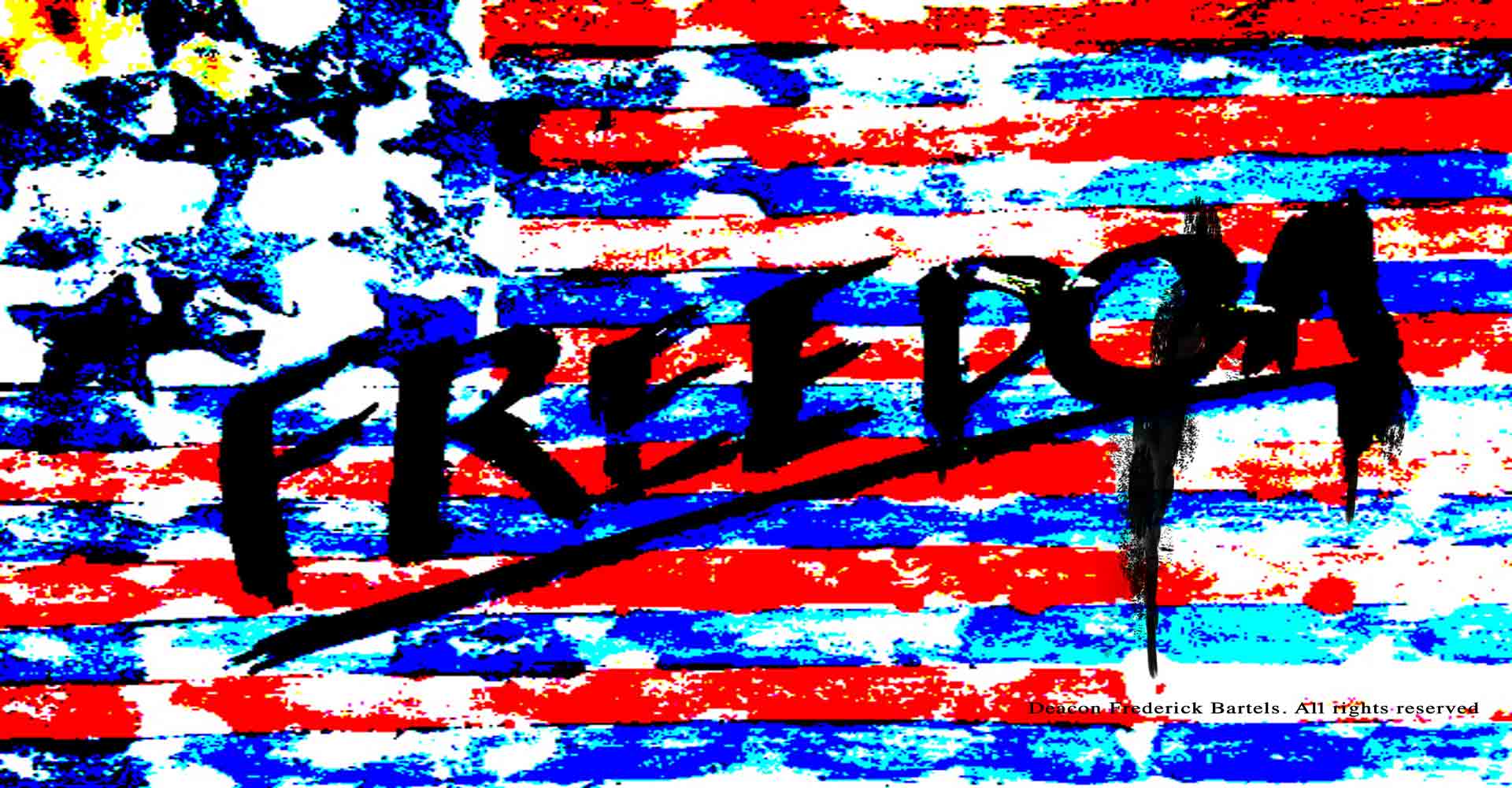 "Religious freedom does not mean religious indifferentism, nor does it imply that all religions are equal" – Pope Benedict XVI, encyclical on Caritas In Veritate.
By F. K. Bartels
10 December 2009
We live in a nation where religious freedom is a reality, but are the benefits of this freedom adequately understood? Further, is this freedom used correctly? Is it appropriate that religious freedom is taken to mean one has the freedom to choose, without consequence, whatever religion seems appealing? Certainly not. Religious freedom ought to be the freedom to choose wisely. Yet that is often not the case.
That there is widespread unconcern for religious doctrine, for truth itself, is certain. Religious indifferentism is indeed prevalent. All too frequently we find a deep-seated carelessness toward the pursuit of truth, toward diligent study of religion and serious respect for its doctrines.
In 1961 Time Magazine wrote of the apathy toward doctrine displayed by many Christians, noting that they often "pick their churches because they are within walking distance, or because their friends go there, or because they like the preacher—all too few care passionately about doctrinal differences" (Time, May 6, 1961). That a lackadaisical approach to doctrine was problematic in 1961 brings to light the gravity of the present situation, for it is now all the worse.
For many, what is thought to be "important" choices in life concern everything but religion. Education, career, employment, housing, lifestyle, all of these receive careful consideration, but religion? It is often last on the list—or not on the list at all.
Yet the problem of religious indifferentism runs deeper. It is not simply that people fail to place importance on seeking religious truth; it is that they believe there is none, which is akin to saying that "truth is nonexistent." All is a shade of grey. Truth has become, for many in our society, a matter of subjective choice. The disordered idea that religious truth is unimportant or nonexistent has led to the strange notion that truth seeking is a pointless endeavor. Far better to live life drifting on the winds of an unrestrained ego, chasing after whatever seems pleasing from moment to moment. In this way, many embrace a life of self-deception, governed by the illness of relativism.
Joseph Cardinal Ratzinger, in his homily prior to the convening of the conclave where he would be chosen to fill the Chair of Peter, spoke with brilliant insight concerning the challenges of the age.
"How many winds of doctrine we have known in recent decades, how many ideological currents, how many ways of thinking… The small boat of thought of many Christians has often been tossed about by these waves—thrown from one extreme to the other: from Marxism to liberalism, even to libertinism; from collectivism to radical individualism; from atheism to a vague religious mysticism; from agnosticism to syncretism, and so forth. Every day new sects are created and what Saint Paul says about human trickery comes true, with cunning which tries to draw those into error (cf Eph 4, 14). Having a clear faith, based on the Creed of the Church, is often labeled today as a fundamentalism. Whereas, relativism, which is letting oneself be tossed and "swept along by every wind of teaching," looks like the only attitude [acceptable] to today's standards. We are moving towards a dictatorship of relativism which does not recognize anything as for certain and which has as its highest goal one's own ego and one's own desires."
We see the errors of relativism clearly manifested in our nation's lack of moral fiber. What is right, good, and holy is under severe attack: the sanctity of life, institution of marriage, Natural Law, God's commands, et cetera. Religious indifferentism, relativism, and immorality are all fruits of the same tree. One leads to the other; all are interconnected; effecting a breakdown in society, injuring people, chipping away at what being authentically human and living under God's plan of love is. If religion is unimportant, so too do morals become unimportant. The result is a society divorced from morality where—as the darkest example—an individual's pernicious "choice" to kill an unborn child becomes a "right" protected by the police power of the state.
But what has caused such widespread religious indifferentism, this unconcern for the truth God has revealed to man, resulting in "evils which poison men and nations and trouble so many hearts?"
On June 29, 1959, Pope John XXIII issued the encyclical Ad Petri Cathedram (On Truth, Unity, and Peace), in which he observed the destruction caused by "ignorance of the truth":
"All the evils which poison men and nations and trouble so many hearts have a single cause and a single source: ignorance of the truth—and at times even more than ignorance, a contempt for truth and a reckless rejection of it. Thus arise all manner of errors, which enter the recesses of men's hearts and the bloodstream of human society as would a plague. These errors turn everything upside down: they menace individuals and society itself" (APC 6).
Pope John XXIII points out that some men disregard truth, acting as though God gave us an intellect for purposes other than that which He intended: the pursuit and attainment of truth.
"Some men, indeed do not attack the truth willfully, but work in heedless disregard of it. They act as though God had given us intellects for some purpose other than the pursuit and attainment of truth. This mistaken sort of action leads directly to that absurd proposition: one religion is just as good as another, for there is no distinction here between truth and falsehood" (APC 17).
Pope Leo XIII observed that "This attitude [of religious indifferentism] is directed to the destruction of all religions, but particularly the Catholic faith, which cannot be placed on a level with other religions without serious injustice, since it alone is true"(Humanum genus: Acta Leonis 4, 53).
Let us remember the Father sent his only Son into the world to die for our sins. But before Christ gave of himself on the cross, he founded his Church, the Catholic (universal) Church whose purpose is to transmit truth to all nations (see Mt. 16: 17-19; 28:18-20; Mk. 16:15-16).  It is, therefore, certain that there is no greater cause than the pursuit of God's truth. The purpose of our intellect is to attain to truth. For in attainment of God's truth we become all that we can be. Apart from truth we cannot be truly human. The neglect of truth results in darkness. Further, Christ loved his Church and gave of himself for her. God cannot be unconcerned over religious indifferentism.
Pope John the XXIII asks, "How can God, who is truth, approve or tolerate the indifference, neglect, and sloth of those who attach no importance to matters on which our eternal salvation depends; who attach no importance to pursuit and attainment of necessary truths, or to the offering of that proper worship which is owed to God alone?" (APC 18).
It is certain that religious indifferentism damages individuals and society. It makes us less than what God intended, and, as men "attach no importance" to the "pursuit and attainment of necessary truths" they mock all that the Holy Trinity has done for us. As God is the Father and Creator of all men, all are obligated to seek religious Truth. All are expected to develop a fervent love for the Truth.
"All men, therefore, private citizens as well as government officials, must love the truth sincerely if they are to attain that peace and harmony on which depends all real prosperity, public and private" (APC 21).
Christians have been sanctified by Christ; it is our Lord and Savior who has given us his special graces which include his Catholic Church and his Truth. We are, therefore, obliged to diligently seek this truth, assent to it, and live by it. This is done by obedience to the fullness of truth contained in the one true Church God willed should exist, the Catholic Church. To live in truth is to live the Catholic life always and everywhere.
"All the Church's children should remember that their exalted status is to be attributed not to their own merits but to the special grace of Christ. If they fail moreover to respond to that grace in thought, word and deed, not only shall they not be saved but they will be the more severely judged" (Second Vatican Council; LG 14).
Many Americans have lost sight of the real purpose and gift of freedom of religion. It is not a freedom to lackadaisically choose whatever one pleases; rather it is a freedom which ought to be used carefully, correctly and wisely. Religious freedom places great responsibilities on those who have access to it. Our Lord is watching and waiting. Who loves him above the deceptions of the world; who loves him enough to fall in love with his truth? Who will give his life for it?
Peace in Christ.
*****
Please consider helping to maintain this site. Even small tips help!
Photo Credit: Deacon Frederick Bartels. All rights reserved.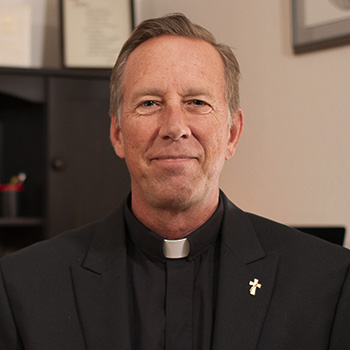 Deacon Frederick Bartels is a member of the Catholic clergy who serves the Church in the diocese of Pueblo. He holds an MA in Theology and Educational Ministry and is a Catholic educator, public speaker, and evangelist who strives to infuse culture with the saving principles of the gospel. For more, visit YouTube, iTunes and Google Play.