There's much more to Christmas than meets the eye.
By Deacon Frederick Bartels
26 December 2018
Christmas is the celebration of the incarnation and birth of the Son of God. Through this singular historical event, all things are changed, all things are made new—there are never-before-heard answers given to our deepest questions. In this event is found our redemption and the union of heaven and earth. In this event, the cosmos themselves are sanctified, for God has entered creation by becoming man. Through this event, the Word made Flesh is born of a Virgin and the mystery of humankind is fully revealed.
*****
Sharing is Caring! Please share on social media.
Photo Credit: pexels. Photo modified.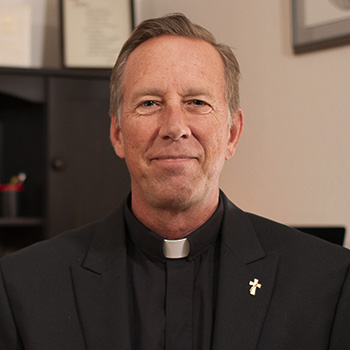 Deacon Frederick Bartels is a member of the Catholic clergy who serves the Church in the diocese of Pueblo. He holds an MA in Theology and Educational Ministry and is a Catholic educator, public speaker, and evangelist who strives to infuse culture with the saving principles of the gospel. For more, visit YouTube, iTunes and Google Play.