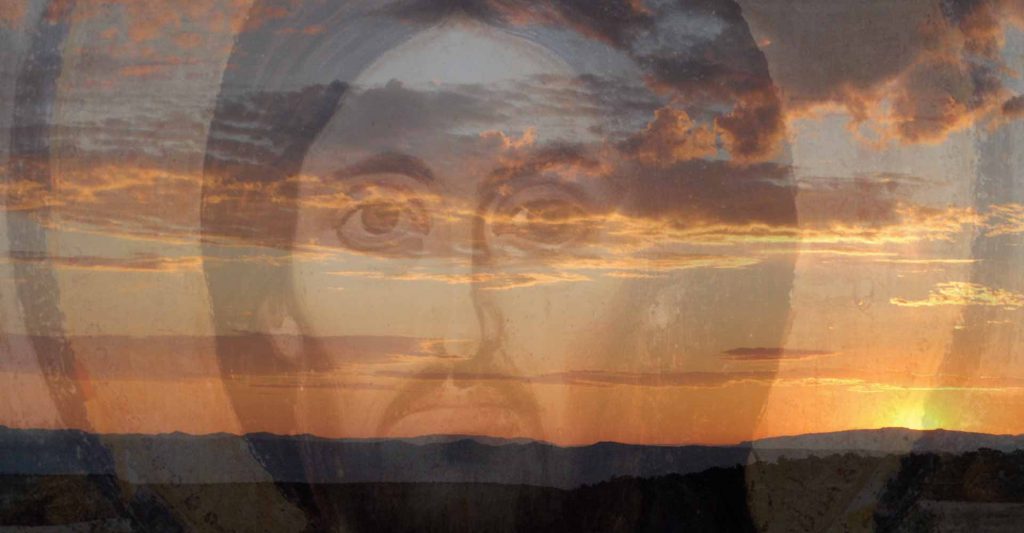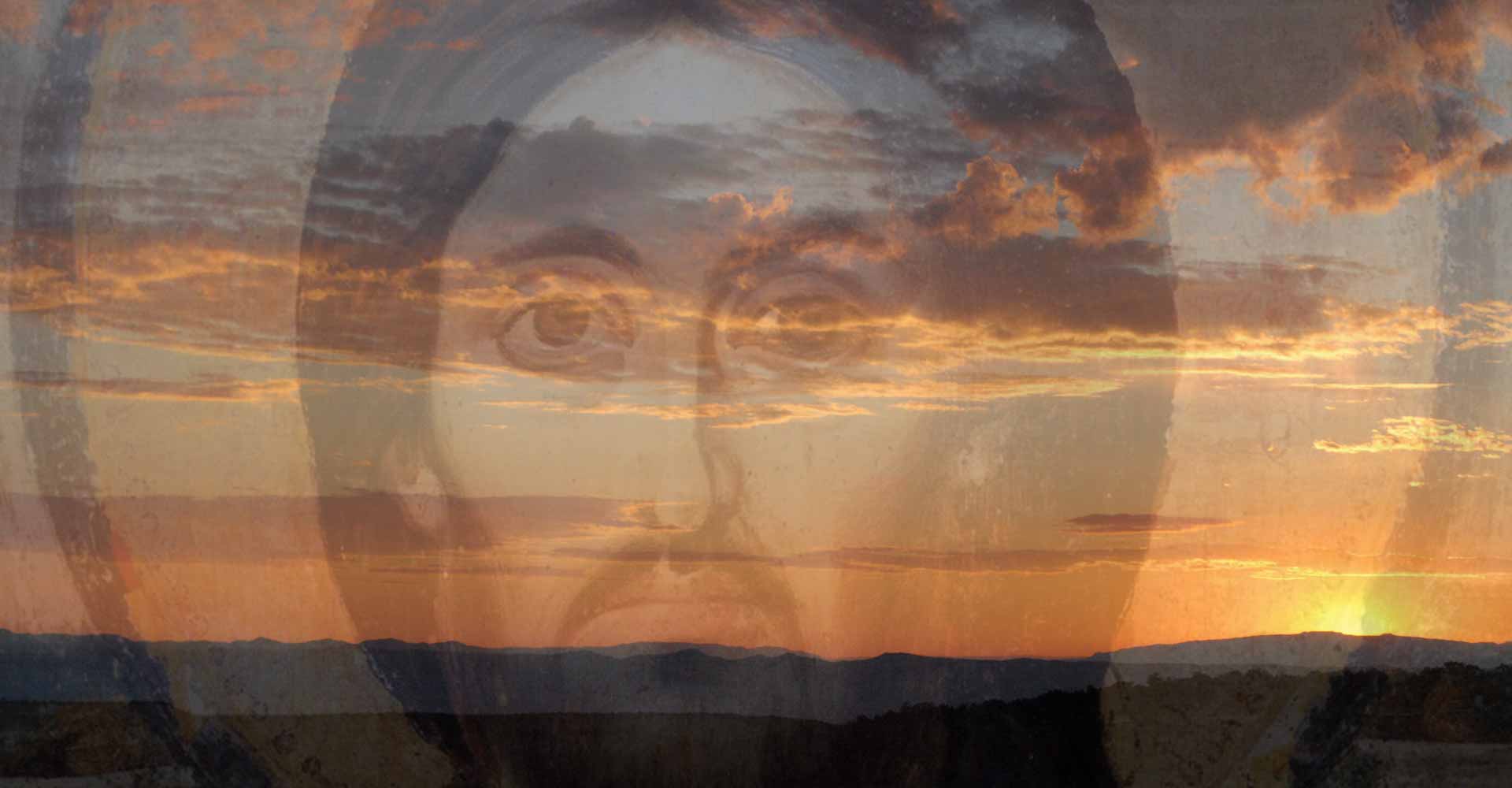 Obedience, the way of love, is tied to keeping the commandments of the Lord Jesus. We keep the commandments of Christ because we love who he is. We love his deeds and words and his way of life. In free and loving obedience is found happiness.
By Deacon Frederick Bartels
14 May 2020
We live in an age that is averse to certain trigger words like obedience, obligation, commandment, rule, duty, requirement, and teaching. For example, if we say Catholics are obliged to attend the sacrifice of the Mass each Sunday, we're told it's better to use the word "invitation," so as not to give offense. If I say, "the Church teaches," people are turned off. It seems they prefer phrases like "the Church reminds us" or "the Church encourages us." People often revolt against anything that has an obligatory ring to it. Why is that?
Well … I Can Think of a Few Reasons
One is the influence of relativism. Recall that in the gospel of John, Pilate says to Jesus, "What is truth?" (Jn 18:38). I think he was making a statement more than asking a sincere question. It's as if Pilate was saying, "What does truth have to do with anything?" "My truth is what's true for me." "My truth is my own version of it." "It's whatever I wish it to be." "I make truth." Isn't that what's going on today? Relativists don't like the sound of anything obligatory. They're averse to Truth. Truth means that there's an objective reality they have to comply with, and they don't like that because their moral code is based on the false assumption that they can make up their own rules. They ascribe to the false and dangerous assumption that they create truth. That's a case of the creature attempting to supplant God.
Another reason is that people view God's commandments as negative, restrictive, burdensome and freedom limiting rules. They think they'd be happier if they didn't have to hear about them or even hear the word "commandment." It's all so slavish and servile, they say. Haven't we gotten past antiquated, unenlightened prohibitions, such as those against homosexual "marriage," contraceptives, and fornication? After all, about 65% of Americans approve of all those kinds of things—no, not things, evils.
Obedience Is Love and Happiness
Here's the problem: people fail to see the beauty, fulfillment, freedom, and happiness found in giving oneself over in free and loving obedience to God's commandments. God gives them not as restrictive, burdensome rules, but as gifts of love. They're paths to right relationships, peace, the fullness of human living, and perfect happiness in God, who alone can totally satisfy us.
People often live by a morality of obligation approach. That is, they obey commandments and rules, not because they believe they are themselves the road to happiness, but because they want to avoid punishment or some other perceived negative consequence. They often desire to break the rules, thinking doing so will make them happy. So their desires and their actions are conflicted. That's no way to live because it creates an unending state of alienation, disharmony and tension.
Another, better way of living, is the virtue-based approach to life. It's also called a morality of happiness approach. It's based on the fact that choosing the true good is a choice for goodness itself. Living by the commandments of Christ and making truly praiseworthy moral choices not only brings happiness but is the life of happiness and excellence itself. The happiness approach understands that God the Father gives doctrines and commandments as gifts of love that lead us in living the life of human flourishing and happiness.
Sometimes making the right choices—choosing the true good—brings emotional and physical pain, as our Lord said:
If any man would come after me, let him deny himself and take up his cross and follow me. For whoever would save his life will lose it, and whoever loses his life for my sake will find it.

Matt 16:24-25
Choosing the true good, then, is not about obtaining some fleeting pleasure in the moment. It's not about "going along to get along." It's about choosing what harmonizes with the love of God, love of neighbor, and the dignity of the human person. In choosing the true good, happiness is ultimately attained. It's clear that the virtue-based approach is not for faithless cowards; it's for the dedicated, the strong, the courageous, the brave.
The Virtue-Based Approach is Freeing
The virtue-based lifestyle is freeing, as our Lord said, "Truly, truly, I say to you, every one who commits sin is a slave to sin" (John 8:34). Sin entraps us. It binds us. Bad habits and wrong choices corrupt our character and build vice, enslaving us to our passions. Choosing the true good, on the other hand, builds virtue and frees us from the constraints of sin with all its ugly and empty attractions. The morality of happiness approach ennobles our character and builds self-mastery. It's truly freeing.
Then there's this wonderful promise our Lord gives us in today's gospel (Jn 14:15-21). First, he reminds us about what it means to love him. Loving the Lord Jesus means voluntarily and freely keeping his commandments
"If you love me, you will keep my commandments," says the Lord.
We keep the commandments of Christ because we love who he is. We love his deeds and words. We love his way of life. We are grateful for his saving death and the gifts of redemption and salvation it won for us. The Lord Jesus is at the center of our thoughts and resides in the depths of our hearts.
Related: faithful observance of the commandments.
Obviously this means we must take the time and make the effort to learn the commandments of Christ. This implies we must form our conscience by studying his word and learning the belief of the Church he founded.
Back To The Promise
The Lord Jesus promises that those who love him and keep his word will receive the Advocate, "the Spirit of truth, whom the world cannot accept." The Spirit Jesus is speaking about is the Holy Spirit. He's saying the Spirit of God will be sent to dwell in your soul. Imagine that for a moment. The life of the infinitely good and powerful God infused into your person. The Holy Spirit who is divine love, vibrating within—nourishing, guiding, prompting, fostering courage, begetting peace and joy and love and light.
These are the words of the Creator and Savior of humankind:
Whoever has my commandments and observes them is the one who loves me. And whoever loves me will be loved by my Father, and I will love him and reveal myself to him.
In observing the commandments, we are giving our hearts over in love to Christ, who gives himself over to us in love, even to the point of death on a cross. Free and loving obedience to the Lord Jesus is a human and divine exchange of love. If our desire is happiness—and that is true of everyone without exception—then our desire must be to keep the word of Christ—always. For that, in itself, is love itself.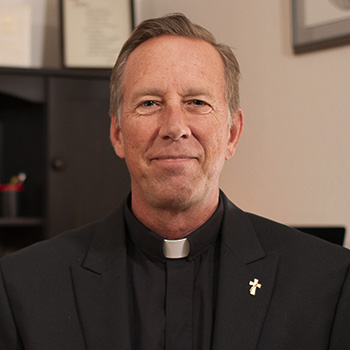 Deacon Frederick Bartels is a member of the Catholic clergy who serves the Church in the diocese of Pueblo. He holds an MA in Theology and Educational Ministry and is a Catholic educator, public speaker, and evangelist who strives to infuse culture with the saving principles of the gospel. For more, visit YouTube, iTunes and Google Play.