Dr. Taylor Marshal recently experienced a vision of a beautiful, blond-haired woman who was lying in bed and appeared to be ill. Her breasts were swollen with milk her children thirsted to receive. He wondered if perhaps the milk might be poisoned. This podcast discusses the reality and nature of the Catholic Church as a holy and pure mother who brings the members of Christ's body into being through her words of truth and sacraments of life.
By Deacon Frederick Bartels
8 March 2018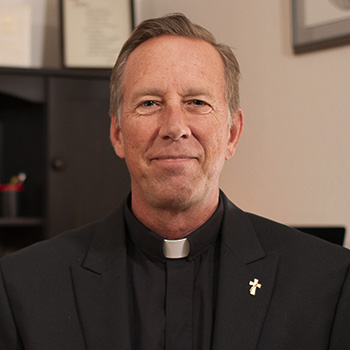 Deacon Frederick Bartels is a member of the Catholic clergy who serves the Church in the diocese of Pueblo. He holds an MA in Theology and Educational Ministry and is a Catholic educator, public speaker, and evangelist who strives to infuse culture with the saving principles of the gospel. For more, visit YouTube, iTunes and Google Play.