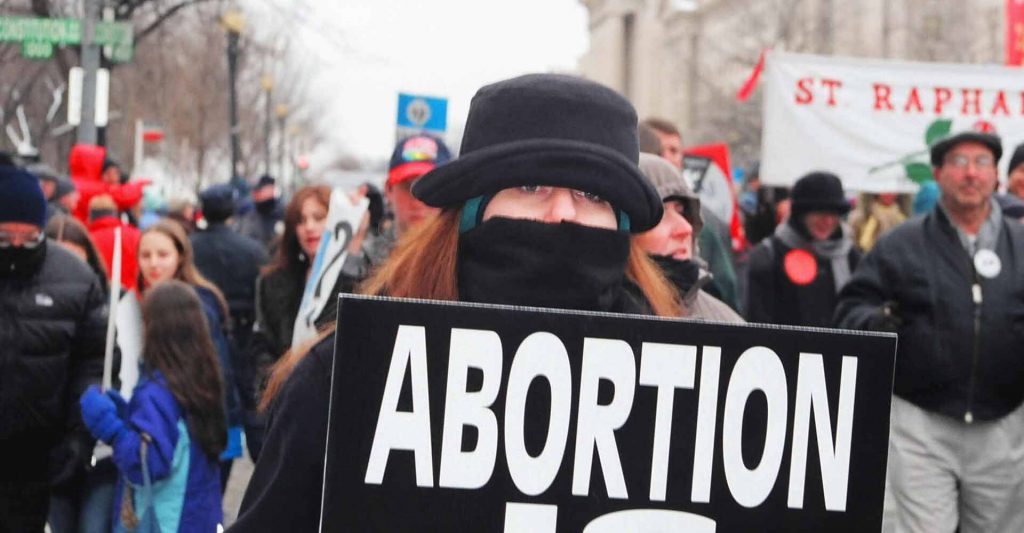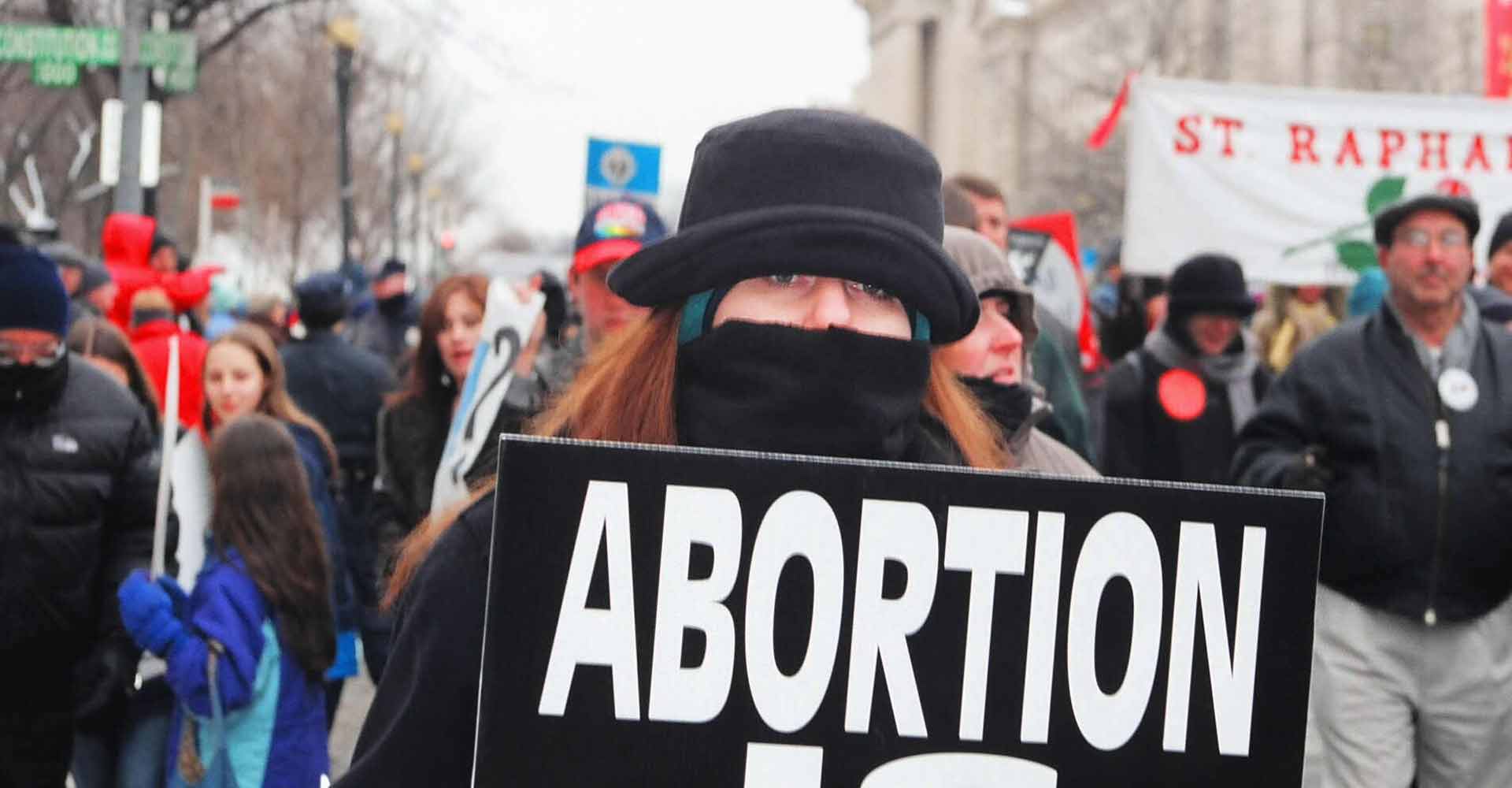 The U.S. Bishops have noted on repeated occasions the preeminent concern for protecting the right to life. Working to end the scourge of legalized abortion is, for a Catholic, of essential importance when voting. As the bishops state in "Faithful Citizenship," Catholics must not consider abortion as merely "one issue among others." As St. John Paul II noted, when the right to life is undermined, as it is in abortion, all other human rights are jeopardized.
by Barbara Case Speers
Growing up, I loved the Beatles, the band not the bugs!
The Beatles had a hit song, Live and Let Die, which was the theme song to the 1973 James Bond movie, Live and Let Die. Although this article has nothing to do with the song or movie, it's about the words "Live and Let Die." Too often, as Catholics we live everyday life but our political life is dead, meaning we're not interested in politics, letting others decide for us.
Jesus was very clear in Matthew 5:13-16,
"You are the salt of the earth. But if salt loses its taste, with what can it be seasoned? It is no longer good for anything but to be thrown out and trampled underfoot. You are the light of the world. A city set on a mountain cannot be hidden. Nor do they light a lamp and then put it under a bushel basket; it is set on a lampstand, where it gives light to all in the house. Just so, your light must shine before others, that they may see your good deeds and glorify your heavenly Father."
Yes, our moral lives should reflect our Catholic principles, but how do we incorporate Catholic social teaching into our ever-changing world?
In America, we are given a profound gift and it is called freedom. This freedom grants us the opportunity to vote for the candidates of our choice. Voting is how we become the salt of the earth! We vote for the best qualified candidate, not the party, not the candidate's gender, or our personal agenda. With the forthcoming Presidential election, we should be considering the candidates' platforms and comparing their ideologies to God's word. Do they honor and respect the dignity of human life?
Read: abortion destroys lives and peace.
Politics is nothing new. Samuel had a political dilemma. The Israelites were clamoring for a king!
1 Samuel 8:1-9, In his old age Samuel appointed his sons, judges over Israel. His firstborn was named Joel, his second son, Abijah; they judged at Beer-sheba. His sons did not follow his example, but looked to their own gain, accepting bribes and perverting justice. Therefore all the elders of Israel assembled and went to Samuel at Ramah and said to him, "Now that you are old, and your sons do not follow your example, appoint a king over us, like all the nations, to rule us." Samuel was displeased when they said, "Give us a king to rule us." But he prayed to the LORD. The LORD said: Listen to whatever the people say. You are not the one they are rejecting. They are rejecting me as their king. They are acting toward you just as they have acted from the day I brought them up from Egypt to this very day, deserting me to serve other gods. Now listen to them; but at the same time, give them a solemn warning and inform them of the rights of the king who will rule them.
God instructs Samuel on the qualifications of a king.
The guidelines and warnings are given in Deuteronomy 17: 14-20, When you have come into the land which the LORD, your God, is giving you, and have taken possession of it and settled in it, should you then decide, "I will set a king over me, like all the surrounding nations," you may indeed set over you a king whom the LORD, your God, will choose. Someone from among your own kindred you may set over you as king; you may not set over you a foreigner, who is no kin of yours. But he shall not have a great number of horses; nor shall he make his people go back again to Egypt to acquire many horses, for the LORD said to you, Do not go back that way again. Neither shall he have a great number of wives, lest his heart turn away, nor shall he accumulate a vast amount of silver and gold. When he is sitting upon his royal throne, he shall write a copy of this law upon a scroll from the one that is in the custody of the Levitical priests. It shall remain with him and he shall read it as long as he lives, so that he may learn to fear the LORD, his God, and to observe carefully all the words of this law and these statutes, so that he does not exalt himself over his kindred or turn aside from this commandment to the right or to the left, and so that he and his descendants may reign long in Israel.
Their king should be an outstanding Israelite that upholds, lives, and knows God's Law! Today, as Catholics, our guidelines are similar reflecting on the seven themes of Catholic social teaching.
If you are not familiar with these themes, go directly to the United States Conference of Catholic Bishops' website, www.usccb.org and you will have free resources at your fingertips in English and Spanish.
In addition, there is also a book Forming Consciences for Faithful Citizenship.
This book is free if you download the PDF file or read online. You may also purchase this informative book from the USCCB to keep as a handy reference. These resources will help individual Catholics, self-included, to decide who should be leading our country. Even if you are sitting on the horns of dilemma – this information is pertinent to decision making.
Catholics believe abortions should end – live and let live.
Our main concern is for the life and dignity of all humans, especially the unborn and born who have become victims of politics. If our candidate of choice believes in live and let die…maybe that's not a godly choice. Read the themes of Catholic social teaching and pray about your vote.
Even if our candidate isn't elected, we've made the effort to be the salt of the earth and that counts with God.
Photo Credit: https://www.flickr.com/photos/perspective/89084976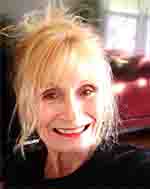 As a writer, I paint a black and white canvas using words, presenting spiritual points to ponder, even if it is just for me! My goal is to bring us closer to the Will of God in our lives, encourage an intimate relationship with Jesus, Mary, and all the saints.