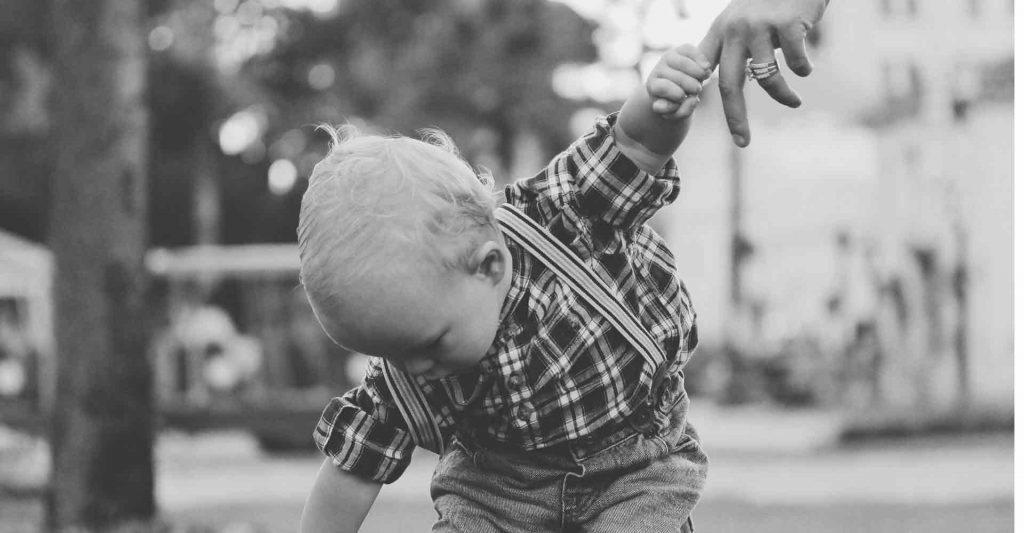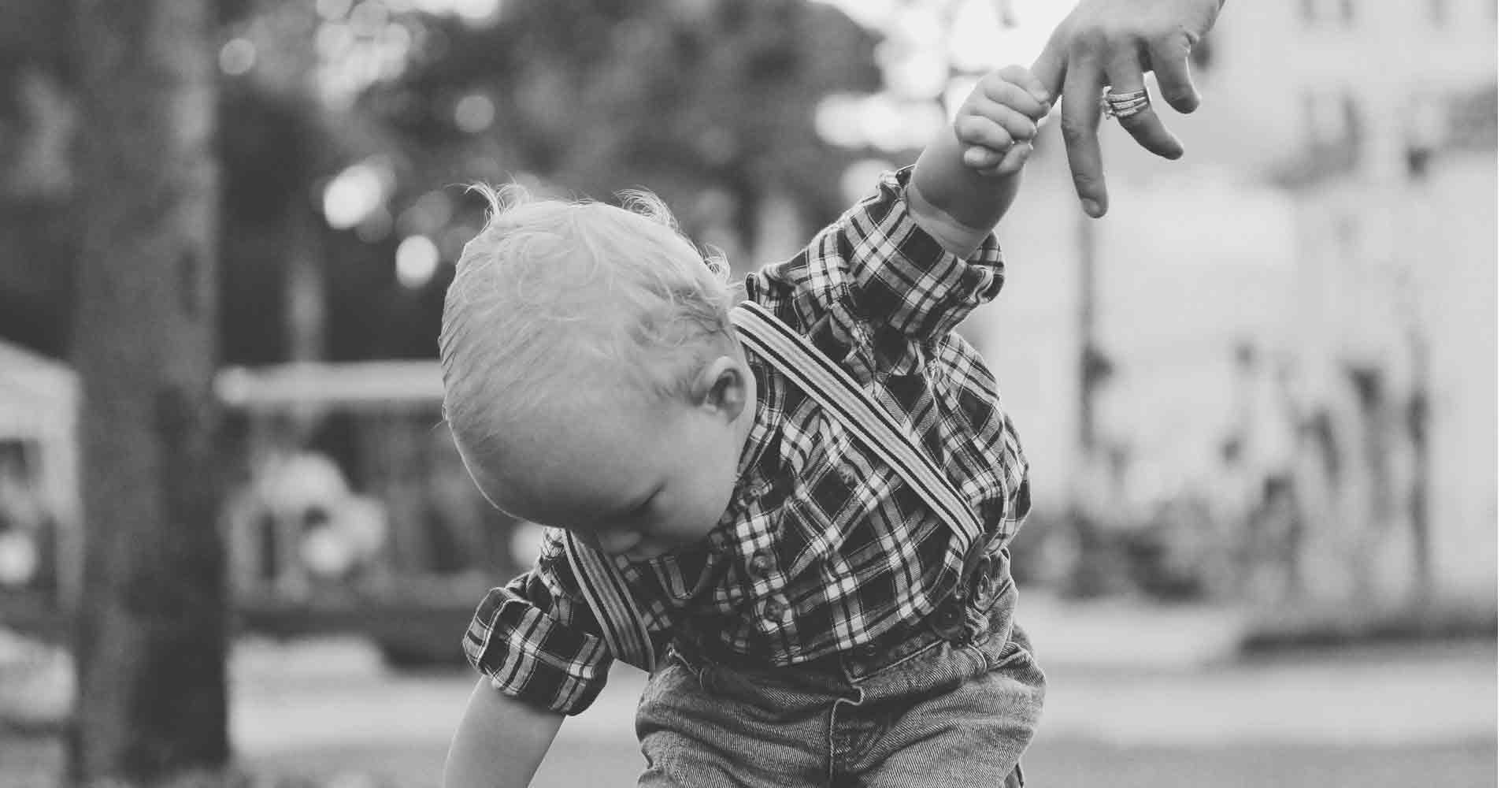 What does motherhood mean today, in this "brave new world"? Motherhood is on the decline in America and the West. What has happened to it? Is it fractured? Is Happy Mother's Day dead, save for the last of a few radical, antiquated holdouts?
By Renata Hunter
12 May 2019
Does "Happy Mother's Day" mean anything anymore? Have women radically changed? Has society abandoned motherhood? Has it been redefined in a way that has destroyed its meaning? And what about children and their rights?
If we're honest, we have to admit there's a dark cloud hovering over Mother's Day. This darkness has crept into the understanding of human sexuality, a woman's role in society, marriage, family, and motherhood. The most menacing aspect of this cloud is the way many women have abandoned motherhood and discarded their own children in favor of a distorted "freedom."
Millions of women all over the world have terminated their pregnancies, scorning motherhood. Some were coerced, pressured severely; but in many cases, women directly chose it. It's what they wanted. It seemed to these mothers the "right" thing to do. Consequently, they uphold the abortion option as a natural "right." It's a choice women have a right to make, they say. It's "reproductive health care." It's "modern." It's "liberating." It's "freeing."
But it's a terrible, terrifying choice. It's the choice to intentionally and directly kill an innocent person—a child whose right to life is ripped away by surgical instruments at the hands of "doctors" in white rooms or painfully extinguished by the injection of caustic poisons in its first home.
Abortion has no place in motherhood. The two are enemies of the worst kind.
The fact is that millions of moms have killed their babies. They've deliberately extinguished the lives of their own children and, as a result, tarnished their motherhood in a disastrous way. For many, there seems no possible recovery. Life becomes a living hell. All is viewed as darkness. Tears constantly cloud their vision.
The Contraception Link To Abortion
Abortion is linked to contraception and artificial birth control. The attack on motherhood and Mother's Day began there. Although contraception is today trumpeted as freeing for women, in reality, it's the opposite of freeing; it's enslaving. It has enslaved women to the playboy-girl lifestyle. It has objectified them; it has wrought serious physical and spiritual damage. Nevertheless, let the world be one big bordello, is the mantra. And one thing leads to another. Beliefs beget behavior and shape lives. It seems logical that, if contraception fails, selecting abortion should be the next option on the list. In other words, abortion has become the contraceptive fallback position.
Read about how abortion destroys lives and peace.
The Sweet Life?
Fellini saw this decades ago in his film, "La Dolce Vita" (The Sweet Life). Women who desire to have a child, can—as it suits them, without regard for what is truly good. They need not marry or even carry the baby or give birth. What, deal with a baby? That would interrupt careers. Why not store their eggs in college, go to a sperm bank, or use a surrogate mother? For the ultra feminists who hate men, male partners are deemed unnecessary since sperm banks are readily available.
What about women who don't care about a career? They also fell into the trap of slavery. They happily joined the La Dolce Vita Party. With easily accessible contraception and abortion, no problem. No worries. Just have fun!
Pleasure became their god.
Some women decide against contraception and abortion. Pregnant at an early age, they continue having children with multiple men. Government provided daycare assistance allows them to go back to school, work, or provide artificial, non-maternal care for their babies. Husbands are not in their households. For most, that behavior seems all they know—it seems a normal way to live and parent. When their babies cry out, Mommy is generally not there.
Other women marry and have babies. However, sitters, nannies, and grandparents care for their babies while mothers go shopping, work out, and enjoy lunch with friends. If they can afford it, they hire cooks and housekeepers. For others, carry-out is the menu norm. Who wants to cook? I'm too busy!
Nannies, sitters, and daycare workers respond to the babies when it is their turn. When they are hungry, mommy is not there to nurse them. They get their bottle when they "rotate to the front of the line." Their diapers are changed when someone is available. Their babies cry out, Mommy, Mommy … but Mommy is not there.
Women in the Western World have at last arrived in this brave new world. At last there is freedom, happiness, and euphoria—so it was thought.
But what about the babies? What about their rights? It seems they are, if not last, far down on the list of priorities.
Marriage: True Freedom and Love
Those of us who are in traditional marriages find this to be tragic and wrong. But how can we escape it? It's in our neighborhoods and spread across society, at all economic levels. The media is swelling with it. We have to interact with the parents. Our kids play with their kids in the neighborhoods and play grounds. They play sports together, go to school together, and eventually work together. It seems there's no escaping their influence, their beliefs and their behavior. We fear the consequences for society and children in the future will be grave indeed—and we have arrived at that point. That brave new world …
When my friends and I spoke about freedom in the sixties, we did not mean the kind of "freedom" on which people insist today. We had no idea how far things would unspool. Nor how fast and violent was the tidal wave.
At the public university I attended, I had six roommates and made many friends. Most of us chose to enter traditional, committed, and happy marriages. We had children joyfully and cared for them as mothers. All of us managed to continue our careers; however, when our children cried out, Mommy, Mommy, we were there. We did not relegate our children and our responsibility as mothers below our careers.
Some women, in spite of what was or is going on, fall in love, marry, have children and care for them. They take motherhood seriously. They actively will the good of their spouse and children. They believe in self-sacrifice and in living the life of love to which God calls us all.
Thank God marriage is not dead. Although it is injured, denigrated and disrespected in today's society, it will never die because it is authored by the Creator himself for our benefit. Marriage, the lifelong union of one man and one woman, is good! It's God's plan of love! It's God's intent for the transmission of new life! Marriage is God's plan for motherhood!
Children born into married families are blessed! When they cry out, MOMMY, MOMMY, not only is Mommy there but Dad as well. They have a father and a mother. They live in and are nourished by a holistic family environment. They have family as intended by the God of love and life. They have what they deserve and what they have a right to as God's children.
Defending Marriage for Sake of Children and Society
Catholic women and men must always support and promote authentic marriage as authored by God and raised to the dignity of a sacrament by Christ our Lord. Let us unite with others in our communities, share the value of marriage and motherhood, and defend this sacred institution in society that is so foundational to it.
Church teaching on family life will not change because traditional, authentic marriage is willed by God—it's not a matter of opinion nor a societal construct nor a social arrangement. Marriage is a divinely instituted reality. It provides the best environment for children. It's the founding cell of society. Babies need mom, dad, and family. To moms who support and honor marriage, to moms who see the value of children and who raise them in the faith as God's gifts, to these mothers we can truly wish them a HAPPY MOTHER'S DAY.
The Church is our mother, loving and caring for us from the moment we are born to our last breath. She is concerned for our true temporal and spiritual benefit. She truly cares for children.
Mary is our spiritual mother. She is the mother of us all. Consequently, we are all her children and she will never abandon us. When we look to Mary, we are given a window into the real meaning of marriage. Our Lord was born into a married family, consisting of a husband and wife. Christ was born into a familial, married womb of love.
Mary, Mother of God, pray for us!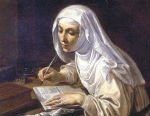 Renata Hunter received an MA from St. Meinrad Seminary. She has traveled in Europe and visited the Holy Land. Married to her late husband, David, for 40 years, they have a son and a daughter. Mrs. Hunter has served as a Catholic school teacher and in parish ministry. Her greatest passion is Jesus Christ and his holy Catholic Church.