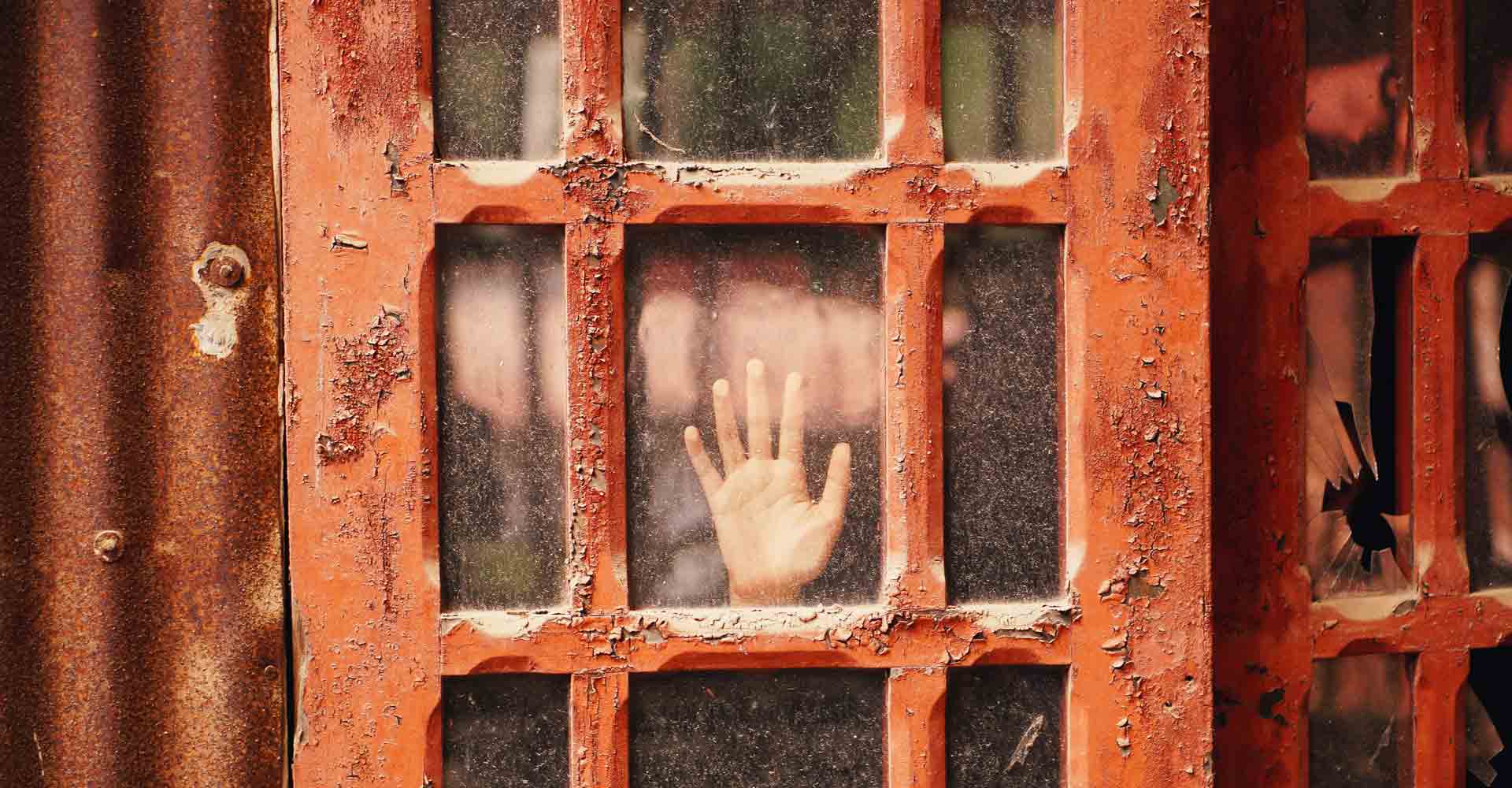 Stay Awake! For at an hour you do not expect, the Son of Man will come.
By Deacon Frederick Bartels
31 August 2017
An excerpt from today's gospel (full gospel: Mt 24:42-51):
Jesus said to his disciples: Stay awake! For you do not know on which day your Lord will come. Be sure of this: if the master of the house had known the hour of night when the thief was coming, he would have stayed awake and not let his house be broken into. So too, you also must be prepared, for at an hour you do not expect, the Son of Man will come.
Stay awake! For Christ will come at an unexpected hour. Our Lord reminds us of the crucial nature of diligently guarding the purity, beauty, and integrity of our souls. If you think your house cannot be broken into, then you have already consented to allow a point of entry. Ensure you are living the gospel life of holiness in full communion with the Church that has as its object and end as God. Beg Christ in prayer to increase your faith to the point that your entire being is alight with its energy and fire, directing your every thought and desire, your imagination and behavior toward unity with the divine Other who alone is the fulfillment of all things.
Unfortunately, American society is permeated by relativism, syncretism and religious indifference. Today's cultural mantra goes like this: choose whatever form of religious belief suits you, practice it at your own pleasure and on your own terms—or not. It matters little. So long as it makes you feel good and is in some way personally satisfying, it's right for you. Provided you deem yourself a "good person," you've fully lived up to God's standards. There's no need to worry about anything further. Let nothing disturb you. The house stands unguarded; its doors heedlessly flung open.
I recall a Catholic couple I once met, who each admitted to having lapsed from the Church. This got my attention, as it should. Concerned, I said, "I'll keep you in my prayers," and encouraged them to return to full communion with the body of Christ. In consideration of their eternal welfare, I charitably attempted to remind them of the essential importance of participation at Mass as a sacred event in which our redemption is carried out. I hoped to share with them this sublime wonder: through the reception of the sacraments of the Church in faith, especially the Eucharist, we are swept up into the divine life of the Tripersonal God. I wanted to let them know I would pray for them, support them, and answer any questions or concerns they might have. I desired to instill in them an awareness of this fact: heaven cries out: "Give yourself to the truth, beauty, and goodness of God!"
But almost none of that took place.
As I began to say these things—only a couple of short sentences, really—the husband displayed a disturbed look on his face, fidgeted some, but continued to listen. It seemed he was hearing what his conscience had already warned him about. He knew he needed to hear it, that it was true his bad choices had placed his soul at risk, although he preferred not to face the uncomfortable facts. However, it seemed he was willing to at least entertain the idea that what I had to say was for his benefit.
His wife, on the other hand, displayed an entirely different attitude. No sooner had I finished saying, "I'll keep you in my prayers," and began to say, "I hope you'll return to the Church," than she started rapidly talking over the top of my words. Smiling pleasantly, as if she was informing me of the real truth on the matter, she turned toward her husband and insisted that they were really very good people. Then she looked back at me: "We are very good Catholics." The final word.
At that point, I let it drop and moved on. I make no judgments about the eternal state of their souls, for that is God's domain only. However, objectively speaking, they have placed themselves in peril. Charity demanded that I try to warn them of the danger. We must never allow the risk of hurt feelings to silence the saving power of the gospel of Christ and its truth.
The point I want to make is that, in many ways, American culture is to the person as termites are to the framework of a house. It has a way of persistently eating away at the structure until, eventually, the house begins to crumble, collapsing in on itself. It then stands open to invasion. This happens gradually, quietly—insidiously. The owner, if he is careless, remains unaware as the walls are breached and the invasion takes place.
Death will arrive in the blink of an eye. At that moment, the order in which we have maintained our house, or the disarray we have intentionally permitted, will be confirmed for eternity. The Son of Man will require an account of our deeds and words (Mt 12:36; Rom 2:6; Psalm 28:4; et al). Yes, God is merciful. However, access to divine mercy is opened through the doorway of sincere repentance and the firm intention to love God, rather than offend him and sin again. From that point on, one must keep one's house in order, living a life of holiness in charity and truth, in preparation for the approaching hour of particular judgment:
Death puts an end to human life as the time open to either accepting or rejecting the divine grace manifested in Christ. The New Testament speaks of judgment primarily in its aspect of the final encounter with Christ in his second coming, but also repeatedly affirms that each will be rewarded immediately after death in accordance with his works and faith. The parable of the poor man Lazarus and the words of Christ on the cross to the good thief, as well as other New Testament texts speak of a final destiny of the soul—a destiny which can be different for some and for others. (CCC 1021)
Each man receives his eternal retribution in his immortal soul at the very moment of his death, in a particular judgment that refers his life to Christ: either entrance into the blessedness of heaven—through a purification or immediately,—or immediate and everlasting damnation. (CCC 1022)
"At the evening of life, we shall be judged on our love"—St. John of the Cross (Dichos 64)
I appeal to you therefore, brothers and sisters, by the mercies of God, to present your bodies as a living sacrifice, holy and acceptable to God, which is your spiritual worship. Do not be conformed to this world, but be transformed by the renewing of your minds, so that you may discern what is the will of God—what is good and acceptable and perfect. (Rom 12:1-2)
Let love be genuine; hate what is evil, hold fast to what is good; love one another with mutual affection; outdo one another in showing honor. Do not lag in zeal, be ardent in spirit, serve the Lord. Rejoice in hope, be patient in suffering, persevere in prayer. (Rom 12:9-13)
Live the truth in full communion with the Church: it's the key to happiness.
*****
Please help spread the gospel with a donation.
Photo by SHTTEFAN on Unsplash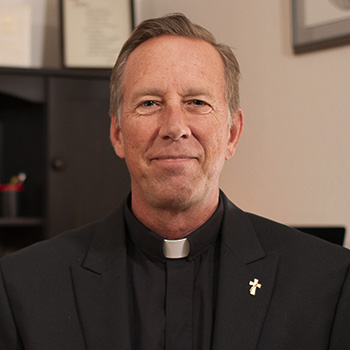 Deacon Frederick Bartels is a member of the Catholic clergy who serves the Church in the diocese of Pueblo. He holds an MA in Theology and Educational Ministry and is a Catholic educator, public speaker, and evangelist who strives to infuse culture with the saving principles of the gospel. For more, visit YouTube, iTunes and Google Play.