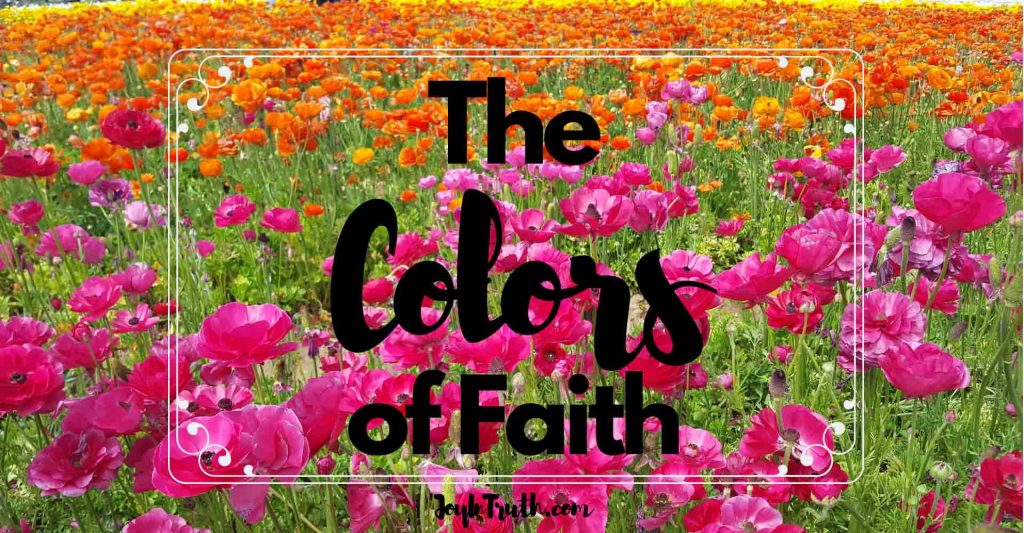 They say that our true colors show in times of trial. What colors are you exhibiting right now? Is your heart white with the fire of faith? Are you red with impatience and quick to anger? Are you yellow with joy? Sky blue with hope? Black with despair?
By Lauren Heaton
Ultimately I want to ask you these two questions: are you living in a way that is true to who you were before the pandemic? Are you living in a way that will help you be the person you want to be years from now?
There are people in your life right now that need you to be fully alive with the hope of Christ to inspire them to cling to that same hope. In case you have forgotten, allow me to remind you of this truth in the murky waters of this world wide storm: God is calling you to be a light in this world.
Let your light shine before others (Matthew 5:16)
He is calling you to share His hope for this world. He calls you to be fully alive even while staying put in a tiny apartment. God is calling you to live virtuously even if your cat is the only set of eyes watching.
The fact of the matter is it is difficult to live like Christ calls us to no matter what is going on in our lives. It's difficult to be patient and loving on our best days! And God knows these are not our best days. He also knows our weaknesses and has more than enough graces to help us become the saints he calls us to be even in this time of trial.
"My grace is sufficient for you, for power is made perfect in weakness." (2 Corinthians 12:9)
I believe that God is going to make a way for us to live life to the fullest in this unprecedented time. Abundant life will look different than it has before, but God is still providing in abundance.
I'll leave you with this, a quote from our good friend C.S. Lewis, "We must show our Christian colors if we are to be true to Christ." I pray you find your true colors in Christ.
Need more inspiration as to what the Bible has to say about colors? Check out these bible verses here.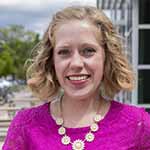 Lauren is a young Catholic professional working in the marketing industry. She loves working with high schoolers and leads a high school youth group. She is also passionate about leading a young women's bible study, is on the leadership team for West Denver 2:42 a young adult ministry and sings at her church. Lauren is a modest fashion enthusiast, pancake connoisseur, promoter of faith and fitness, and lover of all things family oriented.